Staircase AI raises $4m in seed funding to bring AI to client management
Staircase AI raises $4m in seed funding to bring AI to client management
The platform uses natural language processing to identify customers that are at risk of churn or ready for an upsell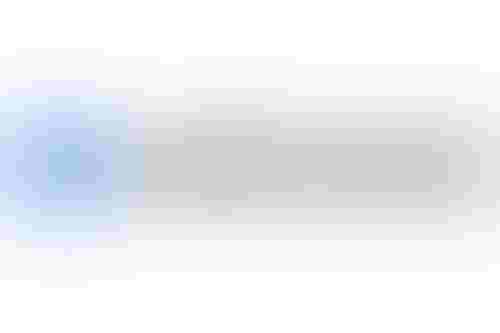 The platform uses natural language processing to identify customers that are at risk of churn or ready for an upsell
Staircase AI, which calls itself a relationship intelligence startup, has raised $4m in a seed round.
The company received funding from Disruptive AI, an early-stage VC fund that specializes in AI, and StageOne Ventures, a fund focused on large enterprise challenges.
The startup's platform analyzes and monitors relationships with businesses and existing customers. It can alert team members when an account is potentially at risk and aid in adjusting playbooks quickly.
"We are very excited that Disruptive AI and StageOne Ventures have placed their confidence in Staircase AI," said Ori Entis, co-founder and CEO of Staircase AI.
"Only an AI-based system that fuses and analyzes large amounts of customer data can provide the deep insights needed to help companies better understand, retain and grow their customers. This investment will help us scale our engineering and accelerate our go-to-market plans."
Staircase to client management heaven
Staircase AI was founded in 2019 by Entis, a former SVP at Kenshoo, and Lior Harel, previously CTO at StuffThatWorks. Harel also spent time at Kenshoo, serving as its chief architect shortly before Entis joined the company.
The startup is based in Los Angeles and has an R&D team in Israel.
Its platform uses machine learning to continuously monitor client engagements, detecting anomalies and trends while providing predictions and recommendations.
The natural language processing tool can scale across hundreds of thousands of messages and automatically analyze correspondence – including sentiment, engagement, and conversation topics – from any channel, the company said.
It can also highlight whether a particular employee is putting the entire account at risk.
The startup's Staircase Relationship Intelligence service can be integrated with general email and video transcripts, as well as Slack and in-app communications.
Keep up with the ever-evolving AI landscape
Unlock exclusive AI content by subscribing to our newsletter!!
You May Also Like
---