Steve Jobs' Son Starts Venture Capital Firm in Ode to Dad
Steve Jobs' Son Starts Venture Capital Firm in Ode to Dad
Reed Jobs started a venture capital firm to invest in new cancer treatments. His dad died of pancreatic cancer complications in 2011.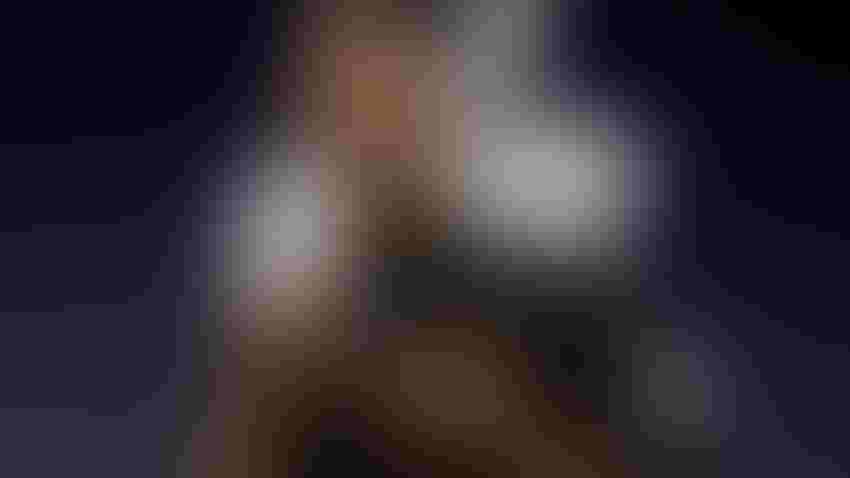 The son of Apple co-founder Steve Jobs is starting a venture capital firm to invest in new cancer treatments - an ode to his iconic father who died of pancreatic cancer complications in 2011.
Reed Jobs started Yosemite, which was named after the national park where his parents were married, according to The New York Times, which broke the story.
Yosemite has already raised $200 million from venture capitalist John Doerr, MIT, Memorial Sloan Kettering Cancer Center in New York and The Rockefeller University, also in New York, according to the paper. A July 27 filing with the Securities and Exchange Commission shows Yosemite Fund I, L.P. aiming to raise $400 million. It is based in San Francisco. Reed Jobs is listed as the managing member of the general partner.
"My dad succumbed to cancer when I was in college at Stanford," he told the paper. "I was pre-med because I really wanted to be a doctor and cure people myself. But just completely candidly, it was really difficult after he passed away."
Steve Jobs was diagnosed with cancer when his son was 12, leading the youngster to focus on oncology during a summer internship at Stanford three years later.
The elder Jobs is famous for helping spark the personal computer revolution starting in the 1970s, along with Steve Wozniak, with the debut of the Apple I computer. Apple Computer Co. went on to develop the Macintosh, which was revolutionary for its time for its user friendliness. A succession of hits - and misses like the Newton - came about including the iPod, iPhone, iPad, MacBook and so on.
Dual operating model
Yosemite will have a dual operating model: The fund is for-profit but it also gives grants to scientists without conditions. The hope is that scientists who get the grants return to Yosemite for funding to commercialize their research.
Yosemite is a spin off from Emerson Collective, a business and philanthropic organization founded by Reed Jobs' mother, Laurene Powell Jobs. The son has served as the managing director for health.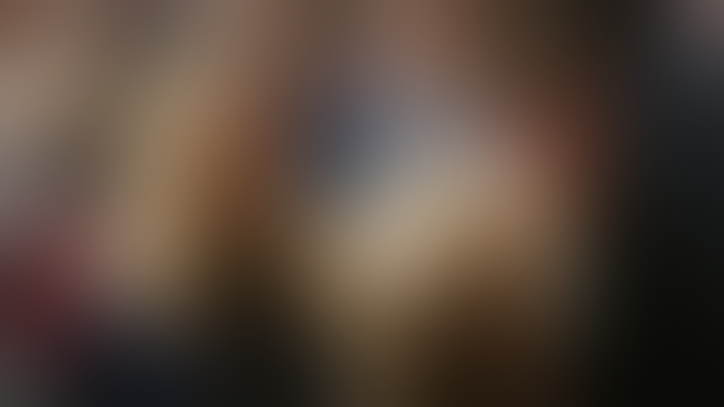 From left: Laurene Powell Jobs and Reed Jobs greeting former First Lady Hillary Clinton at Stanford University in 2016 Credit: Getty Images
"I had never ever wanted to be a venture capitalist," Reed Jobs said. "But I realized that when you're actually incubating something and putting it together, you can make a tremendous difference in what assets are part of that, what direction it's going to take, and what the scientific focus is going to be."
Keep up with the ever-evolving AI landscape
Unlock exclusive AI content by subscribing to our newsletter!!
You May Also Like
---