Survive to thrive: Digital leadership beyond the lockdown
Survive to thrive: Digital leadership beyond the lockdown
Analyst firm Omdia suggests that organisations looking to return to their pre-pandemic levels of performance should consider their strategy across four separate stages: Survive, Revive, Renew, Thrive.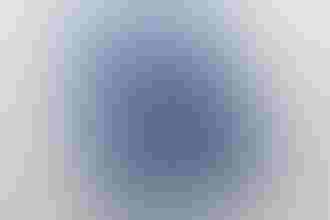 In this eBook, produced in partnership with Omdia and IBM, we explore the impact of the pandemic on digital transformation initiatives, and detail the steps organisations should take on their Survive to Thrive journey. We feature original research, interviews with executives in market verticals including retail and public sector, and recommendations on a return to normal.
Get the newsletter
From automation advancements to policy announcements, stay ahead of the curve with the bi-weekly AI Business newsletter.