Taking customer experience to new frontiers with Teneo
Taking customer experience to new frontiers with Teneo
Taking customer experience to new frontiers with Teneo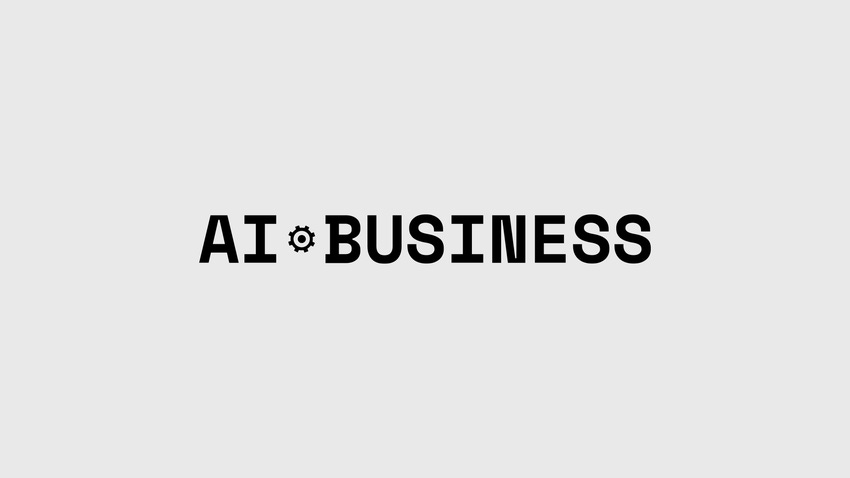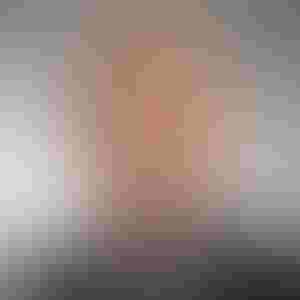 In this chapter of our thought leadership series, AI Business spoke to Andy Peart, Chief Marketing Officer of Artificial Solutions. A regular speaker at industry conferences and events, Andy delivers insight on the rise of AI, the challenges facing businesses and the future of intelligent conversational applications. In our interview, Andy sheds light on the power of Natural Language Interaction (NLI) and why enterprises are now embracing Teneo to augment their capabilities today.
Artificial Solutions is a leading specialist in NLI, a form of AI that allows people to converse with applications and electronic devices in free-format, natural language, using speech, text, touch or gesture. Delivered through their ground-breaking Teneo infrastructure software – an ultra-rapid NLI development and analytics platform – Artificial Solutions are providing business users and developers the means of creating sophisticated, human-like NL applications in record time and without the need for specialist linguistic skills.
Teneo is unique due to its high functioning flexibility and range across multiple channels, devices, and languages. Today the platform is used by hundreds of public and private sector organizations around and Andy reveals that currently, the company is experiencing rapid growth in North America, specifically in smart homes (IoT) and connected car style applications.
NLI – Customer first
We began the interview discussing the development of NLI and how changing trends of customer expectations are influencing businesses. Andy highlights;
'NLI enables people to interact with any connected device using normal, everyday language. It understands the meaning of conversational input, and reacts accordingly, creating value and enhancing the user experience.' Andy continues, 'It's not so much that the technology has changed significantly over the last 18 months, but the recognition that enterprises need it to deliver the humanlike conversational experience consumers are demanding.'
'A recent survey showed that while over 40 percent currently use voice assistance on their smartphone almost every day, respondents across the board agreed they would seek out more language interaction with their devices if it offered greater functionality and better conversational accuracy;
For enterprises looking to differentiate themselves and increase their customer base, the message is clear. Start delivering a more humanlike conversational interface and customers will come to you.
Slot filling, or command and control type voice interactions don't work. They frustrate users who see it as anything but intelligent and they don't deliver any real actionable data back to the business.'
Teneo
- 'to think, to attain, to acquire'
Andy emphasizes that the Teneo Platform is unique to the business user for a variety of reasons;
'Teneo allows enterprises to rapidly build a range of artificially intelligent natural language applications from digital employees and mobile personal assistants, to wearables, bots, and IoT interfaces, in 35 languages – all from a single platform. Deep analytics provides the backbone to deliver true machine learning and implicit personalization that enables greater understanding about an individual, their likes, and preferences, through interaction only.'
'Historically, creating these conversational interfaces has required specialist skills, significant resources and a great deal of time. However, Teneo's advanced machine learning capabilities automatically writes the complex underlying language code and algorithms that simulate the way a human thinks.'
Challenges moving forward
Our conversation then addressed the challenge global data protection laws have on the AI industry going forward and how we should overcome the difficulties. Andy explains;
'Data protection covers a wide area. We tackle it from several standpoints. We are unique in our ability to allow clients to self-host should they want to, enabling them to have complete control. When hosting data we use multiple locations, which enables our clients to host data in the geographies in which they operate mitigating data laws.
Furthermore, our clients also own the data, as opposed to many of the tech giants who retain the rights. This data can be used and analysed to improve the customer experience. Conversations are often anonymised depending on the application, but in instances where it's used, in explicit and implicit personalization, for example, end user permission is asked for. While digital employees and AI, in general, shouldn't be cause for concern, they are after all just algorithms and statistics, there are still ethical and moral issues that need addressing by the industry. I think this will be the next big conversation on AI, rather than data protection.' 
What's next for NL?
Andy reflected on AI and NL moving forward; 'There's no doubt that AI is a hot topic right now, and within AI, the specific field of natural language and conversational interfaces are red-hot. Moving forward, NLI technology will rapidly start to deliver even more human-like, conversational systems that are truly able to hold long, capable conversations around both a broad range of topics and provide in-depth knowledge on specific subjects.'
'This will ensure that NLI based systems are able to solve really complex issues and at the same time engage, entertain, socialize and exhibit emotional intelligence. This offers really exciting opportunities for enterprises because the ability to deliver AI-based digital assistants capable of delivering premium levels of service means that companies will be able to better engage with all their customers, rebuilding a one-to-one relationship with them but through automated channels. In short, platinum-card levels of service for all!'
Keep up with the ever-evolving AI landscape
Unlock exclusive AI content by subscribing to our newsletter!!
You May Also Like
---