Taking customer experience to new heights
Taking customer experience to new heights
Taking customer experience to new heights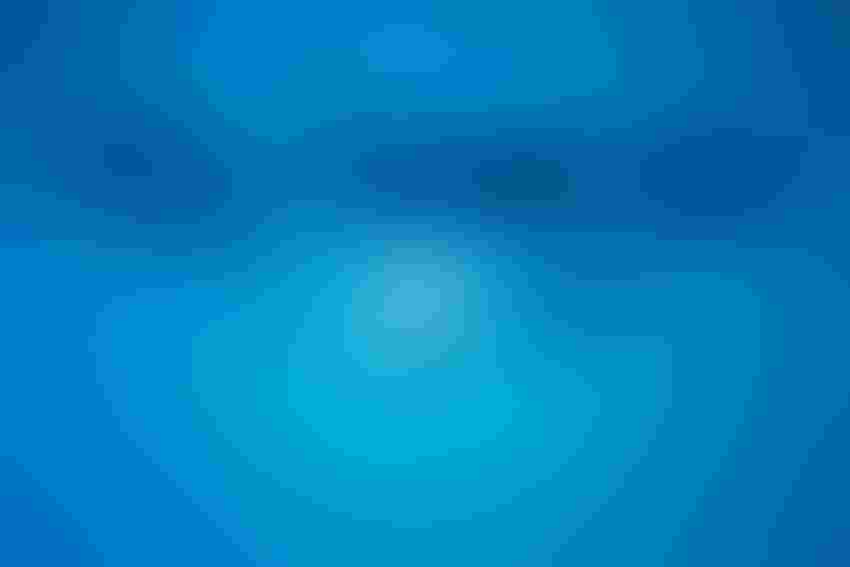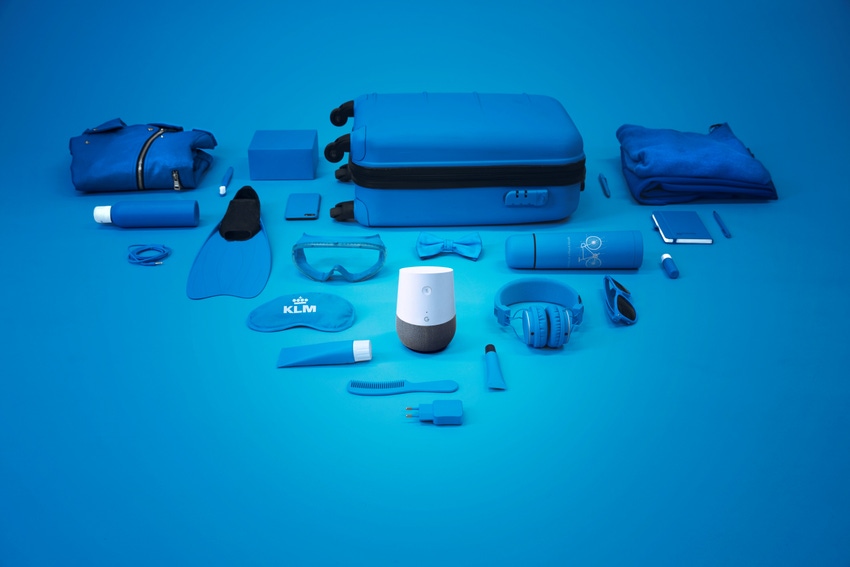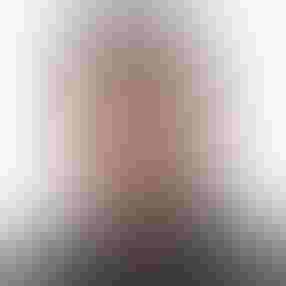 In our thought-leadership piece this week, we speak with the Head of Nuance Communications Cognitive Innovation Group (CIG), Paul Tepper, to discuss how conversational AI is transforming the global marketplace.
Nuance Communications is a pioneer in conversational and cognitive AI technologies. Today, they help organizations connect with consumers in a way that is flexible, fast, and personal, by delivering a range of solutions that can understand, analyze, and respond to human language. Within the enterprise division, its services include conversational phone-based voice response systems, web and mobile-based virtual assistants, voice biometrics, and proactive engagement solutions. Nuance provides services to over 6,500 enterprises worldwide in healthcare, telecommunications, automotive, financial services, and retail.
Paul has an extensive background in Natural Language AI. As the Head of CIG, he is primarily focused on machine learning advancements in analytics, prediction, knowledge, and human-assisted learning. He sheds light on how AI is transforming the way businesses interact with and understand customers while providing insight into the opportunities and challenges the industry faces moving forward.
Transforming the customer experience
"AI is the greatest tool for unlocking the vast and unprecedented pools of unstructured data," Paul explains. "It has the potential to remove the friction we see today across a wide array of customer experiences."
He continues, "When we buy simple products online, the array of options and places to compare can be overwhelming. Different types of AI - for example, conversational AI, predictive AI and more - have the potential to aggregate information and the behavior of other customers to help make informed decisions."
Paul emphasizes that AI can bridge the gap between increasing consumer demands and a strained customer service model. He predicts that waiting on hold for an agent will soon become a 'thing of the past."
"Today, organizations can't afford to staff call centers and live chat teams with enough people to service their customers in a timely manner. Through the application of conversational AI and the deft blending of virtual assistants and human customer service agents, we'll see great improvements in the efficiency and effectiveness of these interactions."
"Predictive AI will enable us to know what a customer is calling about before they even say anything. By routing customers through to the right agent or system to solve their problem, they will not have to repeat information about their problem to multiple people. Conversational AI will maintain context across multiple interactions and channels."
Nuance Omni-Channel Platform
Paul reveals more about the multi-faceted AI-powered infrastructure Nuance offers. "Nuance combines the best out of self- and assisted service to "humanize" the customer service interaction and improve satisfaction while reducing contact center costs."
He continues, "Nuance has a rich omni-channel engagement solutions platform that enables brands to deliver an effortless experience to their consumers. We provide solutions for customer acquisition and customer care, enabled by digital, voice, outbound and security product offerings, powered by AI technology and deployed and constantly optimized by our professional services teams."
"Data security, secure authentication and fraud prevention, analytics and BI, platform tooling, and a rich set of APIs and SDKs power the platform with conversational, human-assisted and cognitive AI. The platform engine enables businesses to target the right consumers with the right experience at the right time by delivering personalized effortless engagement experience to the consumer - all while lowering cost and increasing revenue for the brand."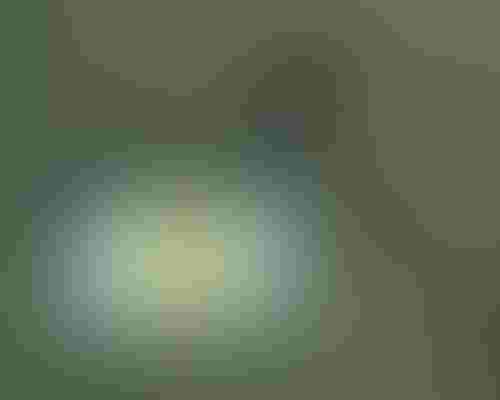 The power of conversational AI
Paul points out that Nuance has integrated speech into a variety of applications and devices, from medicine – helping doctors work with electronic medical records to cars, phone systems (IVR) and mobile devices.
For example, the Nuance Dragon Drive connected car platform brings together conversational and cognitive AI capabilities to create a more "human" experience for drivers. Nuance claims that this in-car assistant can answer anything from general to specific questions based on a driver's own preferences, location, and situational context.
Paul sums up the power of conversational AI. "Speech enables people to talk to devices hands-free, without needing a screen. This is especially helpful when your hands are busy, but in general, it enables people to talk to devices the way they talk to each other in the most natural, human way. Today, Automated Speech Recognition (ASR) systems are as accurate as humans or beyond human accuracy."
For example, Nina, a Nuance omni-channel intelligent agent for customer engagement, is used by leading organizations around the world, including Coca-Cola, Domino's, Garanti Bank, Jetstar, IP Australia, and more. Nina provides brands with an engaging and highly accurate voice for customer interaction. Nuance claims it will save customers time and make life easier; an example could include logging into your mobile banking app using only your voice. Earlier in 2017, Nuance Nina was recognized as the gold industry leader in intelligent customer engagement at the Stevie Awards for sales & customer service.
Safeguarding AI
Paul shared some thoughts on an important area of discussion - the need to safeguard, regulate, and control AI. Paul believes that much of the public fear today is overblown: "Again, we are still far away from 'general AI' achieving human-level intelligence as AI today and for the foreseeable future will be great at focused tasks"
However, Paul does illuminate some of the important challenges facing the industry moving forward. "Almost all of the systems we talk about when we say AI today use machine learning, which are trained on large volumes of data. Inevitably, this makes security and privacy an important issue in AI. Training systems to help us make better decisions, and give us product recommendation, and discover and find information requires training data. This data may be personal or private. Thus, we must take measures to keep this data safe and secure.
"Biases in the data are dangerous"
"Due to the fact that these systems are trained on data, and are largely the product of this data, they will manifest biases. Biases in the data are dangerous. As predictive algorithms are increasingly used in industry, they could, for example, cause people to be evaluated for loans or health insurance incorrectly based on demographic information (e.g. gender or race)."
"Thus, we will need to regulate by exposing where and how AI is used to make decisions that affect people's health, finances, and other interests. Here we will see a greater influence on explainable AI."
Paul continues, "The best way to regulate and control these types of systems is to expose the data they were trained on. This presents a difficult conundrum—training data is expensive to collect and clean, and most of the training data must be painstakingly labeled by people. This makes the data highly valuable intellectual property. Some have claimed, 'data is the new gold'. This puts the goal of regulating and controlling AI at odds with the goals of companies to profit from this highly valuable, highly protected data, and the goal of protecting private information contained in that data."
AI Summit San Francisco
"I am hoping to gain exposure to trends, applications, success stories and failures in applying AI to problems in other industries. I'm also hoping to learn about the latest AI trends and how they relate to business solutions."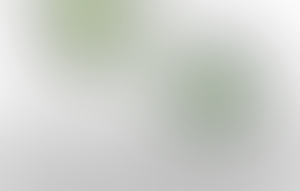 Keep up with the ever-evolving AI landscape
Unlock exclusive AI content by subscribing to our newsletter!!
You May Also Like
---