Tech Giants are collaborating with AI developers in India to transform enterprise
Tech Giants are collaborating with AI developers in India to transform enterprise
Tech Giants are collaborating with AI developers in India to transform enterprise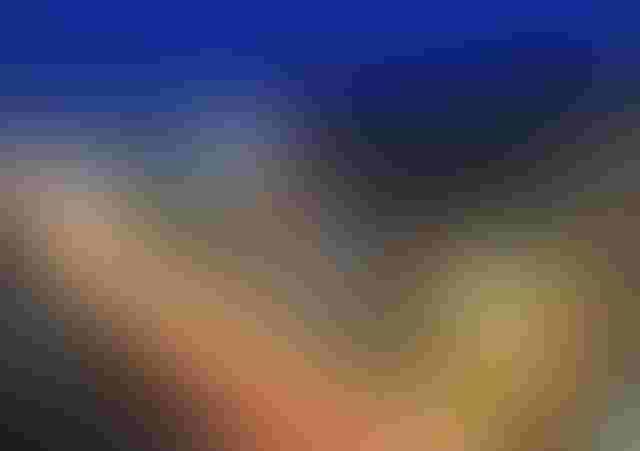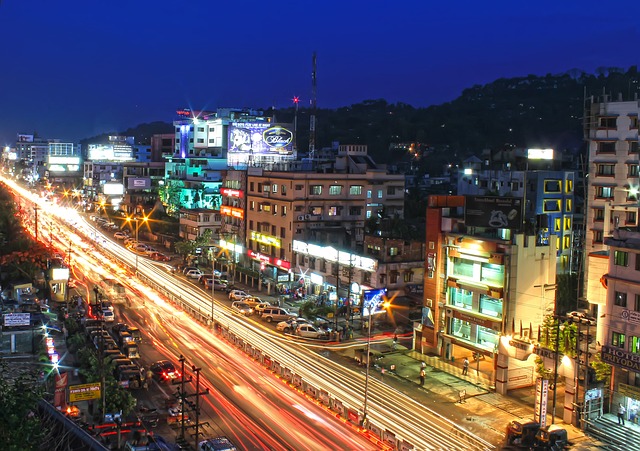 Tech giants, IBM and Nvidia are collaborating with developers in India in areas from artificial intelligence, machine learning and Internet of Things (IoT) to help developers, start-ups and local industry hone their skills for new technology trends. Ultimately the intention is to transform enterprise in India.
IBM is currently running roadshows in three cities - Mumbai, Bengaluru and Hyderabad from June 28 to July 1, to spread awareness on the potential of AI and to drive development forward.
Opportunity is abundant in India
India has more than 50 per cent of its population below the age of 25 and more than 65 percent below the age of 35. That is a huge demographic dividend, but also means that India must create 20 million new jobs. Artificial intelligence could very well be the answer to this issue.
Jaap Zuiderveld, VP of Sale and Marketing at Nvidia said at the beginning of June that the aim is to empower enterprises by making 'AI pervasive, affordable and energy efficient'.
He continued: 'There are around 160 -170 startups in India that are totally focused on AI and we know all of them. Most of them are 3-4 years old now and some of them have a huge potential to be companies of the future. We are starting where it all begins: that is classroom and startups, as we are in very early stages of this market.'
Zuiderveld added that they want to train about 100,000 developers in India in the coming years via the train the trainer programs.
By recent industry reports, India will have the world's largest developer base by 2020. With three million programmers in the country and India alone is expected to develop 10 percent of all apps by the end of 2017.
Seema Kumar, IBM's India/SA Country Leader Developer said that they were also leading development forward: 'We are working with developers all over the world. From India's perspective, we think it is the right time for developers to work on technology in areas like AI, ML, data science and we want to help them in their journey.'
Kumar added that they are providing mentorship and guidance for their projects and that through the roadshow they 'hope to reach out to hundreds of developers in these cities.'
Link to original source: http://bit.ly/2tjUm2F
Keep up with the ever-evolving AI landscape
Unlock exclusive AI content by subscribing to our newsletter!!
You May Also Like
---