Tesla to charge $199 per month for Level 2 autonomy
Tesla to charge $199 per month for Level 2 autonomy
'Full Self-Driving' subscription service does not make for a self-driving car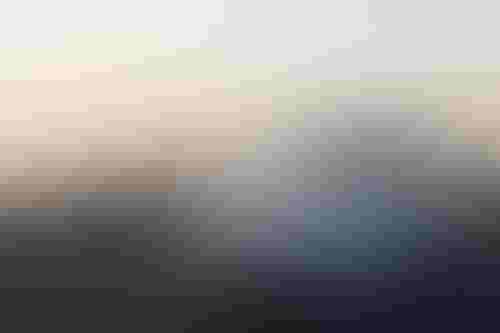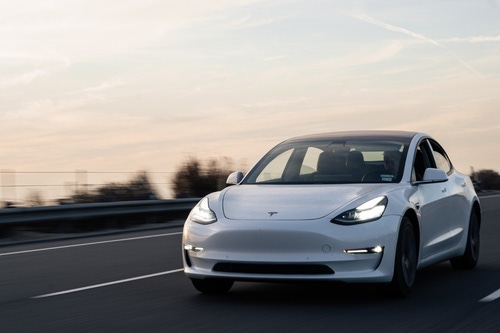 'Full Self-Driving' subscription service does not make for a self-driving car
Tesla owners can now access advanced driver assistance features for $199 per month, with the release of a new subscription service.
The Full Self-Driving' subscription package includes Navigate on Autopilot, Auto Lane Change, Auto Park, Summon and Traffic Light and Stop Sign Control – all of which require active driver supervision when enabled.
Previously, Tesla owners had to purchase the 'Full Self-Driving' package for a one-off payment of $10,000.
Vehicle owners who bought the now-discontinued Enhanced Autopilot package can get access to the Full Self-Driving subscription for $99 per month.
Despite the name, FSD is essentially a collection of Level 2 autonomous features enabling partial driving automation, with the company stressing that "the currently enabled features do not make the vehicle autonomous. The currently enabled features require a fully attentive driver, who has their hands on the wheel and is prepared to take over at any moment."
Yet another subscription
During a conference call following the company's Q1 2020 results, billionaireCEO Elon Musk said that Tesla was planning on offering a subscription by the end of 2020 – with it being pushed back to midway through this year as his team focused on "removing radars" and "confirming safety."
Tesla vehicles equipped with Full Self-Driving computer 3.0 or above, and Basic Autopilot, are eligible for the subscription service; the owners of older, pre-2019 models will have to spend $1,500 on hardware upgrades to make them FSD-capable.
The $1,500 charge is proving especially controversial, since Tesla previously told all customers that their cars were capable of full self-driving, and wouldn't require additional hardware upgrades. "All Tesla Cars Being Produced Now Have Full Self-Driving Hardware," the company proclaimed in 2016, in marketing materials unearthed by Elektrek.
Users can cancel their Tesla subscriptions at any time – with FSD capabilities running until the remainder of the current billing period.
Keep up with the ever-evolving AI landscape
Unlock exclusive AI content by subscribing to our newsletter.
You May Also Like
---