The car as a platform
The car as a platform
In this eBook, sponsored by translation and localization specialist Lionbridge, we take a deep dive into how digital disruption is having a profound effect on every aspect of the car industry.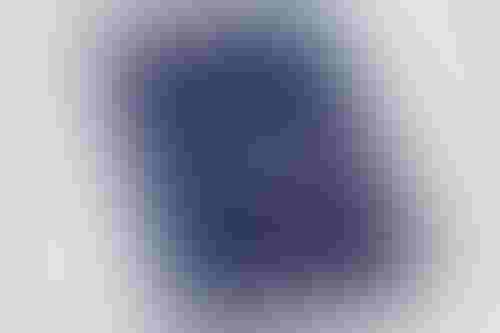 We discuss popular use cases and feature perspectives from specialists at Lionbridge, BMW, and Affectiva.
Get the newsletter
From automation advancements to policy announcements, stay ahead of the curve with the bi-weekly AI Business newsletter.