The End of Road Rage? Affectiva Launches Emotion-Based Automotive AI For Autonomous Vehicle Sector
The End of Road Rage? Affectiva Launches Emotion-Based Automotive AI For Autonomous Vehicle Sector
The End of Road Rage? Affectiva Launches Emotion-Based Automotive AI For Autonomous Vehicle Sector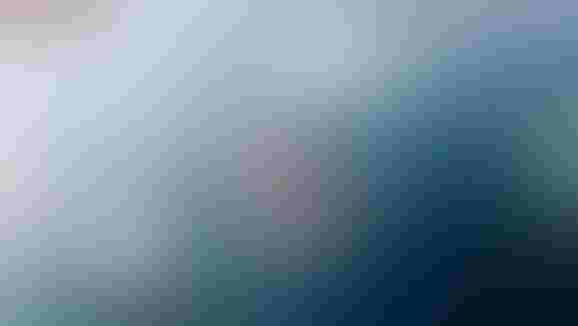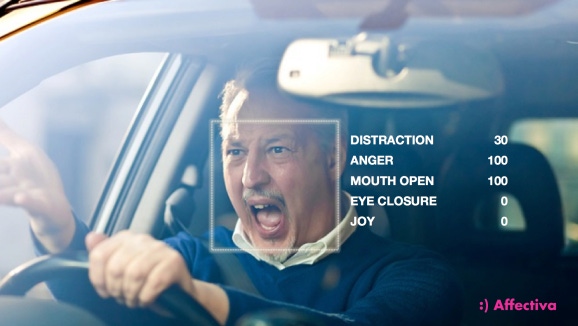 BOSTON, MA - Road safety could be about to dramatically improve, thanks to a newly announced emotion-based automotive AI system for road vehicles designed to measure driver and passenger emotion and fatigue.
Affectiva, a Boston-based firm specializing in artificial emotional intelligence, yesterday announced Affectiva Automotive AI. Billed as 'a multi-modal in-cabin AI sensing solution', Automotive AI uses facial and voice recognition to measure the emotional and cognitive states of a vehicle's occupants.
The software promises to assess vehicle safety in real-time by measuring driver sobriety and fatigue levels, while also promising on-the-fly recommendation capabilities to provide passengers with a personalized, comfortable travel experience.
Automotive AI is available to equipment manufacturers (OEMs) and Tier 1 suppliers, with the goal of enabling developers to build advanced driver monitoring systems and differentiated in-cabin experiences for autonomous vehicles. Affectiva's solution also enabled developers of automated driving systems to improve the safety of their technology for use in robo-taxis and other highly automated vehicles.
"We have built industry-leading Emotion AI, using our database of more than 6 million faces analyzed in 87 countries. We are now training on large amounts of naturalistic driver and passenger data that Affectiva has collected, to ensure our models perform accurately in real-world automotive environments," said Dr. Rana el Kaliouby, CEO and co-founder, Affectiva. "With a deep understanding of the emotional and cognitive states of people in a vehicle, our technology will not only help save lives and improve the overall transportation experience, but accelerate the commercial use of semi-autonomous and autonomous vehicles."
Following a high profile incident with a semi-autonomous Uber vehicle earlier this week, in which a pedestrian was killed, the autonomous vehicle sector is under significant scrutiny to prove the safety and reliability of its cars on the road. Solutions such as Affectiva's Automotive AI could no doubt lead to improvements in driver attentiveness and focus as these vehicles are increasingly tested and developed in real-world road scenarios.
"As self-driving capabilities continue to advance, it will be important to monitor driver state, in real-time, to assess if the driver can assume control in semi-autonomous vehicles," the company said in a statement. "And, as autonomous vehicles become commercially-available, Affectiva Automotive AI's understanding of the in-cabin environment will shift to allow for the adaptation of the travel experience based on occupant moods and reactions."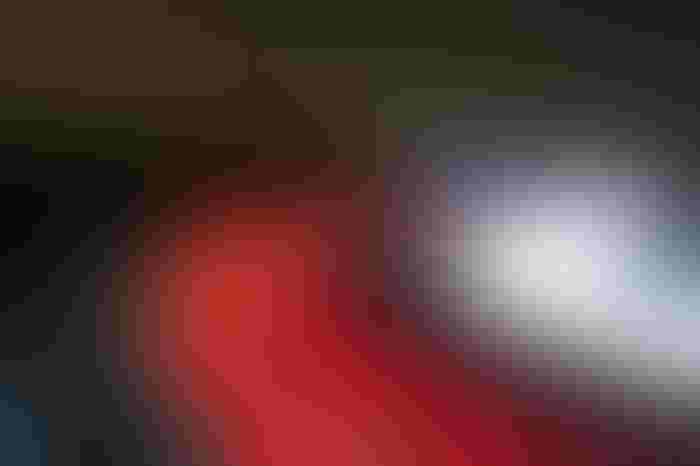 Related: Machine Learning Moves Traffic In Smart Cities - Here's How
The firm have clear ambitions towards implementing Automotive AI with ridesharing apps and mobility-as-a-service platforms. "Imagine how much better your robo-taxi experience would be if the vehicle taking you from Point A to Point B understood your moods and emotions," said Christopher Heiser, co-founder and CEO of Renovo, a company specializing in connected car OS.
"Affectiva Automotive AI is integrated into AWare, our OS for automated mobility, and running on our fleet in California today. It is a powerful addition to the AWare ecosystem by providing a feedback loop between a highly automated vehicle and its occupants. We believe this real-time passenger feedback capability, combined with aggregate analytics on the occupants' emotional and cognitive states, will be fundamental to technology developers and operators of automated mobility services."
Affectiva will be demoing its Automotive AI solution at NVIDIA's GPU Technology Conference in Silicon Valley, March 26-29.
Keep up with the ever-evolving AI landscape
Unlock exclusive AI content by subscribing to our newsletter!!
You May Also Like
---