The New Era of Digital Marketing Will Be Predictive
The New Era of Digital Marketing Will Be Predictive
The New Era of Digital Marketing Will Be Predictive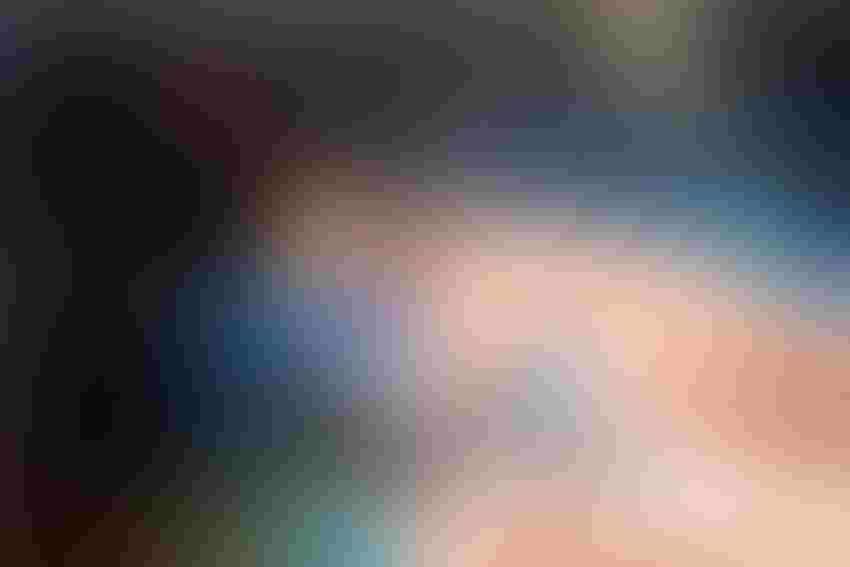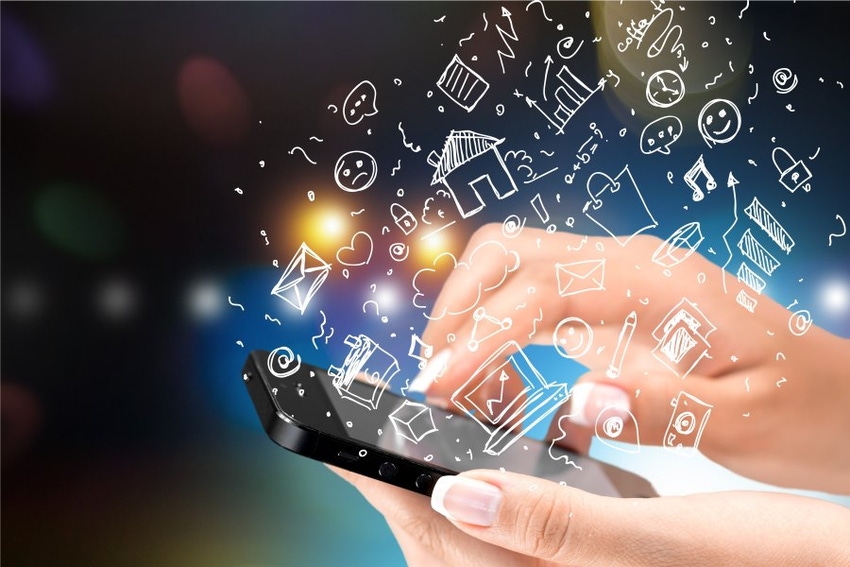 Predictive AI capabilities are ushering in a new era for marketing. A recent Accenture report found that 86 percent of marketers believe AI will make their work more efficient and effective in today's complex digital environment.
Indeed, predictive marketing can change the game for marketers: it gives firms the ability to anticipate consumers' needs and interests, and more importantly, their likely reactions to marketing messages. For organisations looking for enhanced customer engagement, the message is clear: those that innovate around predictive capabilities are more likely to succeed.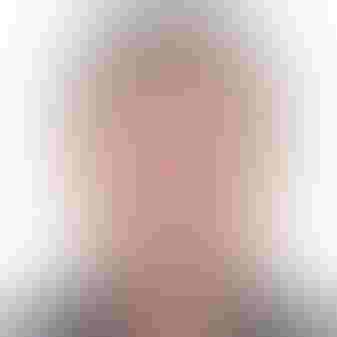 AI Business recently spoke to Mark Torrance, Chief Technology Officer at Sizmek in the final run up to the AI Summit, New York. He believes that as the cognitive era takes shape, brands need to build connected ecosystems in which they can account for more granular audience engagement proxies at scale. Sizmek, formerly Rocket fuel, is a predictive marketing software company that uses AI to empower marketers to anticipate people's need for products and services. Today, Sizmek's predictive platform is used in more than 70 countries, connecting more than 20,000 advertisers and 3,600 agencies to audiences worldwide.
Sizmek-Rocket Fuel merger 
After acquiring the ad-tech company Rocket Fuel for $145 million in July, it was announced in November that Sizmek would shut down the brand and merge the two under the Sizmek banner. Torrence reveals that the move is set to instill greater trust and transparency for advertisers and clients about how approach their digital strategy:
"the merge is emblematic of our vision to focus on how AI can continue to drive business performance, enhance customer experience, and provide audience insights throughout the entire journey of an ad", Torrance explains. "This takes into account applying broader data sets from 2 trillion global ad server impressions combined with over 200 billion daily marketing observations."
The purpose of the acquisition was therefore to lead the way in simplifying the complex adtech/martech landscape, and building solutions that empower brands and agencies to transform their business through optimal workflows. Torrence explains, "AI is at the centre of this transformation and as we explore more seamless workflows that prove to be simpler, and provide more control and transparency for marketing technologists of the future."
Sizmek's Advanced Platform Functionality
Torrance believes we are seeing a fundamental shift in the role of marketers, where predictive marketing is empowering professionals to be more strategic and work at a higher level. He points to the Sizmic platform and the range of capabilities on show; "Advanced functionality doesn't necessarily mean pure automation. It means simper enablement, media execution, and creative optimization. Most importantly, however, it also means creating more value for brands and agencies."
ML is Boosting Sales Interactions
Machine learning is a sub-segment of the broader family of AI that enables a system to optimize business outcomes. Torrance argues that ML sits at the intersection of driving business performance, enhancing customer experiences, and providing better insights.
"By unlocking customer data in a real-time environment, firms can connect with audiences in deeper ways. These will be ways that affect their purchase intent by showing ads that are relevant and resonant to them. It means understanding the specific context they are in, and also how to value a single instance based on that moment's propensity to deliver a desired action while being a meaningful event for that person."
Torrence explains, "True ML in marketing does this at scale the way an autonomous car gets you to your destination, course correcting in real-time based on millions of triggers. This type of quality sales interaction creates a deeper long term connection with that individual based on the data triggers that ML can help a marketer understand." In this way, Torrance argues, ML can expose the hidden features that make experiences better with regard to creative attributes, garnering significant insights over time.
Advice to the Business Leader
We asked Torrance his advice for those looking to leverage AI today. He believes it is axiomatic that organisations get their strategy right first. "It is vital when building an AI capability or strategy, that the organisation identifies its business goals and then assesses its readiness to achieve those goals–examining both technical readiness and organizational aptitude. "An organization can then make strategic choices on how to address gaps and begin to build their capability."
"After this initial assessment, business and technology leaders can dig deeper to assess the efficacy of their organization based on a systematic four-quadrant approach to measure their AI capabilities around 1) data, 2) algorithms, 3) infrastructure, and 4) expertise."
Torrance believes that the last step is to do a gap analysis on the future-state and current state of the company. "Only then can they build a strategic roadmap for execution. This subject is explored in detail in Sizmek's forthcoming foundational field-guide on AI-powered marketing, Symbiosis, slated to launch in early 2018." 
AI Summit, New York 5-6 December
Mark Torrence is taking to the stage at the AI Summit, New York in a few days-time. "Attendees can expect to learn how adaptive ads powered by AI can enhance customer experiences and drive better business performance and marketing outcomes. I want to show how AI techniques can be used to power optimal marketing outcomes."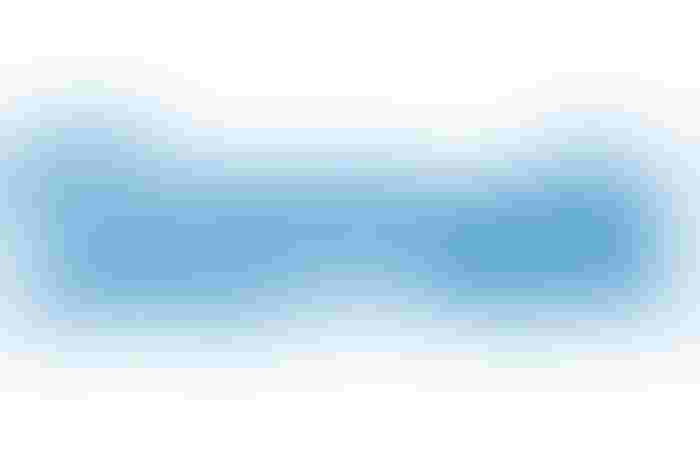 Keep up with the ever-evolving AI landscape
Unlock exclusive AI content by subscribing to our newsletter!!
You May Also Like
---