The Rise of Automotive AI
The Rise of Automotive AI
The Rise of Automotive AI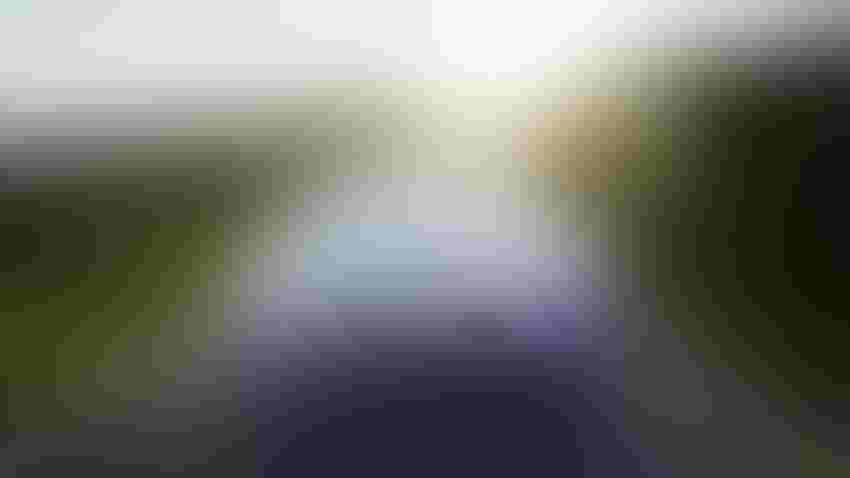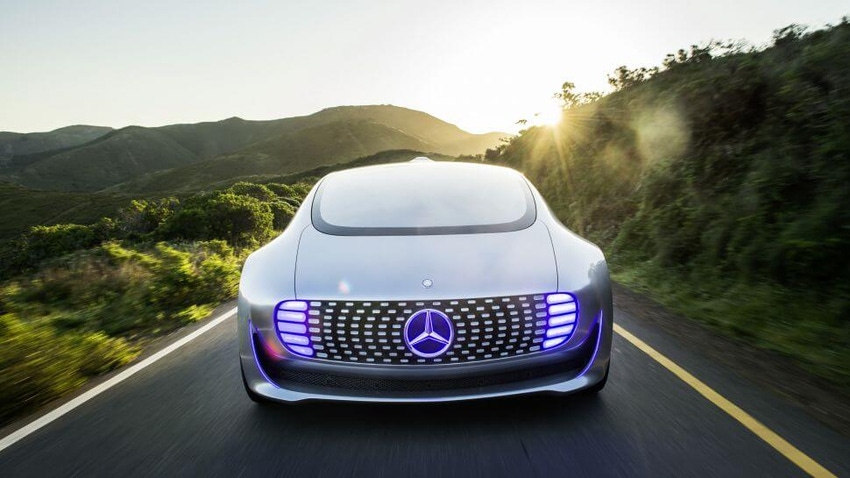 By Lance Schafer
CHICAGO - In 1995, the Internet became real for me…
There was a moment for me – I was still in university, sitting in a Corporate Finance class, and I learned that the largest initial public offering (IPO) in history had occurred: NetScape. For me, this was when the Internet arrived.
So, nearly 25 years after the Internet revolution began, how are things different for the auto dealership industry? In my opinion, the largest difference is how consumers research cars. When I first entered the digital car market, it was to start an online car listing site. During the 15 years since, car shopping has transitioned from consumers perusing traditional print magazines and newspapers to instead searching online car portals and listing sites.
This massive shift to digital shopping has created new efficiencies and challenges for dealerships and consumers alike. The NADA Annual Financial Profile of America's Franchised New-Car Dealershipsreported that in 2017, digital accounted for about 55.4% of a dealership's advertising efforts – a 21.8% increase from 2016. Conversion from traditional advertising spending to digital Internet marketing won't be slowing down either. In fact, it should accelerate as new technologies like artificial intelligence are better understood and utilized within the industry.
When people hear buzzwords like "artificial intelligence" or "machine learning" in the automotive space, they almost instantly think of autonomous vehicles. And yes – that has been a leading disruptor in the industry with manufacturers, tech companies, and suppliers investing as much as $80 billion over the past three years.
But, in my opinion, the most exciting prospect of AI in the automotive industry, including dealerships, is not autonomous cars – it's the ability to leverage dealers' data to help make instant predictions, and eventually decisions, that would otherwise be impossible to make (at least not without a team of analysts working around the clock).
A combination of changes has created a space for AI to become the future of how cars are listed, searched and found. The first change was the availability of cloud computing. Over the past decade, computing chip manufacturers were able to fit more and more capacity into their devices.
The availability of data storage capacity also followed a similar trend – the increasing capacity has continued through parallelism: adding multiple cores in the same chip. The smaller, individual computations make it possible to train machine learning models to solve practical problems in a reasonably short amount of time.
So, what's next?
The future of AI is in its ability to provide real-time data that can help dealers and car shoppers alike make better decisions.
According to Gartner, "The ability to use AI to enhance decision making, reinvent business models and ecosystems, and remake the customer experience will drive the payoff for digital initiatives through 2025." Gartner goes on to note that, "59 percent of organizations are still gathering information to build their AI strategies, while the remainder have already made progress in piloting or adopting AI solutions."
Machine learning and artificial intelligence can uncover significant data. AI-powered technology will eventually allow dealers to make strategic decisions based on anticipated industry trends. Dealers will be able to view past data to predict market changes, regional disparities, and even macro trends like the stock market that could have an impact on auto sales. AI will become a part of tactical decision-making as data such as past CPC costs and developments will be mined for how to improve future campaigns.
AI has the ability to assist dealers prepare for major buying and selling opportunities in their market, to predict how busy their service operations will be, and even control their SEM (Search Engine Marketing). It's only a matter time before these options are available to all dealers.
There are moments in time when ideas arrive and new technology becomes a part of mass culture. In my opinion, this will be seen as the moment in time when AI truly arrived for the automotive industry.
Lance Schafer is the General Manager of Product and Technology for LotLinx
Keep up with the ever-evolving AI landscape
Unlock exclusive AI content by subscribing to our newsletter!!
You May Also Like
---