The US government wants to set standards in AI
The US government wants to set standards in AI
The US government wants to set standards in AI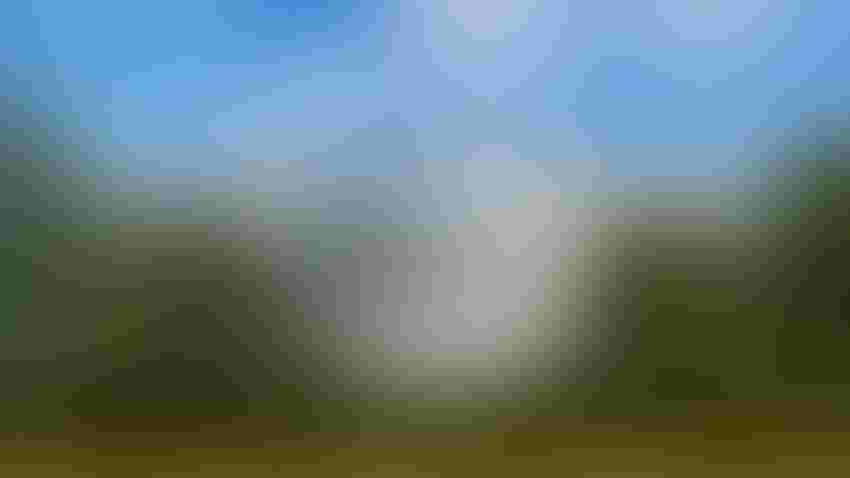 As it looks to compete against China in the artificial intelligence race
by Max Smolaks 16 August 2019
The National Institute of Standards and
Technology (NIST) – a part of the US Department of Commerce – has published a plan
on engaging federal agencies in developing technical standards for AI.
The 52-page document [PDF] was prepared in response to the Executive Order 13859 on "Maintaining American Leadership in Artificial Intelligence," issued by the Trump administration in February 2019.
"The federal government can help the US maintain its leadership in AI by working closely with our experts in industry and academia, investing in research, and engaging with the international standards community," Walter Copan, Under Secretary of Commerce for Standards and Technology and director of NIST, said in a statement.
"This plan provides a path to ensure the
federal government supports AI standards that are flexible and inclusive—and
suited for a world of rapidly changing technologies and applications."
The Executive Order 13859 was widely seen as Washington's response to the rapid progress of China's state-sponsored AI initiatives. However, it was criticized for lacking detail, and not providing any additional funding for AI research – in contrast, China is reportedly funneling tens of billions of taxpayer dollars into its AI efforts.
One of the Executive Order's five principles
called for the US to "drive development of appropriate technical standards and
reduce barriers to the safe testing and deployment of AI technologies in order
to enable the creation of new AI-related industries and the adoption of
AI by today's industries."
The paper form NIST is one of the first attempts
at figuring out how this could be implemented. After receiving comments from
more than 40 organizations in industry, academia and government, NIST decided
the job of developing standards should be handled by federal agencies.
The plan recommends the government bolster
AI standards-related knowledge and coordination among agencies that develop or
use AI, like the Department of Energy or NASA; promote research on the
trustworthiness of AI systems; support and expand public-private partnerships;
and engage with international parties.
"US government agencies should prioritize involvement in AI standards efforts that are: inclusive and accessible, open and transparent, consensus-based, globally relevant, and non-discriminatory," states the paper.
Some of the specific areas of research prioritized by NIST include standardized dataset formats and tools for "capturing and representing knowledge and reasoning in AI systems." There's also a requirement for benchmarks that would enable 'apples to apples' comparisons between different methodologies and algorithms.
And finally, NIST wants clear, fully
documented use cases that provide information about specific applications of AI
technologies, which describe any standards or best practice guides used in
making those work.
"The Trump administration continues to
deliver on the American AI Initiative, the national strategy for US leadership
in AI," said Michael Kratsios, chief technology officer of the United States.
"Public trust, security and privacy
considerations remain critical components of our approach to setting AI
technical standards. As put forward by NIST, federal guidance for AI standards
development will ensure AI is created and applied for the benefit of the
American people." 
Keep up with the ever-evolving AI landscape
Unlock exclusive AI content by subscribing to our newsletter!!
You May Also Like
---