This AI model can identify out-of-date prescription drugs
This AI model can identify out-of-date prescription drugs
The underlying algorithm is trained to recognize pills via images.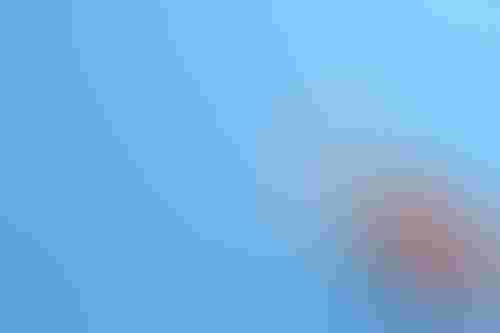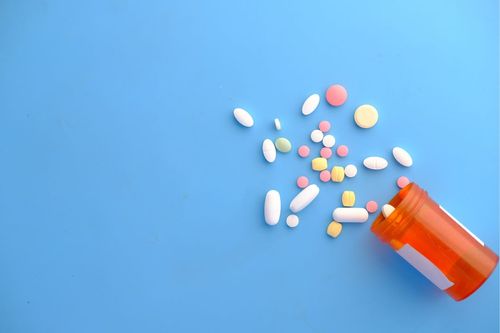 The underlying algorithm is trained to recognize pills via images.
An AI-powered tool to identify off-prescription drugs has been recognized by the Vietnamese government.
Dubbed VAIPE, the tool was developed by researchers at VinUni-Illinois Smart Health Center— a joint venture between the University of Illinois Urbana-Champaign and VinUniversity, a nonprofit college in Hanoi, Vietnam.
The $13.5-million-project was funded by Vingroup, one of the largest conglomerates in Vietnam. It was designed to be a cost-efficient, accessible way to enhance public health systems.
"Creating new, low-cost, easy-to-use and accessible technologies for the average user is the goal of this project," said Dr. Pham Huy Hieu, the project's co-leader.
VAIPE was recognized at AI4VN 2022, Vietnam's AI Fair which was the online newspaper VnExpress under the guidance of the country's Ministry of Science and Technology.
The AI system can accurately detect off-prescription drugs and identify medications based on pill images. The Automated drug identification algorithm can determine dosages and potential side effects.
VAIPE can also recognize prescription information from images for real-time health analysis and prescription management.
The model can also automatically categorize medical measurement tools and analyze health indicators. The minds behind the model stressed, however, that patient data is kept private with an integrated learning platform.
"This rich database will be open to the scientific community and form the foundation for policy-making and development of public health services, thereby benefiting the Vietnamese people," an announcement from VinUniversity reads.
Keep up with the ever-evolving AI landscape
Unlock exclusive AI content by subscribing to our newsletter.
You May Also Like
---