This intelligent camera can identify COVID sufferers in public
This intelligent camera can identify COVID sufferers in public
D-Link offers high-tech surveillance tools for the masses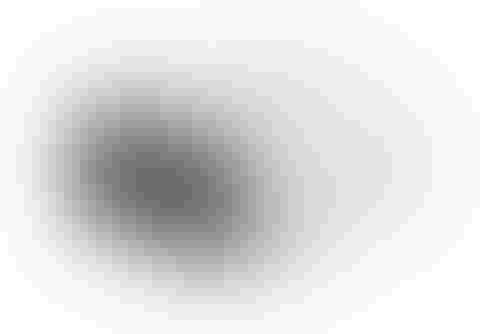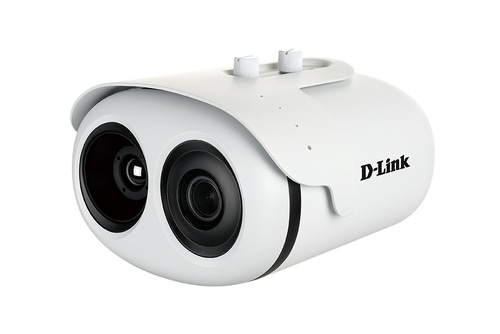 High-tech surveillance tools for the masses
D-Link has launched an AI-powered, all-in-one fever screening camera kit that can identify people with suspiciously high body temperature and raise an alert.
South Korean vendor, known primarily for its networking equipment, revealed the spy-cam in June, just as many countries around the world are set to ease coronavirus-related lockdown restrictions.
The new Group Temperature Screening Camera, DCS-9500T, features a dual-lens thermographic picture taker, a blackbody calibrator, and is equipped with management software that can monitor the temperature of employees in an office, for example, and report anyone who seems to be running a fever.
Spot who's overheating
The system was developed for monitoring large, busy areas like schools, factories, office buildings, airports and hospitals. It gives fast skin-surface temperature detection for up to 30 people at once, with accuracy to the nearest 0.3°C.
The fever screener has a camera with a wide-angle thermal lens and an uncooled IRFPA 400x300 microbolometer high-resolution thermal sensor. Together, these create sharp thermal images and relatively precise results when identifying those with a temperature.
A high definition imaging sensor allows the kit to create footage that overlays thermal and optical images as one. Facial recognition technology in the management software is used to identify specific staff members who are falling ill.
The software can manage up to 32 cameras, so in theory up to 900 people could be monitored at once.
Keep up with the ever-evolving AI landscape
Unlock exclusive AI content by subscribing to our newsletter!!
You May Also Like
---