This unmanned airplane can stay airborne for a year
This unmanned airplane can stay airborne for a year
This unmanned airplane can stay airborne for a year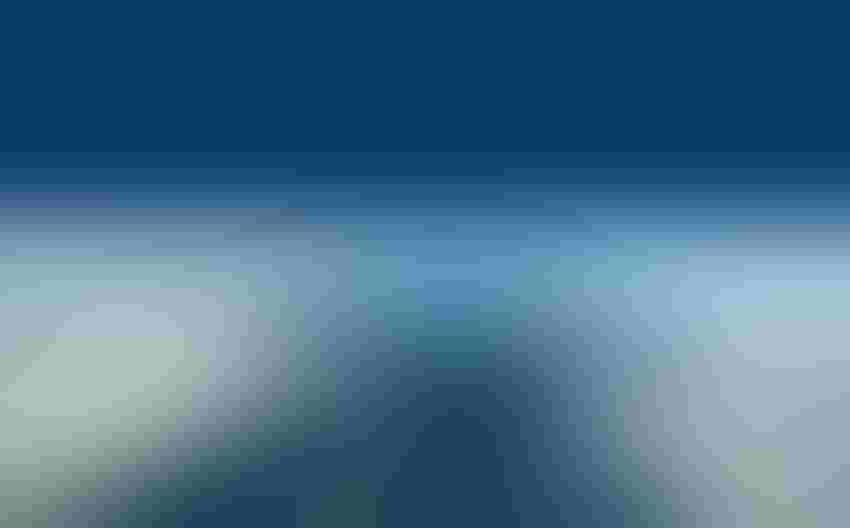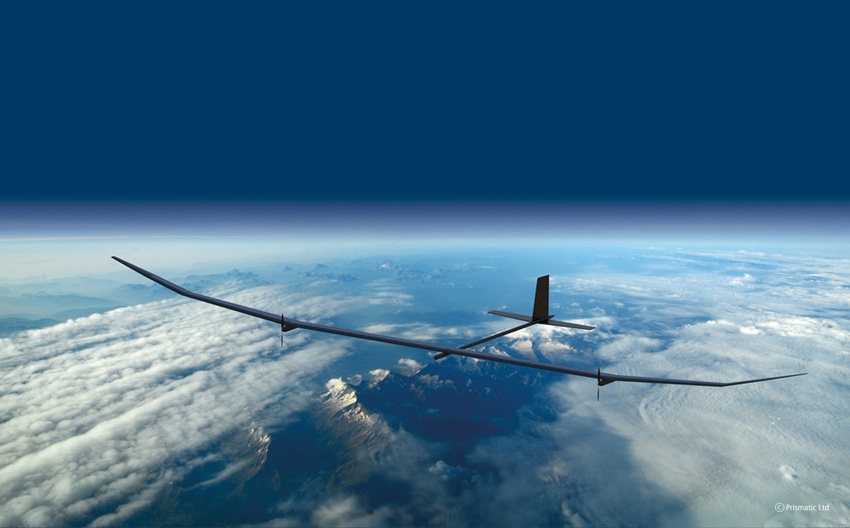 The unusual aircraft from BAE Systems relies on solar power and is guided by algorithms
British defense specialist BAE has unveiled an Unmanned Air Vehicle (UAV) powered by solar cells that can stay in the air for up to a year.
The PHASA-35 prototype aircraft is made from ultra-thin carbon fiber composite material, has a wingspan of 35 meters – the same as an Airbus A320 – but weighs just 150kg.
It is intended for military applications, like reconnaissance or border protection, but could also be used to provide connectivity – including 5G - in remote areas of the world. From this point of view, it presents a viable alternative to geostationary communications satellites that are much more expensive to build and launch.
The PHASA-35 was designed by BAE and British aerospace company Prismatic – and the 15-month long collaboration went so well that the former decided to acquire the latter.
Two prototype planes are currently being prepared for flight trials, scheduled to take place early next year.
"Working together with Prismatic, we're pushing technological boundaries to develop a revolutionary solar powered aircraft at an incredibly rapid pace," said Nigel Whitehead, CTO at BAE Systems.
"Our investment in the company will enable us to take this technology into production, with the very real possibility that this aircraft could enter initial operations with customers within 12 months of flight trials."
The PHASA-35 represents a new class of High-Altitude Long Endurance (HALE) vehicles. It can fly as high as 65,000 feet and house a variety of sensor payloads depending on the task, weighing up to 15kg.
How would it land? "Very rough," a BAE spokesperson told AI business. Since the aircraft is designed to be ultra-light, it is not really expected to make it back in one piece.
PHASA-35 prototype during production
The prototype was unveiled at the bi-annual Defense and Security Equipment International (DSEI) exhibition in London – one of the world's largest arms fairs. At the same event, BAE and its partners demonstrated a self-driving sea boat they designed for the Royal Navy.
Keep up with the ever-evolving AI landscape
Unlock exclusive AI content by subscribing to our newsletter!!
You May Also Like
---