To Extract Enterprise Value From AI, Adopt An Ecosystem Approach
To Extract Enterprise Value From AI, Adopt An Ecosystem Approach
To Extract Enterprise Value From AI, Adopt An Ecosystem Approach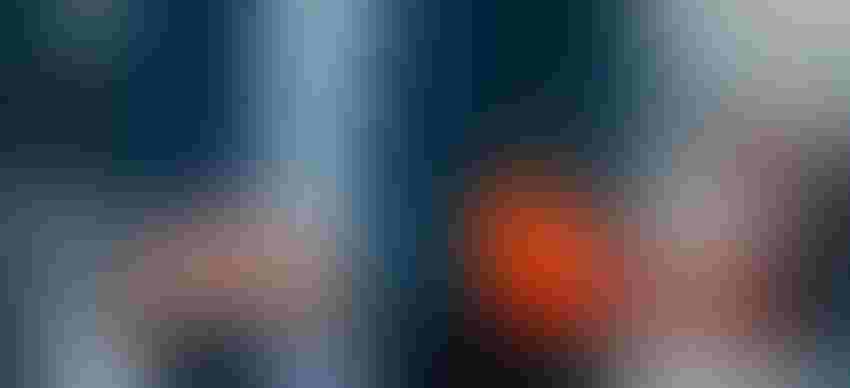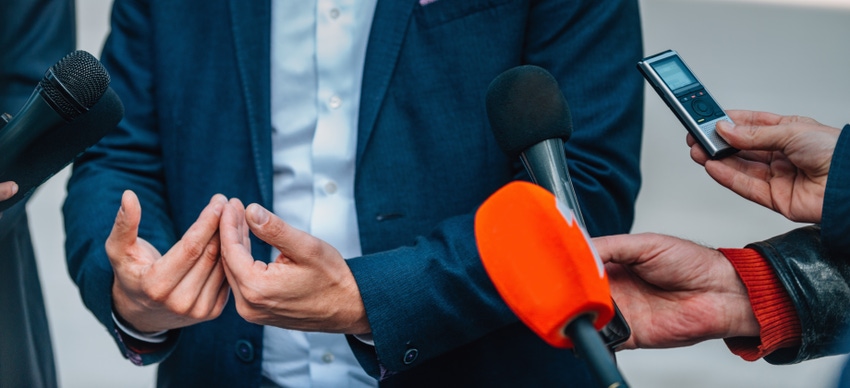 SANTA ANA, CA - Veritone are the vendors of aiWARE, billed as the world's first operating system for artificial intelligence. aiWARE uses proprietary AI technology to orchestrate industry partner AI engines, delivering the most accurate result no single engine can produce on its own. Customers gain timely access to the latest AI advances in an easy, unified offering, providing infrastructure software to jumpstart their AI journey while future-proofing their technology investment.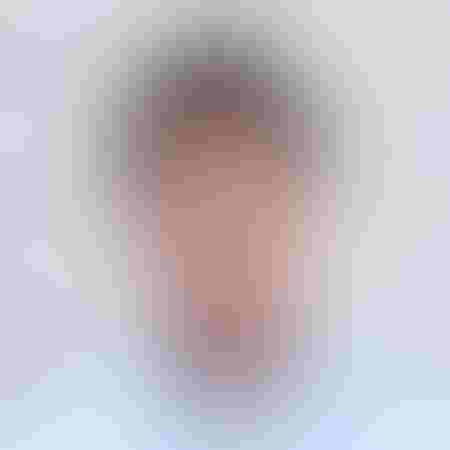 We caught up with Chad Steelberg, CEO and Co-Founder of Veritone, to find out more about what an AI operating system looks like - and what such a solution can do for business.
What was the catalyst for starting an AI-based company?
My brother and I started an advertising agency in 2014. One of the biggest problems we discovered was tracking native advertisements in radio. With radio, we knew when pre-produced commercials would be aired so it was easy to show proof of delivery. But when it came to in-content sponsorship during a live read, that became a much more difficult task.
At that time, the only way we could show proof of delivery was through a manual process - people had to listen to the entire program and manually tag where the ads showed up. This became a taxing and time-consuming effort, and we knew there had to be a better solution through the use of technology.
This motivated us to look into in an AI-based transcription technology from a company based in Seattle and through this, we were introduced to AI. We were able to transcribe every spoken word in the radio program and discover where the advertiser was mentioned during the live read.
When we started looking into the AI landscape, there were little to no players in our space. We discovered that, although organizations were rich in data, they had poor intelligence on their datasets. In fact, 80% of today's data is still unstructured and locked without AI. We noticed this gap early on and that's when we set out on our mission to help organizations find that needle in the data haystack with AI.
Why is data such a hotbed for AI? What are some of the real-world enterprise applications that you are seeing today?
Data is a hotbed for AI because AI-based solutions can analyze large or complex bodies of data much more quickly and accurately than humans, due to a machine's 24/7 processing ability and consistency. Today, this facilitates solutions that augment humans' cognitive capabilities, increasing their effectiveness.
In terms of real world AI applications, we have seen a wide variety, stretching from media and entertainment, to legal and compliance, to the public Sector. Currently, we see many narrow AI solutions, which means solutions that are focused on one cognitive function, solving problems that generate a 2x value for the customer. We believe that, with the right applications and the right orchestration of multiple cognitive engines used in concert, AI can deliver a 10x impact.
Let's take, for example, a major sports broadcaster. Today, the broadcaster leverages AI to monitor, track, and provide efficacy around all their sponsors' ad placements in both pre-produced and native spots. A 10x impact for the sports broadcaster in terms of revenue would be to leverage AI to help them produce live or pre-produced sports programs in virtual or augmented reality. This takes the experience to a whole new level of customization and personalization. AI can help generate new audiences, because it caters towards viewers' tastes. Leading to more sponsors because they can be more targeted to specific audiences, resulting in more engagement and higher conversion rates. This is something Veritone is working towards with our clients and partners.
What should enterprises consider when beginning or scaling their AI journey?
The AI landscape, accessibility, and future-proofing their investment.
Currently, there is no one AI engine that can do everything well. Over 10,000 engines have been developed, and that number grows exponentially. For these to be effective, the task needs to be defined narrowly, and the engine must be specifically trained to perform the task at hand. The more specialized the engine, the higher the level of accuracy.
Just as PC operating systems need to be configurable for a variety of hardware, software, and applications, an AI operating systems need to be configurable to support specific business needs. With AI innovation increasing so quickly, the value of an investment in one AI engine can dwindle quickly as the technology becomes outdated or your business needs evolve. That's why it is important to adopt technology that is as futureproofed as possible. You might begin your AI journey on a single project, and it expands as the business value becomes evident. A point solution doesn't carry that flexibility.
For these reasons, there is a need for an open ecosystem that can incorporate solutions that grow with you, without requiring major overhauls to and investments in your existing systems.
So how can customers extract the most value from these engines?
To extract value from AI for their organizations, customers should focus not on one AI point solution, but look for offerings that make AI simple to adopt. Look to vendors that provide multiple categories of cognition covering current and potential use case needs, software that normalizes and orchestrates engine inputs / outputs for you, and finally the infrastructure that allows you to connect the end-to-end solution and visualize the output in ways that integrate well with your existing internal workflows.
Veritone are sponsors of The AI Summit London. Catch Chad and the team this week at the ExCel Centre, June 13-14. Find out more
Keep up with the ever-evolving AI landscape
Unlock exclusive AI content by subscribing to our newsletter!!
You May Also Like
---