Toyota's new $800 million fund will support mobility-focused AI companies
Toyota's new $800 million fund will support mobility-focused AI companies
The fund is the latest move in Toyota's Woven Planet endeavor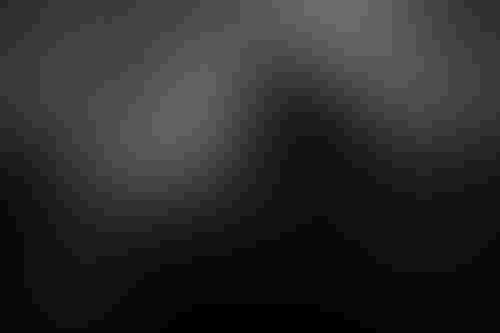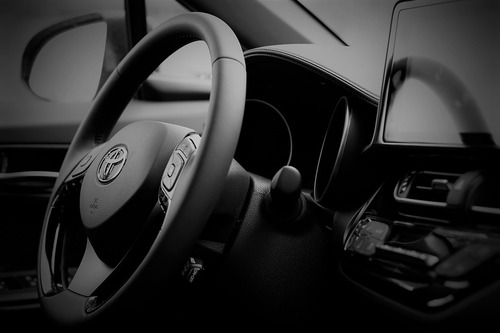 Toyota's ongoing evolution from an automaker to a mobility company has taken another step last week, with the announcement of a $800 million investment fund designed to support growth-stage companies in automation, AI, machine learning, data, analytics, and connectivity.
The fund, called Woven Capital, follows the establishment of a new holding company called Woven Planet Holdings in July.
Woven Planet comprises two operating units: Woven CORE, which aims to develop and scale automated driving technologies, and Woven Alpha, which will explore business opportunities beyond Toyota's existing remit. It will replace the existing Toyota Research Institute – Advanced Development (TRI-AD) facility when it comes into operation in January 2021.
Not advanced enough?
Toyota – which touts its vision as 'mobility to love, safety to live' – has been active in a number of AI and automation projects in recent years. Its open platform Arene, for example, enables speedy development within the programmable vehicles sphere, while its Automated Mapping Platform (AMP) has enabled multiple companies to create and share high-precision maps and data relating to their self-driving cars.
Earlier this year, Toyota unveiled plans to build a prototype 'city of the future' called Woven City, at the foot of Japan's Mount Fuji. Designed to serve as a 'living laboratory', the city will act as a hotbed for mobility innovation and development.
"With diverse projects such as Arene, the Automated Mapping Platform and Woven City, the Woven Planet Holdings Group has set ambitious goals for itself, and we will need a variety of partners and technologies to achieve those goals," James Kuffner, CEO of TRI-AD, said in a statement.
"Woven Capital's investments will enable us to weave together a global portfolio of partners and technologies that will deliver long-term value to our customers, stakeholders, and society. Woven Capital will also enable us to make growth-stage investments in companies in the Toyota AI Ventures portfolio as they look to raise additional capital."
The $800 million fund is a bold, but not unexpected move from the company, which has been pushing keenly into the wider mobility sector since the launch of TRI-AD in 2018. Toyota, like many others, is predicting a drop in vehicle sales this year due to the ongoing impact of COVID-19, so the initiative comes at an opportune time.
About the Author(s)
Stay Ahead of the Curve
Get the latest news, insights and real-world applications from the AI Business newsletter
You May Also Like
---