Turkey unveils ambitious plan for AI sector to account for 5 percent of GDP by 2025
Turkey unveils ambitious plan for AI sector to account for 5 percent of GDP by 2025
Targets include 50,000 in AI-related employment, R&D expenditure increases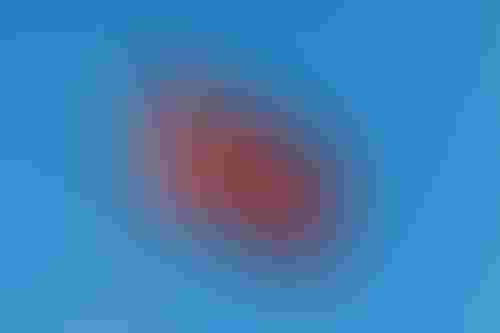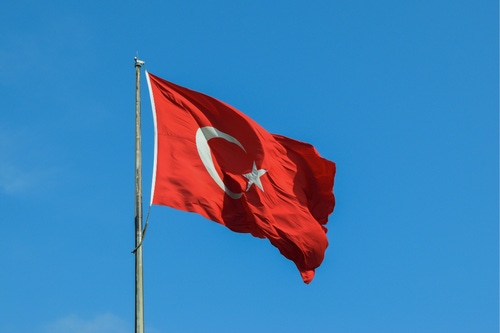 Targets include 50,000 in AI-related employment, R&D expenditure increases
The Turkish government has announced an ambitious policy roadmap that aims to make the country's AI sector account for at least 5 percent of the country's GDP by 2025.
Turkey's Minister of Industry and Technology Mustafa Varank unveiled the plan at the World Economic Forum's (WEF) Global Technology Governance Summit.
He said the country's AI focus will revolve around human capital, support for research and entrepreneurship, data and technical infrastructure, and economic adaptation.
Ambitious, or 'techwashing?'
Varnak outlined several key targets that include reaching 50,000 people in AI-related employment and increasing the ratio of AI R&D as part of total R&D spend to 15 percent.
Describing data as the "oxygen for AI," the minister said, "You first need to convince the data owner institutions to share what they have, then make sure that the data you received is reliable."
Addressing the summit, Varank acknowledged that changes in technology had always made people anxious, but noted that that AI would guide the country through the fourth industrial revolution.
"The labor-saving technologies have always enhanced the worker welfare despite the fear of a rise in unemployment and finally each new industrial revolution brings new opportunities," he said.
Varank highlighted the high education level of younger Turks, and said that improving the human capital was the first priority in the country's AI strategy, reported state-run Anadolu Agency.
A week before his address at the WEF event, Varank announced that Turkish companies would benefit from up to TL 6 million ($756 million) in a new package designed to support domestic R&D.
Back in 2019, the country was described by former Microsoft Turkey general manager Murat Kansu as a leading regional power in AI.
And yet, the announcement could be construed as 'techwashing' – an attempt by Turkey and the Erdoğan administration to market the country as a forward-facing tech innovator, despite frequent reports of human rights abuses.
At the time of publication, Amnesty International website states that Turkey imposes "severe restrictions on the rights to freedom of expression and peaceful assembly and people considered critical of the current government – in particular journalists, political activists, and human rights defenders."
Keep up with the ever-evolving AI landscape
Unlock exclusive AI content by subscribing to our newsletter!!
You May Also Like
---