UC Berkeley and USC secure $20m to set up AI research institute
UC Berkeley and USC secure $20m to set up AI research institute
Intel partially funded the project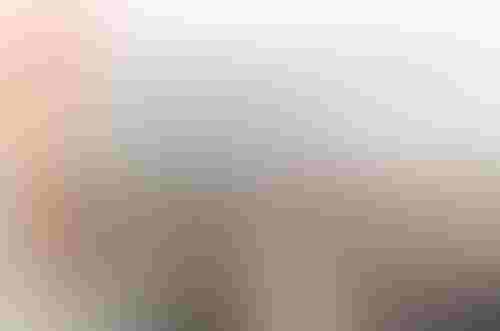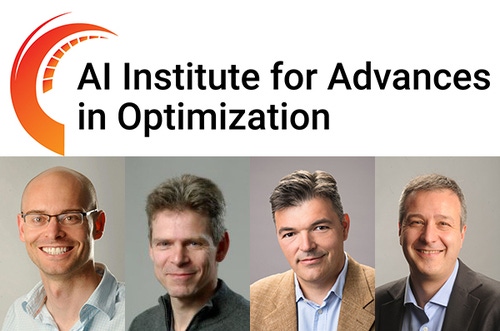 Intel partially funded the project
The University of California at Berkeley, the University of Southern California, and the Georgia Institute of Technology are set to establish the National AI Institute for Advances in Optimization.
The trio is to launch the institute after securing $20 million in funding from the National Science Foundation, which is to be spread over five years.
The institute will research approaches to predict and quantify uncertainties by fusing AI and mathematical optimization – "to achieve breakthroughs that neither field can achieve independently," a statement reads.
"By unifying data-driven and model-driven approaches at the core of AI and operations research, the institute will help deliver the next generation of control and optimization algorithms for operating electricity grids with distributed renewable generation, and for designing and operating efficient and resilient supply chains," said Alper Atamturk, UC Berkeley lead for the new organization and chair of the Department of Industrial Engineering and Operations Research (IEOR).
Optimize all the things
The National AI Institute for Advances in Optimization was one of 11 new National Artificial Intelligence Research Institutes that secured NSF funding.
Other grantees will be researching whether AI-based technologies can help older adults lead more independent lives, improve agriculture and food supply chains, and enhance adult online learning.
"Inspiring talent and ideas everywhere in this important area will lead to new capabilities that improve our lives from medicine to entertainment to transportation and cybersecurity and position us in the vanguard of competitiveness and prosperity," National Science Foundation director Sethuraman Panchanathan said.
The Institute for Advances in Optimization will partner with historically Black colleges and universities in Georgia and Hispanic-serving community colleges in California with a view to "build longitudinal education and workforce development programs."
The organization will support the development of new AI education and research programs in these colleges and universities, to address the widening gap in job opportunities in tech fields.
Pascal Van Hentenryck, professor and associate chair for Innovation and Entrepreneurship at Georgia Tech's School of Industrial and Systems Engineering, is the lead principal investigator of the AI Institute.
Another notable member is co-principal investigator Dorit Hochbaum, professor in the IEOR department and one of the minds behind the neuron segmentation algorithm HNCcorr – used in the Neurofinder benchmark for cell identification in calcium imaging data.
Also involved are partners from Clark Atlanta University, Spelman College, and the University of Texas at Arlington.
The National AI Institute for Advances in Optimization is partially funded by Intel – with the tech giant being joined by the likes of Google, Amazon, and Accenture in providing funding for research ideas.
Intel has also partially funded another institute – dubbed TILOS, a University of California San Diego led initiative to research learning-enabled optimization at scale.
TILOS will look to address the challenges of scale and complexity of applying learning-enabled optimization to areas like semiconductor chip design, robotics, and networks.
This research agenda is accompanied by plans for workforce development and broadening participation at all academic levels, from middle school to advanced research levels, including community outreach efforts to promote AI.
Keep up with the ever-evolving AI landscape
Unlock exclusive AI content by subscribing to our newsletter!!
You May Also Like
---