UiPath reports strong revenue, ARR growth in first year as public company
UiPath reports strong revenue, ARR growth in first year as public company
A strong end to the RPA firm's FY2022 was overshadowed by lower-than-expected guidance.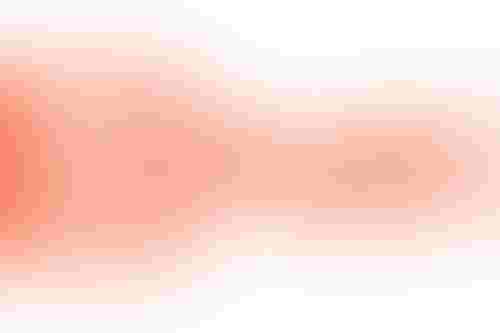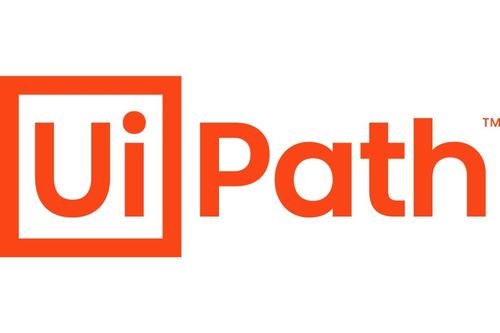 A strong end to the RPA firm's FY2022 was overshadowed by lower-than-expected guidance.
In its first ever end of year and fourth quarter earnings announcement, UiPath highlighted the stickiness of the UiPath platform and continued and new customer successes.
The company discussed customers including T-Mobile and Vodacom and the continued growth of its customer base. For instance, UiPath crossed over the 10,000-customer mark during this most recent quarter, closing the period with over 10,100 customers.
To note, 1,493 are customers with more than $100,000 in annualized renewal run-rate (ARR). Of those, 158 each represent more than $1 million in ARR. Fourth quarter ARR of $925.3 million was up nearly 60% from Q4 of FY2021, $107 million of which was net new.
All said, momentum in attracting new customers and scaling with existing customers remains strong.
Revenue growth reflects this, with full year FY2022 revenue growing 47% to just under $900 million. Already two months into the company's first quarter of FY2023 as of today, UiPath estimates its full year FY2023 revenue will cross over the $1 billion mark.
This is noteworthy given the company's continued growth and success especially over the past two pandemic years and the still-emerging nature of the market in which it plays.
Figure 1: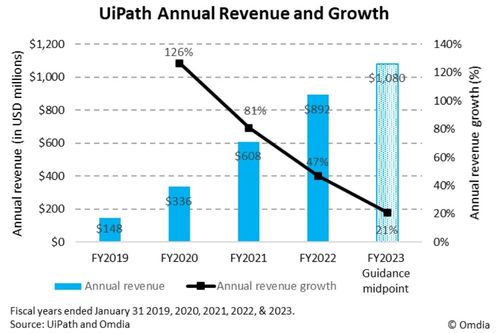 FY2023 Outlook
The company's outlook, however, missed Wall Street's expectations and much of the time during the Q&A portion of the earnings call was spent addressing financial analysts' questions regarding 2023 performance and headwinds.
Not meeting Wall Street's expectations caused UiPath's stock price to fall in after-hours trading on March 30. PATH stock closed at $29.04 that day and fell 26% the following day to close at $21.59.
UiPath co-founder and CEO Daniel Dines, who was born in Romania, indicated on the earnings call that roughly 30% of its business is in Europe. UiPath does business in both Ukraine and Russia and has paused its Russian operations and has some employees in Ukraine.
As a result, UiPath has factored in foreign exchange headwinds for FY2023 from both countries' currencies as well as on-going disruption in both economies among other global challenges such as rising inflation in the U.S. Full year guidance assumes these challenges will continue throughout the year rather than subside part of the way through.
Moreover, the company expects shorter-term headwinds as a result of bringing on a new go-to-market executive as chief business officer, Chris Weber, which was announced in tandem with earnings.
While cloud is the fastest growing business within UiPath and maintains a gross margin of more than 80%, the company factored a 4% headwind attributed to its SaaS business. This is due to the difference in revenue recognition for software licenses versus SaaS, the latter of which is recognized ratably over the contract period. As the SaaS business grows, the company's revenue profile will change and until the SaaS business scales to a certain size, these headwinds will persist.
This is not unique to UiPath and has been seen across providers of both software and cloud solutions for years, nor does it indicate any weakness, rather an enterprise shift towards SaaS offerings. This, in part, is why UiPath utilizes ARR instead of revenue alone as a key metric of performance.
Cassandra Mooshian is senior analyst of AI & Intelligent Automation at Omdia, our sister research group.
Keep up with the ever-evolving AI landscape
Unlock exclusive AI content by subscribing to our newsletter!!
You May Also Like
---