UK Can Be A World Leader In Ethical AI, Says House of Lords AI Report
UK Can Be A World Leader In Ethical AI, Says House of Lords AI Report
UK Can Be A World Leader In Ethical AI, Says House of Lords AI Report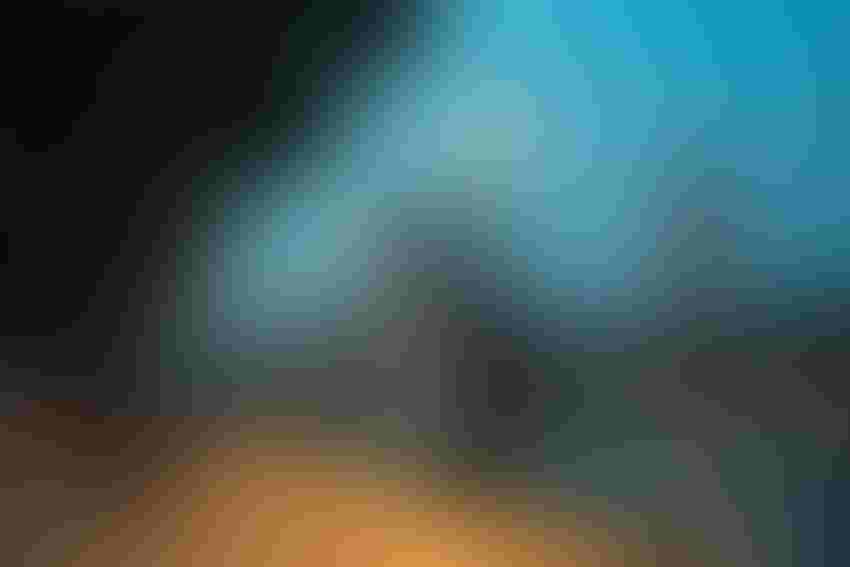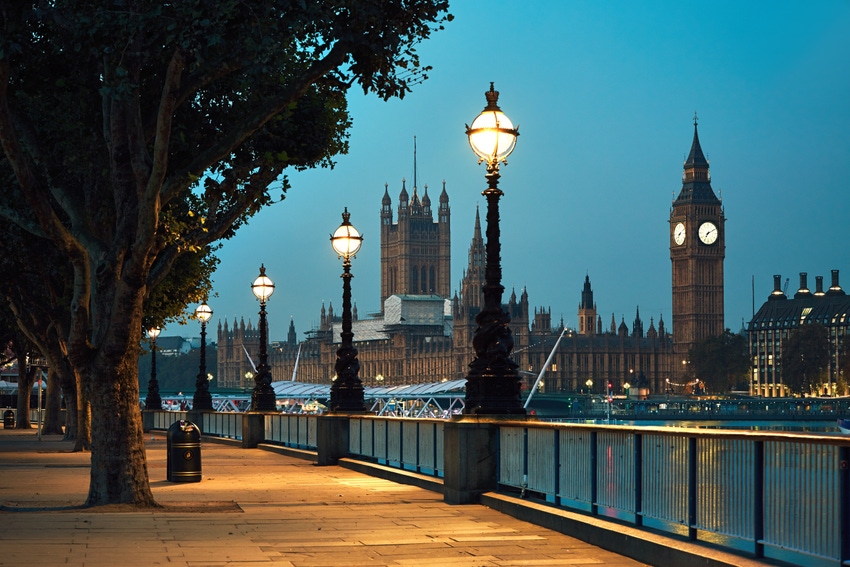 LONDON, UK - The United Kingdom is strongly placed to become one of several world leaders in the development of ethical artificial intelligence technologies, a landmark government report released by the House of Lords today argues.
The Select Committee on Artificial Intelligence, chaired by Lord Clement-Jones, has been gathering oral and written evidence from hundreds of academic institutes, leading technologists, and business decisionmakers on AI following a public call for evidence last summer.
Today, the Lords Committee finally published their findings in the Lords AI Report, entitled 'AI In The UK: Ready, Willing, And Able?', with the aim of supporting the Government and the country in legislating to fully realise the potential of AI.
"Britain contains leading AI companies, a dynamic academic research culture, a vigorous start-up ecosystem and a constellation of legal, ethical, financial and linguistic strengths located in close proximity to each other," the Committee said in a statement. "Artificial intelligence, handled carefully, could be a great opportunity for the British economy, and to protect society from potential threats and risks."
https://twitter.com/LordsAICom/status/985770163172716544
"To do this means not only using established concepts, such as open data and data protection legislation, but also the development of new frameworks and mechanisms, such as data portability and data trusts. Large companies which have control over vast quantities of data must be prevented from becoming overly powerful within this landscape. We call on the Government, with the Competition and Markets Authority, to review proactively the use and potential monopolisation of data of big technology companies operating in the UK."
As well as calling for regulatory mechanisms to protect data and significant government investment in skills and training, the report also calls for:
Technology companies to improve the accountability and explainability of 'opaque' black box algorithms

Government to incentivise the development of new approaches to auditing AI datasets and to encourage great diversity in the training and recruitment of AI specialists

The creation of a growth fund for UK SMEs working with AI to help them scale their businesses

A PhD matching scheme with costs shared between the private sector

The standardisation of mechanisms for spinning out AI start-ups from the research being conducted within UK universities

Offering children a thorough education in AI-related subjects, including the ethical design and use of technology

Applying AI in the public sector and, in particular, the National Health Service
Lord Clement-Jones, Chairman of the Select Committee, said that the UK has a unique opportunity to shape AI positively for the public's benefit and to lead the international community in AI's ethical development. "AI is not without its risk and the adoption of the principles proposed by the Committee will help to mitigate these. An ethical approach ensures the public trusts this technology and sees the benefits of using it. It will also prepare them to challenge its misuse."
"We want to make sure that this country remains a cutting-edge place to research and develop this exciting technology. We've asked whether the UK is ready, willing, and able to take advantage of AI. With our recommendations, it will be."
Lord Clement-Jones will be speaking at this year's AI Summit London exclusively on the findings of the report. The landmark report follows high-profile efforts by world leaders to outline their national AI strategies, including China and France, as well as concurrent investigations by the All-Party Parliamentary Group on AI.
Keep up with the ever-evolving AI landscape
Unlock exclusive AI content by subscribing to our newsletter.
You May Also Like
---