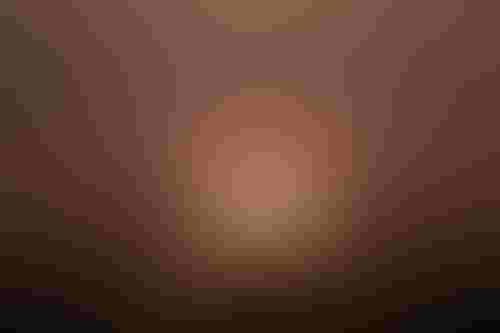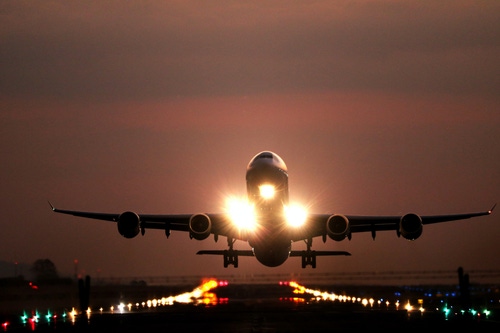 British researchers to create a probabilistic digital twin of UK airspace
Researchers at the Alan Turing Institute have secured millions in funding from the UK government to support projects aiming to automate air traffic control and make banking services safer trough AI, under the Prosperity Partnership program.
The former, dubbed Project Bluebird, will look to apply reinforcement learning to coordinate aircraft flight paths.
Meanwhile, the latter, dubbed Project FAIR, will require scientists and economists to come up with ways to use AI to improve financial services, in collaboration with banking giant HSBC.
The funding for the projects comes from the Engineering and Physical Sciences Research Council – part of the UK Research and Innovation body which operates under the Department for Business, Energy and Industrial Strategy (BEIS).
"I'm delighted to see these innovative projects being supported through the Prosperity Partnerships," Adrian Smith, the Institute's director said.
"The two projects are incredibly different but will build on the Institute's existing partnerships and our key role in bringing together business and academia to enable emerging new technologies to drive improvements to wider society and the economy."
Get off my plane
The need to upgrade the UK's air traffic control system is driven by rising passenger numbers combined with the potential proliferation of uncrewed aircraft – meaning busier skies and more fuel being burned.
To keep the British airspace safe and reduce carbon emissions, Project Bluebird will hopefully lead to live trials of an AI system capable of monitoring air traffic and communicating with pilots, in what would be a world first. Such a trial would "put the UK at the forefront of technical advances in this sector," the Institute said.
To make this vision a reality, researchers will be developing a probabilistic digital twin of UK airspace that would predict future flight trajectories.
The real-time, physics-based computer model would be trained on a dataset from the National Air Traffic Services (NATS), the UK's main air navigation service provider. The data would include around 10 million flight records.
The team would also be building an ML system that collaborates with humans to manage UK airspace, by developing algorithms that use reinforcement learning to optimize aircraft paths.
The project will run experiments with air traffic controllers, to understand how they make decisions, so that these behaviors can be taught to AI systems.
The Turing Institute is seeking additional program managers and researchers to take part in Project Bluebird, who can apply by the start of August.
Some of the code set to be used by the Project Bluebird team is already live on Github.
Can AI have your bank account details?
Project FAIR, meanwhile, is seeking to develop a responsible AI framework for the financial services industry.
As part of the project, Turing researchers will conduct "a systematic program of industrially-driven interdisciplinary research."
The Institute enjoys a partnership with banking giant HSBC, with the finance firm set to be involved in the framework's creation.
Participants will look to address challenges such as how to increase the accuracy of predictive models without compromising the privacy and security of customers, and how to improve transparency without leaving systems open to external threats. Researchers will be using synthetic financial data, to avoid any potential risks.
"The project intends to outline how the finance sector can make the transformational shift to the greater use of AI technologies, ensuring they have fairness, security, and accountability at their heart while being robust and aware of privacy," the announcement reads.
Keep up with the ever-evolving AI landscape
Unlock exclusive AI content by subscribing to our newsletter!!
You May Also Like
---