UN launches AI for Road Safety global initiative
UN launches AI for Road Safety global initiative
The agency wants to improve post-crash responses and enhance road infrastructure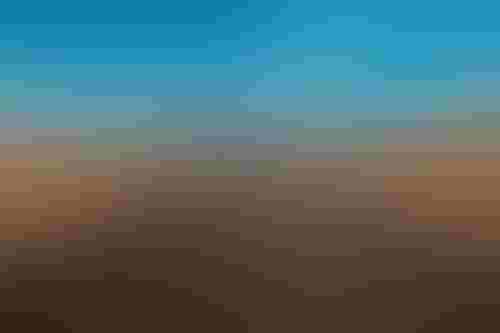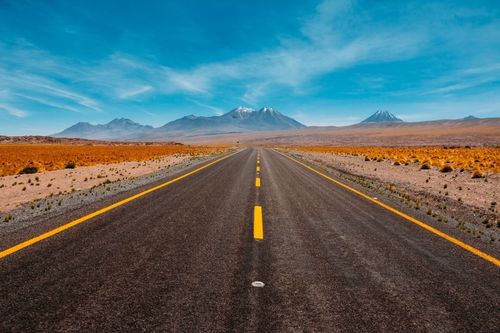 The agency wants to improve post-crash responses and enhance road infrastructure
The United Nations has launched a new initiative that looks to advocate for AI as a method of improving road safety.
The AI for Road Safety initiative brings together the UN secretary general's special envoy for road safety, the envoy on technology offices, and the International Telecommunication Union (ITU).
The UN's Sustainable Development Goals (SDGs) announced in 2015 included the call to halve the annual rate of road deaths globally by 2030.
"There is an untapped opportunity to harness AI to close the digital and road safety divide around the world," said Jean Todt, the special envoy for road safety.
"I look forward to working with private, public, and UN partners to bring life-saving tools to those who need it most."
AI 'part of the holistic safe system approach'
Every 24 seconds someone is killed on a road, according to road safety charity Brake.
World Health Organization figures from June state that approximately 1.3m people die each year as a result of road traffic accidents.
Further, around 93 percent of the world's fatalities on the roads occur in low- and middle-income countries, even though these countries have approximately 60 percent of the world's vehicles.
The AI for Road Safety initiative aims to reduce these numbers.
"The disproportionate toll of road deaths on developing countries is yet another example of why the benefits of new technologies must reach everyone, everywhere," said ITU Secretary-General Houlin Zhao.
"This is the highest priority of the AI for Good movement and the main guiding light to our new AI for Road Safety initiative."
The minds behind the initiative suggest AI "would form part of the holistic 'safe system' approach to road safety, encompassing all elements of dynamic mobility."
This view aligns with the UN's Roadmap for Digital Cooperation released last year, which states that AI is needed to drive sustainable development.
Improving post-crash responses and enhancing road infrastructure
The initiative's plans includes crash data collection and analysis, enhancing road infrastructure, and "inspiring innovation in the regulatory frameworks for transportation."
Increasing the efficiency of post-crash response was also noted as a major goal.
A safe system approach would be required, the parties stressed, stating that equitable access to data and the ethical use of algorithms in all areas was essential.
"Many countries currently have little or no data, and no means to analyze the data they have, to identify effective road safety solutions."
As part of its contribution, ITU said it would work on establishing applicable standards which would cover, among other aspects, techniques for continuous monitoring of 'AI driver' behavioral performance.
ITU has already gotten involved in standardization work for Intelligent Transport Systems (ITS), ranging from ITS radio communications and automotive cyber security to vehicular multimedia and the performance of communications involving vehicles.
Watch out, AVs about
The initiative aims to strengthen global efforts across the public and private sectors to improve safety for all road users, whatever their mode of transport.
It also covers "emerging modes of transport," such as e-scooters and autonomous vehicles. The latter have already sparked fears over road safety.
Tesla is facing a formal government probe after its 'autonomous' Autopilot tech was alleged to have caused 11 crashes leading to17 injuries and one death — all involved vehicles that had either the Autopilot or Traffic-Aware Cruise Control modes switched on.
Tesla isn't the only brand to have suffered crashes – a Google autonomous car crashed into a bus in February 2016, though no injuries were reported.
And in June 2018, Alphabet's Waymo self-driving van was hit by a sedan after the driver swerved into it trying to avoid another collision.
Uber was the company responsible for the unfortunate world's first death by a self-driving vehicle.
In November 2018, one of its autonomous vehicles struck and killed a pedestrian after the car's safety driver was distracted by streaming television.
Keep up with the ever-evolving AI landscape
Unlock exclusive AI content by subscribing to our newsletter!!
You May Also Like
---