Unleashing the 21st Century Business
Unleashing the 21st Century Business
Unleashing the 21st Century Business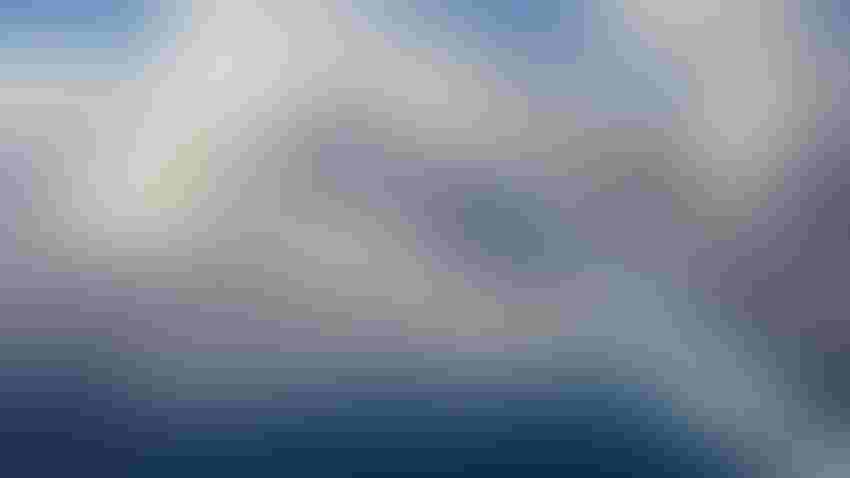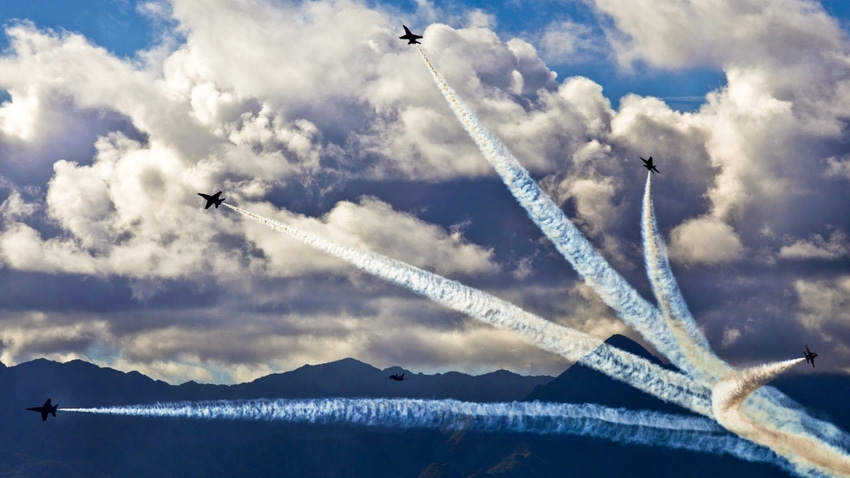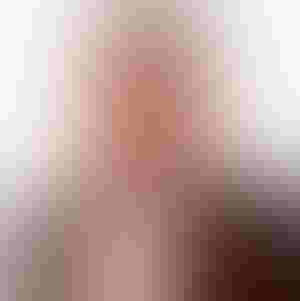 To kick-start our thought leadership series, this week AI Business caught up with the Chief Technology Officer of HCL technologies, Kalyan Kumar.
Kalyan Kumar is a visionary member of the HCL Technologies team and a prominent spokesman for AI in global business. He heads the Global Product and Technology side of the organisation and is the leader of the DRYiCE Business Unit. In our interview, Kumar sheds light on what the multi-national tech company has in store and tells us that the true role of AI is to 'reinforce human intelligence and to augment our capabilities'.
DRYiCE
HCL Technologies have been very public about their attempts to democratise AI across the entire technology landscape, using the DRYiCE infrastructure platform. Kumar emphasises, 'When we started DRYiCE, we were vocal about the core theme in which it was built: Human-Machine Augmentation - what we now call Mind-Machine integration. This deeper meaning remains intact today and is a reflection of how we feel about this technology.'
DRYiCE is an open platform for enterprise-wide automation and is built for the digital era. It is the first and only enterprise IT automation platform that combines traditional RPA with autonomics (AI-enabled automation) and orchestration (automation applied across multi-task and multi-step processes) that is delivered in an XaaS mode.
Kumar revealed some of the main developments that have taken place over the last 18 months at HCL Technologies including the new and improved 'unified office' - DRYiCE COPA'.
'DRYiCE has been improving the services we provide for our customers through the application of viable AI. We have used a wealth of research & experience to redesign the DRYiCE from just a service portfolio to a products, platforms and services suite. For enterprises looking to rebuild their systems on the foundations of AI, we have introduced next-generation offerings and platforms that include a radical re-imagining of the traditional role of robotic process automation through 'DRYiCE COPA' and an expert assessment and strategy consulting service 'DRYiCE TAO'. Kumar states, 'COPA is the unique platform that unifies front, middle and back-end offices to create a unified office with seamless user experience.'
'Bridging the Expectation Gap' 
Kumar reflected on some of the notable trends in the global economy today and why business leaders need to be proactive in AI adoption.
He emphasised that customer expectations are turning traditional business models on their head, 'the only thing that is constant in this dynamic era is 'change' and in the 21st-century economy, reinvention is what keeps you alive. Businesses are continuously transforming themselves to adapt and in most cases, this means launching new experience-centric products and services rapidly - via multiple channels - to a globally diverse marketplace. It is imperative for businesses to adapt and embrace technological change to stay relevant and competitive and provide personalised experience at every touchpoint. This is what customers' demand.'
Kumar elaborated on some of the main challenges businesses leaders face, 'technological advancements have spearheaded a widespread expectation for immediate gratification for personalised, quick and reliable services. Today organisations are expected to deliver these services and reflect these expectations in how they work. They are also expected to manage the increasing pressures to operate lean, deliver in agile, provide service-centricity, transparency and contain costs. To succeed in such an era, organisations need to have the ability to provide speed & scale to innovation.'
The power of AI 
Kumar believes this is where AI comes in; 'The true purpose of AI is in its ability to bridge a gap that's growing between enterprises' demands and ground realities. Businesses use AI to satisfy expectations to remain lean, agile and to uphold simplicity. If AI was built to achieve a higher purpose, this is it. To help us be bigger, better, faster, and more agile than ever before – and to overcome our natural limitations'.
'With AI, enterprises are already automating repeatable low-level tasks and are just beginning to tackle more complex human-centric tasks. NL interfaces are becoming more mainstream every day and with the power of 'deep learning' developing, truly autonomous decision-making systems are becoming a reality. Significant progress will be made when we combine this with powerful large-scale data analytics.'
In the next 5 years of AI adoption Kumar predicts some of the main changes for businesses that are proactive in embracing AI;
'Broadly speaking, organisations will replace 'complexity' of operations with 'simplicity' and will transform into true service-centric organisations that will orchestrate their own outcomes. The traditional structures and organisational silos will be broken and businesses will have seamlessly integrated offices allowing them to command service as consumers are able to demand today.'  Ultimately Kumar claims, 'AI is here to reinforce human intelligence and to augment our capabilities.' It's time for us to all join in!
HCL technologies have offices in 34 countries and operate and offer technology & consulting services to enterprises across a wide range of sectors from Financial Services, Consumer packaged goods, Telecom and Entertainment, Fashion and retail, manufacturing and energy to name a few. HCL Technologies is ranked 38th on Fortune India's 500 companies list and has been ranked by Interbrand among India's top 20 brands for the 3rd year running

Keep up with the ever-evolving AI landscape
Unlock exclusive AI content by subscribing to our newsletter!!
You May Also Like
---