UPenn establishes Wharton AI for Business school with $5m donation
UPenn establishes Wharton AI for Business school with $5m donation
Presumably comes with a free subscription to this site?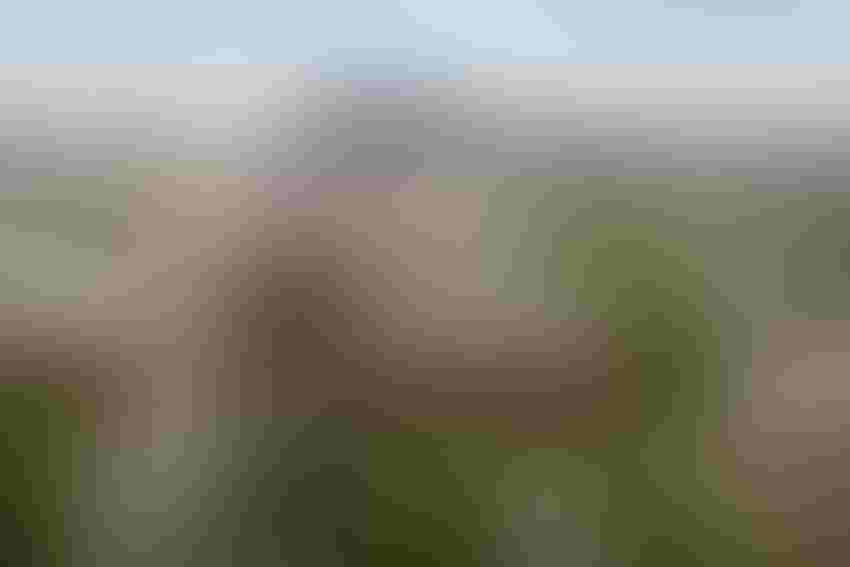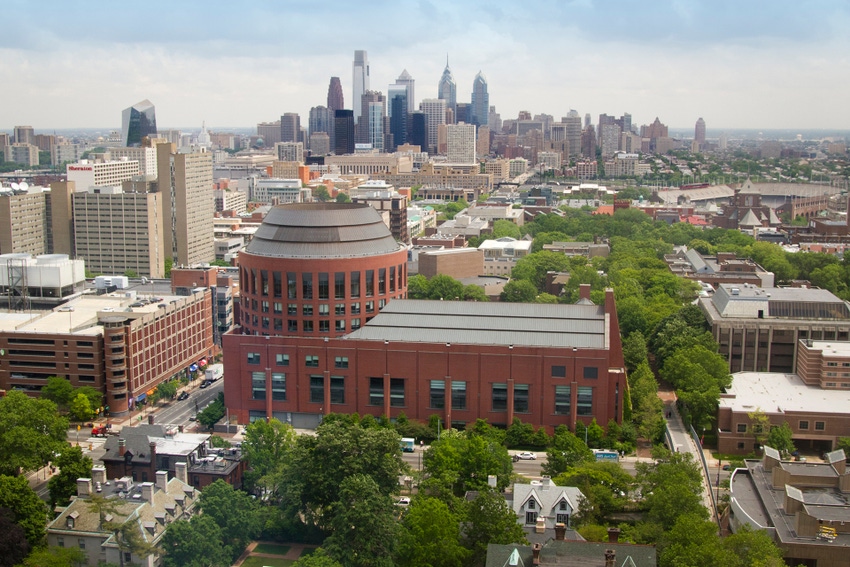 Presumably comes with a free subscription to this site?
The Wharton School of the University of Pennsylvania has established a new curriculum, focused on how artificial intelligence is impacting the world of business.
'Wharton AI for Business' was opened thanks to a $5m donation by husband and wife Tao Zhang and Selina Chin, former Wharton students, and will operate under the Wharton Analytics division.
Still taught by humans
The course will be led by Dr. Kartik Hosanagar, whose background spans business, technology, and algorithmic research. He is the author of A Human's Guide to Machine Intelligence: How Algorithms Are Shaping Our Lives and How We Can Stay in Control, a well-reviewed, albeit simplified, introduction to AI.
"Our students and professors are energized by the idea that AI is influencing nearly every aspect of humanity and our efforts to understand it can make a difference for years to come," Hosanagar said.
"I'm very excited to help lead AI for Business since the future of machine learning is happening now - there are unlimited entry points for experiential learning to explore the topic."
The AI for Business faculty also includes Mary Purk, who previously led the Retail Research Center at the University of Chicago Booth School of Business.
"The advances made possible by artificial intelligence hold the potential to vastly improve lives and business processes," Wharton Dean Geoff Garrett said.
"Our students, faculty, and industry partners are eager to join in our AI knowledge creation efforts to more deeply explore how machine learning will impact the future for everyone."
While the course will be funded by student fees, the business school notes that its creation would not have been possible without the donation. Tao Zhang previously served as co-chairman and co-CEO of Meituan-Dianping, a Chinese 'group buying' website for locally-sourced food delivery services, consumer products and retail - you can think of it as a combination of Yelp and Groupon.
Selina Chin was previously the China chief financial officer and vice president of finance for Goodyear Tires & Rubber Co.
The Wharton School is well known for its alumni, who include Warren Buffett, Google's Sundar Pichai, and BlackRock founder Robert S. Kapito - with Wharton often boasting about the illustrious names that it schooled. Donald Trump also graduated from Wharton.
About the Author(s)
Stay Ahead of the Curve
Get the latest news, insights and real-world applications from the AI Business newsletter
You May Also Like
---