Urbancoolab unveils AI-designed outfits
Urbancoolab unveils AI-designed outfits
Made to order to avoid waste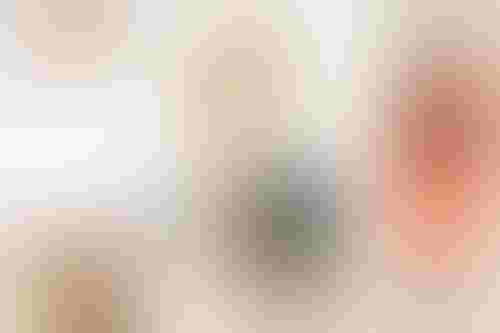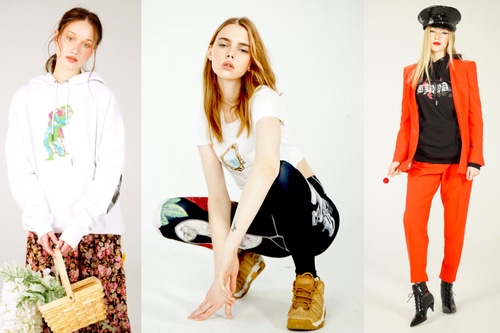 Made to order to avoid waste
Canadian AI-powered fashion startup Urbancoolab has unveiled its latest product line – with the outfits designed by a proprietary platform called STiTCH, drawing on the work of famous names like Raf Simons and Rick Owens.
According to Urbancoolab, STiTCH comprises a series of machine learning modules that leverage the simulated skills of GANs, NNs, Genetic Algorithms, and more, "to simulate the design mindset."
"Originality in design can be a controversial point but I genuinely believe that design is fundamentally a process of rearranging existing elements into configurations or injecting another element into an already existing style," Idris Mootee, co-founder and CEO of Urbancoolab, said in a statement.
"What distinguishes designers are their ability to reposition styles, tropes, colors, inspirations, popular culture, languages, and symbols as filtered through their own sensibilities and brands."
That outfit is so last century
"[STiTCH] can be used for conceptual purposes, technical creativity, efficiency of creative production, artistic inspiration and critical approach to the conventions of the industry," Mootee said.
Urbancoolab has collaborated with a number of celebrities on AI-designed streetwear, including rapper Sean Price, fitness trainer Layla Luciano, and artist Shamir.
The firm said that its ultimate goal was to provide creatives with a way of creating their own streetwear or sports apparel collections.
The products made through STiTCH are created on a made-to-order basis, with zero inventory on hand meaning the brand curbs unnecessary waste.
"The apparel industry is undergoing a structural transition. It is saturated with low-quality and unsophisticated designs often at a surface-level interpretation of fashion or streetwear," Mootee said.
"Through artificial intelligence, we're here to usher in a new era enabling creatives to add and amplify their voices in the fashion dialogue."
Keep up with the ever-evolving AI landscape
Unlock exclusive AI content by subscribing to our newsletter!!
You May Also Like
---