US Army competition seeks AI-based products to help manage and process military data
US Army competition seeks AI-based products to help manage and process military data
Finalists could receive $70,000 for a successful pitch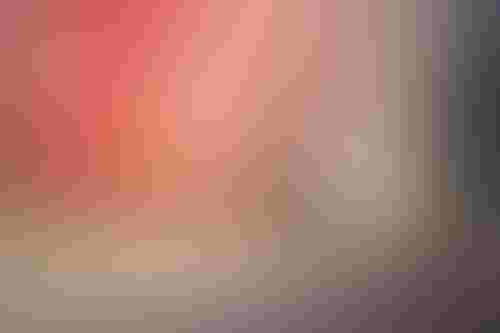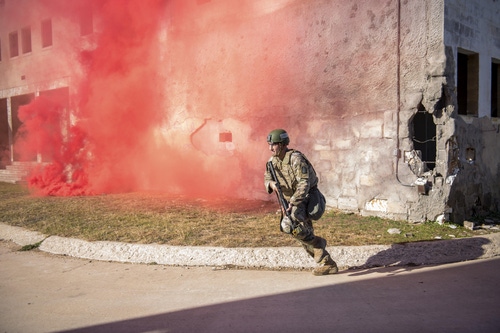 Finalists could receive $70,000 for a successful pitch
The US Army is looking for an AI-based solution for its data analytics needs, offering $250,000 as part of the xTech Global AI Challenge.
The international competition held by the US Assistant Secretary of the Army for Acquisition, Technology, and Logistics (ASA(ALT)), is a two-round contest with up to ten finalists receiving $10,000 each.
Companies have until 12 May to submit their dual-use technologies, which they will then pitch at the Innovation Hub in London in July.
In conjunction with the July event, the UK's Defence and Security Accelerator (DASA) will be hosting British venture capitalists who are looking to invest in AI.
Let the challenge begin
The US Army said it's seeking "robust, AI-enabled capabilities to manage, integrate, and process, and reason on disparate data/information sources for rapid decision-making."
Of particular interest to the army are AI-powered algorithms and services to rapidly assess the availability of data and information sources that can match the most relevant sources for end-users, based on their needs.
Also sought are multi-modal reinforcement learning algorithms and AI-enabled analytics software tools for disparate data types.
The US Army said any product should be able to combat resource constraints like computing power and bandwidth at the point of need.
"Our world is facing a rapid proliferation of data–with more and more data generated from an ever-growing number of data sources. With all of this data comes the promise of better, faster decision-making but only if we can properly collect, process, interpret and present that data to those making decisions," the competition website reads.
To enter, parties must submit a concept white paper and an accompanying single-slide summary chart outlining their technology, the potential impact on the US military, the scientific viability of their approach, and the dual-use technology applications for both the commercial and defense space.
Each submission with be reviewed by the Department of Defense and international stakeholders including user, program acquisition, and research and development subject matter experts.
Those lucky enough to reach the second round will have to pitch (in-person or virtual) their products to a panel of DoD and subject matter experts in early September.
Each participant will have 20 minutes to pitch, followed by 10 minutes for questions and answers with the panel. The option to pitch virtually will be offered to finalists who are not able to travel, either due to personal reasons or country restrictions.
Up to three winners will be chosen, with first-place securing $70,000, second place $50,000, and third $30,000.
The DoD will provide feedback on each pitch, but will not respond to questions or inquiries regarding this feedback.
About the Author(s)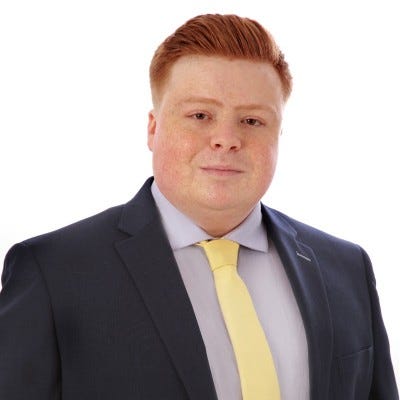 Stay Ahead of the Curve
Get the latest news, insights and real-world applications from the AI Business newsletter
You May Also Like
---