US Senate Introduces $2.2bn AI Initiative Act
US Senate Introduces $2.2bn AI Initiative Act
US Senate Introduces $2.2bn AI Initiative Act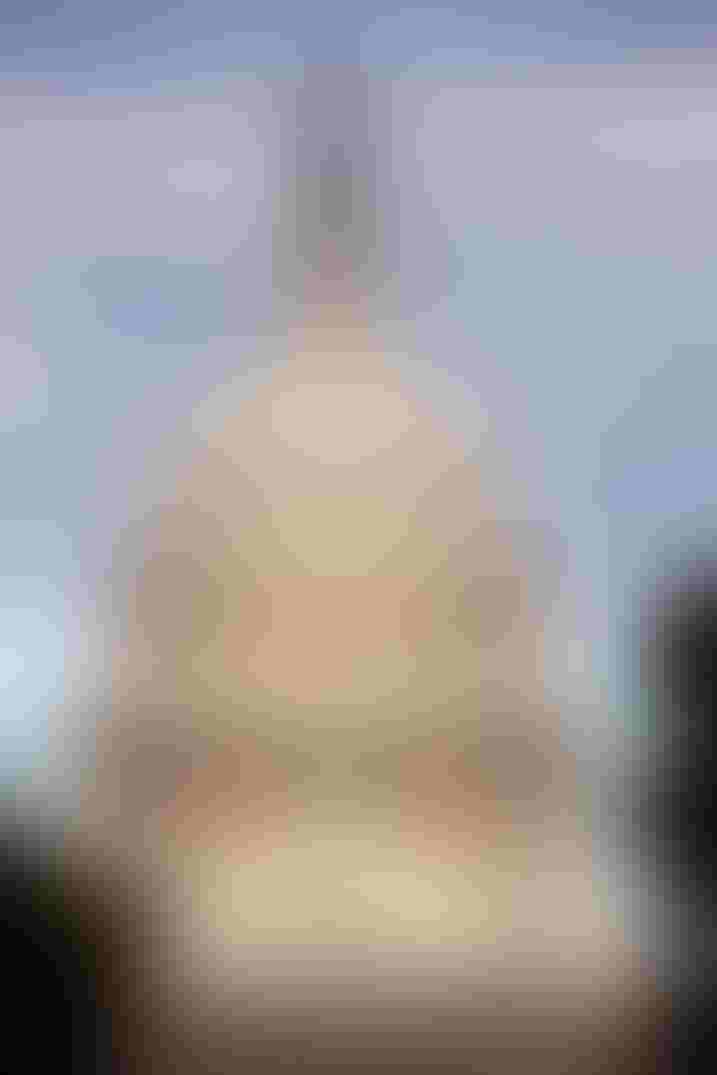 WASHINGTON DC - A new bipartisan bill in the US Senate aims to deliver $2 billion in federal spending and a number of policy initiatives as part of a new government strategy for AI technology.
This week, U.S. Senators Martin Heinrich (D-N.M.) and Rob Portman (R-Ohio), co-founders of the Senate Artificial Intelligence Caucus, unveiled the Artificial Intelligence Initiative Act (AI-IA). The act aims to organize a coordinated national strategy to accelerate AI deployments in government agencies, academia, and the private sector over the next 10 years. It will also see the federal government provide $2.2 billion USD in investments.
"Artificial intelligence - and the opportunities and the challenges it will bring - are becoming seemingly inevitable. Now is the time to formulate AI workforces and policies to keep these innovations on a responsible path," said Senator Heinrich. "The Artificial Intelligence Initiative Act would ensure that the United States establishes a national strategy for AI research and development and would invest $2.2 billion in R&D."
"If we defer AI development to other nations, important ethical, safety, and privacy principles will be at risk, which not only harms the United States, but the international community as a whole."
The Artificial Intelligence Initiative Act will also:
Establish a National AI Coordination Office, an AI Interagency Committee, and an AI Advisory Committee to develop a National Strategic Plan for AI research and development across government agencies

Requires a number of national technology, scientific, and energy institutions to formulate goals for accountability and explainability in AI
Swami Sivasubramanian, VP of Amazon Machine Learning, added:
"Greater investment in AI research and development is essential to ensuring the technology benefits all of society and advances US leadership in AI innovation. The Artificial Intelligence Initiative Act is an encouraging step in realizing this vision."
Keep up with the ever-evolving AI landscape
Unlock exclusive AI content by subscribing to our newsletter!!
You May Also Like
---