Volkswagen updates assisted driving software for its electric vehicles
Volkswagen updates assisted driving software for its electric vehicles
The updates include several enhancements to the vehicles' assisted driving capabilities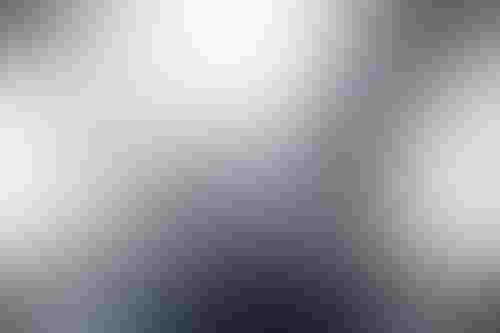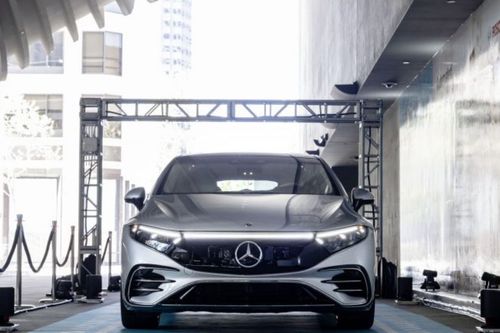 The updates include several enhancements to the vehicles' assisted driving capabilities
Volkswagen has announced a major Software 3.0 update for its all-electric ID. models that includes significant enhancements to its assisted driving capabilities.
The most notable of these is the introduction of an optional new feature called Travel Assist with Swarm Data, which offers partial self-driving.
The Travel Assist system effectively adapts to the user's driving style and uses radar sensors at the rear and ultrasound to keep an eye on surrounding traffic, delivering more accurate lane centering and meaning a set distance can be maintained from the vehicle in front.
Assisted lane changes are also possible at speeds of 56 mph (90 km/h) or more on the highway, simply by turning on the indicator, as long as the driver's hands can be sensed by the capacitive steering wheel. The driver has the option of intervening at any time and taking control of the maneuver.
And Travel Assist is enhanced by the availability of Swarm Data, or mass location data, from anonymous other Volkswagens. This data might provide assistance, for example, on a rural road without central markings, where the feature needs to recognize only one lane boundary to keep the car in the lane.
Software 3.0 has also brought improvements to the I.D. family's self-parking capabilities.
The smart assistant Park Assist Plus can search for a parking space after it has been activated in the parking menu, up to a speed of 25 mph (40 km/h) for suitable parallel parking spaces and up to 12 mph (20 km/h) for bay parking spaces. And if desired, it can assume full control of the car to complete the parking maneuver autonomously. Once parked, Park Assist Plus can also pull out of parallel parking spaces.
The feature is also available with a memory function, which allows the car to be taught five specific parking maneuvers at speeds below 25 mph with a travel distance of up to 50 meters. The driver just has to park once and save the maneuver, and then the car can perform it autonomously. This would be especially useful when the same maneuver is being performed regularly – for example into a home garage.
Thomas Ulbrich, a member of the Board of Management of the Volkswagen brand, responsible for technical development, said customers were benefiting from an increased focus on software. 
"We are taking our products to a new level of functionality because we are working faster and are more connected," he said. 
The ID3, ID4 and ID5 will all get the upgrade, with cars already delivered receiving the update over the air.
This article first appeared on sister title IoT World Today. Subscribe to the newsletter to get the latest IoT news straight to your inbox.
Keep up with the ever-evolving AI landscape
Unlock exclusive AI content by subscribing to our newsletter!!
You May Also Like
---