Volvo is building an autonomous car testing hub in Gothenburg
Volvo is building an autonomous car testing hub in Gothenburg
Integrating robotaxis, electrical charging and geo-fencing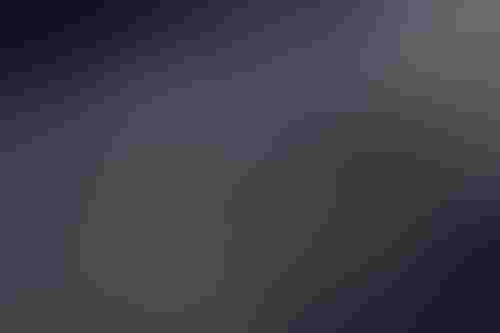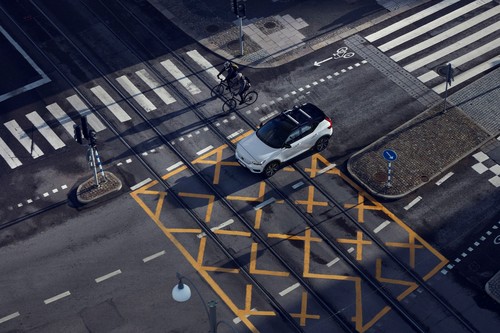 Integrating robotaxis, electrical charging and geo-fencing
Volvo has become the latest car manufacturer to partner with a local authority to create a testing hub for self-driving vehicles.
The Swedish automaker is developing a carbon-neutral area that will explore autonomous tech, as well as connected and electric cars, in its home town of Gothenburg.
The initiative will be known as the Gothenburg Green City Zone and the intention is to make it fully carbon-neutral within eight years, by 2030.
Cities of the future
Volvo is not the first car maker to go down this route: in December, AI Business reported that Jaguar Land Rover was building a smart city hub near Limerick in County Clare, Ireland, to assess self-driving vehicles.
The Swedish project will run along similar lines. Volvo will use the zone to accelerate development of technologies in electrification, connectivity, safety, shared mobility, and, of course, autonomous driving.
As part of the project, Volvo intends to run robotaxis operated through 'M,' its own mobility provider, which was established in 2018.
"Essentially, we are initiating a project that intends to limit the number of cars in the city – which is fully in line with our company's purpose," Volvo's Chief Executive Håkan Samuelsson explained.
"This is already proven by our investment in the shared mobility service M, who have developed proprietary AI technology to improve efficiency and utilization.
"We want to be involved in creating the cities of the future and keep them liveable. This initiative gives us an opportunity to do that and take on responsibility in our own hometown at the same time."
No details are available as to how the robotaxis will function, but last year it was confirmed that Volvo was working with Waymo on a self-driving ride-hailing solution.
M is already running a car sharing service in Gothenburg. Volvo claims that through the division's proprietary AI tech, it has reduced congestion and lowered emissions in the city, with one shared car typically replacing eight privately owned cars.
Another technology to be developed in the new zone is geo-fencing. This will ensure hybrid vehicles switch to electric mode on entering and do not exceed speed limits. Finally, an easy-to-use charging network for electric cars will also be trialed.
Volvo is playing an active role in planning the initiative, which should mean the zone integrates electricity-powered mobility services from the outset, helping the company achieve its sustainability goals.
The Green City Zone launches this spring. Henrik Green, chief technology officer at Volvo, said: "We want to use our knowledge and technology to help create a future city that is electrified, connected, shared and climate-neutral.
"This is an opportunity to lead by example: by testing new technologies and services in a live large-scale environment, we can show that if it is possible here, it is possible anywhere."
Keep up with the ever-evolving AI landscape
Unlock exclusive AI content by subscribing to our newsletter!!
You May Also Like
---