Watchful Software's Rui Melo Biscaia Introduces the TypeWATCH Solution
Watchful Software's Rui Melo Biscaia Introduces the TypeWATCH Solution
Watchful Software's Rui Melo Biscaia Introduces the TypeWATCH Solution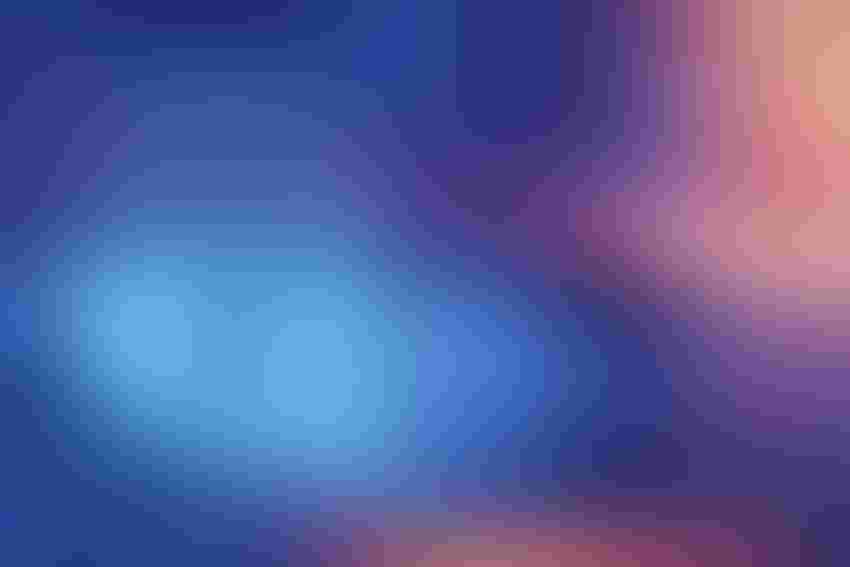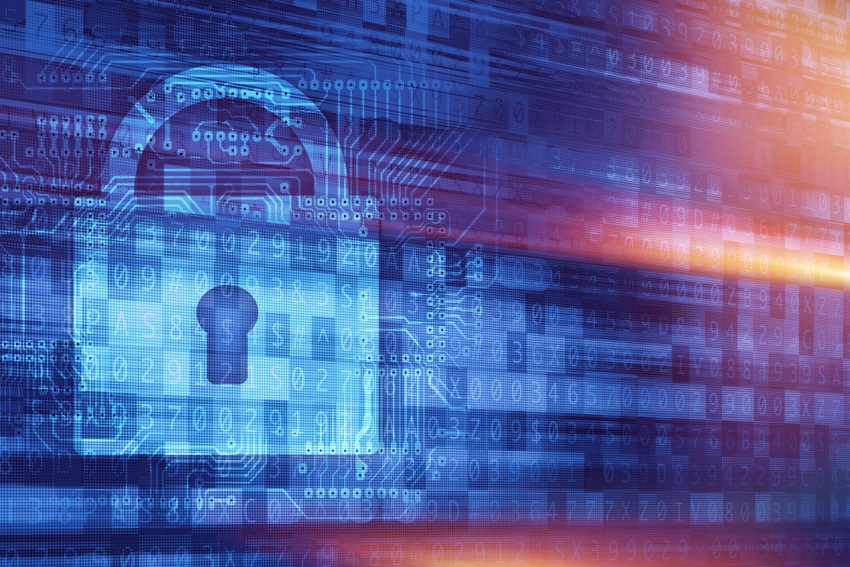 AI Business recently spoke to Rui Melo Biscaia, Director of Product Management for
Watchful Software
.
Watchful Software is a security company formed in 2012 to help businesses automate the process of keeping sensitive data safe from accidental or malicious loss or damage. Its flagship solution, RightsWATCH, is designed to enable businesses to automatically implement security policies for data classification and labelling to meet compliance guidelines. 
Rui is responsible for the company's product direction and go-to-market efforts, so we were keen to hear about Watchful's latest product,
TypeWATCH
– a behavioural biometrics solution which monitors a user's unique keystroke pattern to identify anomalous behaviour and validate the user's identity.
In April, Watchful was appointed to take part in a new European Commission funded project, TeSLA (Adaptive Trust-based e-assessment System for Learning) to put an end to online cheating in exams and student coursework, with the TypeWATCH solution at its heart.
 So how does this affect the students themselves? Rui insists that these technologies are "completely transparent to students":
"Our Watchful Software's keystroke dynamics is taught never to impact on the 'normal' workflow of the student using the system. The idea is that the student doesn't even notice that the system is constantly challenging the way that the student types against a profile, and by doing so, assessing if the person typing is the rightful owner of that digital identity".
Rui tells us that "prototypes for the TeSLA project are being developed so that a working proof-of-concept for the entire system can be deployed later this year."
There is scope for TypeWATCH to be implemented in "multiple sectors", Rui says, finance being a key one. It is a versatile product – Rui explains that TypeWATCH's product suite has three versions:
"First we have TypeWATCH for Individuals (TW4i), which anyone can download for free from watchfulsoftware.com. TW4i is the B2C version of the technology that enables anyone to have it running on their laptop and rest assured that if someone else is able to login (even remotely), TW4i prevents that someone from being able to use their laptop.
"TypeWATCH for Enterprise (TW4e) is the second version, and is used by corporations to ensure that the right people have access to the right system, even if login details are shared or somehow compromised.
"Thirdly, TypeWATCH for Web (TW4w) enables the full specs and value prop of TypeWATCH to be realised also in scenarios where a person is not even using their laptop or desktop, because there's no TypeWATCH running on it."
In the competitive world of start-ups, we asked Rui what sets Watchful apart. He considers this from a technology perspective first of all:
B"esides the technological expertise that allows us to deliver breakthrough technologies such as TypeWATCH, there's also the way Watchful has been able to look at previously existing technologies and how those can be repurposed and complemented to enhance their value propositioning."
From a business perspective, Rui says they are focused on being the best at what they do:
"We are quick and nimble in providing best-in-class solutions, which don't pretend to be the digital answer to every business (and consumer) issue. Instead, the strategy is to focus on delivering solutions that can enhance and extend the value proposition on adjacent security solutions in the market, placing our product portfolio as pieces of a much wider enterprise security puzzle."
Rui remained quite tight-lipped on what to expect from the next generation of TypeWATCH, though he did hint at a much broader potential application of the software:
"If one thinks about the way TypeWATCH is capable to distinguish the way a person types when compared to everyone else, there is ground to explore on distinguish the way a person types when compared to everything else."
Keep up with the ever-evolving AI landscape
Unlock exclusive AI content by subscribing to our newsletter!!
You May Also Like
---