Wenco and Oxbotica collaborate on open standards for autonomous haulage in mining
Wenco and Oxbotica collaborate on open standards for autonomous haulage in mining
"The mining industry has proven to be at the forefront of deploying early generation autonomy systems"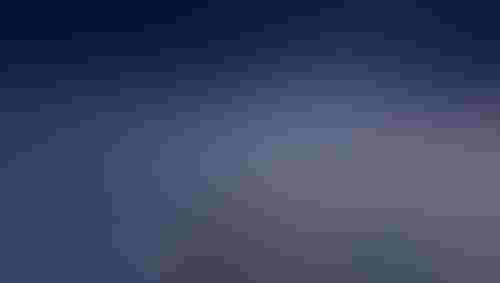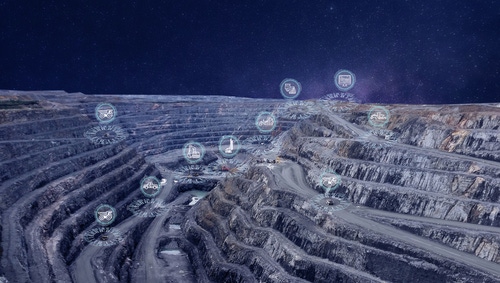 A deal between Canadian mining systems vendor Wenco and British autonomous driving specialist Oxbotica is likely to mean a breakthrough in the supply of autonomous haulage trucks for the mining industry.
The partners are due to sign a memorandum of understanding, aiming to develop a world-first Open Autonomy solution for surface mining.
Trials are already under way, and mining partners with suitable testing grounds are already being sought and recruited.
Automatic haulage
Wenco International Mining Systems is a subsidiary of Hitachi Construction Machinery based in British Columbia, Canada, while Oxbotica is an autonomy software developer from Oxford in England.
The pair says the partnership will deliver flexibility and efficiency for mine operators in their roll-out of autonomous equipment.
The market has significant potential, as demand for autonomous haulage trucks at surface mines is expected to grow by around 300 per cent by 2023, according to a report by Mining Technology.
The Wenco-Oxbotic tie-up will allow customers to operate any open standard-based vehicle, and integrate it into existing fleets.
This approach means the mine operators will not have to get locked into restrictive deals with specific equipment manufacturers, allowing them to select their preferred technologies independent of their main industrial systems.
The memorandum follows the launch of Open Autonomy by Wenco and Hitachi Construction Machinery at the Canadian Institute of Mining, Metallurgy and Petroleum (CIM) Convention in Montreal in May 2019.
Andrew Pyne, Wenco president and CEO, said: "We are very excited to be collaborating with Oxbotica. We are confident that combining Oxbotica's proven capability in autonomy with our three decades' worth of experience in interoperable fleet management systems for large mining customers enables us to create the industry's first full-function Open Autonomy platform.
"Regardless of the strategies of other industrial autonomy vendors, Wenco and Oxbotica believe firmly in the principle of open systems and consider it the primary way to bring about our joint goals of widespread adoption of autonomous technology and safer, more productive industrial operations. Our joint platform will allow customers to choose any open standards-based vehicle and integrate it into their existing operations."
Oxbotica, which was formed six years ago, says its software platform allows rapid deployment of autonomous solutions, and that the company recognised very quickly that the mining industry would benefit from the cost savings and safety advances that autonomous vehicles offer. Its mining solutions use a blend of advanced robotics, artificial intelligence and computer vision.
"Wenco's industry experience in mining and their vision for Open Autonomy make this partnership extremely valuable for us and provides a great synergy with our own vision of Universal Autonomy – where any vehicle, in any environment, can understand where it is, what's around it and what it should do next," Ozgur Tohumcu, CEO of Oxbotica, said.
"The mining industry has proven to be at the forefront of deploying early generation autonomy systems because the business case has been clear for operators. However, even years after early deployments, less than two per cent of vehicles are autonomous in mines around the world."
Keep up with the ever-evolving AI landscape
Unlock exclusive AI content by subscribing to our newsletter.
You May Also Like
---