Where are Burberry with AI? Exclusive interview with David Harris, SVP of IT
Where are Burberry with AI? Exclusive interview with David Harris, SVP of IT
Where are Burberry with AI? Exclusive interview with David Harris, SVP of IT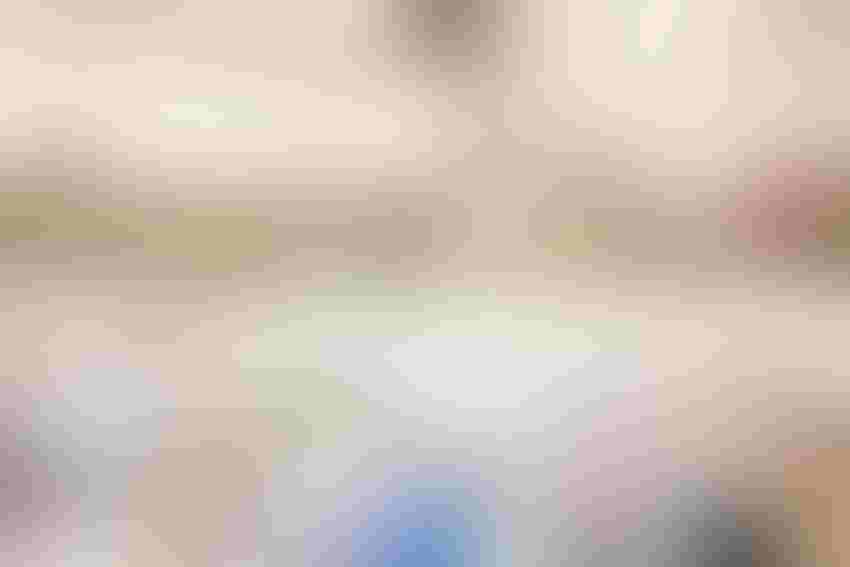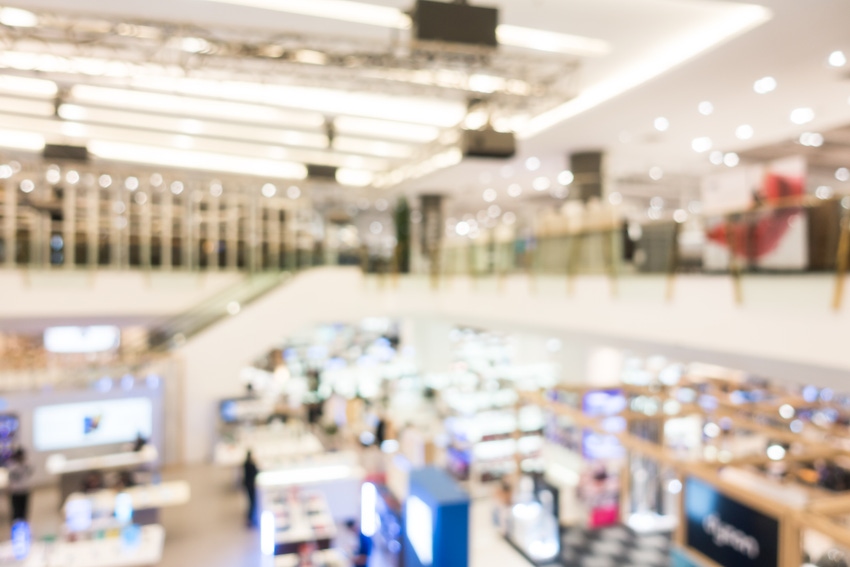 Artificial intelligence is not a new concept for the retail sector, particularly online – Amazon has been using machine learning algorithms to recommend products for years, and US companies as large as SHOES.COM are now using Sentient's Aware solution to predict what their shoppers want with a visual search platform, without them even having to type in the search box.
So where do Burberry, one of the biggest British fashion retailers, stand on AI?
AI Business got the chance to speak to David Harris, Senior Vice President of IT at Burberry, to find out where Burberry are up to with AI now, where they see themselves in the future, and the challenges that lie in between – both for them, and the enterprise as a whole.
"Burberry have had a vision of becoming an end-to-end digital business since 2006", David explains. "Digital business is changing the underlying economics of business and senior leaders must respond to remain competitive. Increasingly, we will see smart machines and systems become autonomous decision makers as agents for human beings."
Like most business leaders, David is aware that the road to comprehensive AI implementation is not necessarily a smooth one.
"The impact and people's reaction to these changes might well be mixed. Some will see a positive change in their roles (and business models) enhanced by AI technologies, allowing them to move to higher value, less mundane activities. Others might well be the victims of AI adopters focusing exclusively on efficiency gains to existing business models. Either way, the impact on business and the people working in businesses will be enormous."
The other issue is the technology itself. David speaks frankly: "Much of the technology doesn't seem to be reliable enough to operationalise yet. Trying to adopt the wrong, immature technology would impact credibility and appear gimmicky, which would damage chances of realising the business benefits for technology that is operationally ready."
The potential is there, however, even if the application is not yet, and David explains that Burberry are taking steps towards an AI-enabled future:
"We are formulating our AI strategy now and are informing the approach through the innovation process. We believe that AI can deliver business value through making better products, faster, cheaper processes and/or more insightful analysis. For instance, we certainly see potential for machine learning to improve and automate a number of our support processes – dev/ops, testing, etc. – and we are looking for some quick wins to enable us to better understand how best to apply this.
"Areas we are looking at include: chat bots in service functions, proactive IT operations, insight from pattern recognition, automated and scenario modelling for planning & logistics, and security & fraud prevention."
For the latest news and conversations about AI in business, follow us on Twitter @Business_AI and join us on LinkedIn – AI Business Community
Keep up with the ever-evolving AI landscape
Unlock exclusive AI content by subscribing to our newsletter!!
You May Also Like
---