With a new $750m investment, Waymo hits $3bn in outside funding
With a new $750m investment, Waymo hits $3bn in outside funding
Because Google doesn't want to pay for everything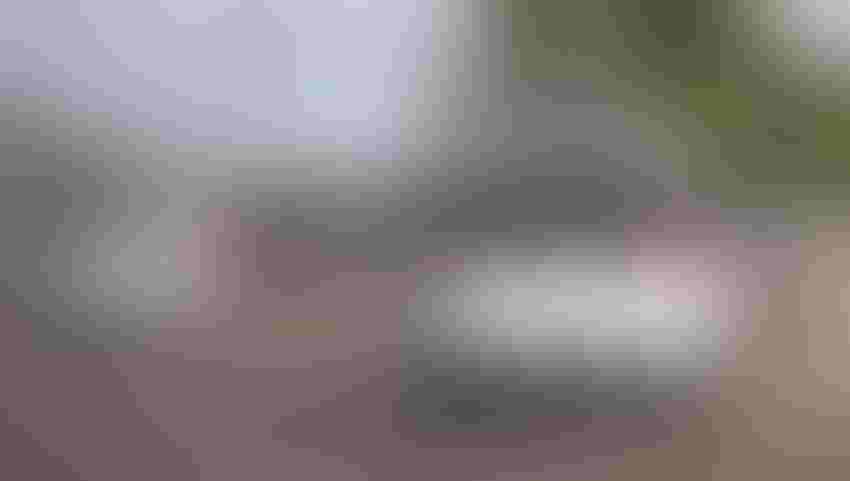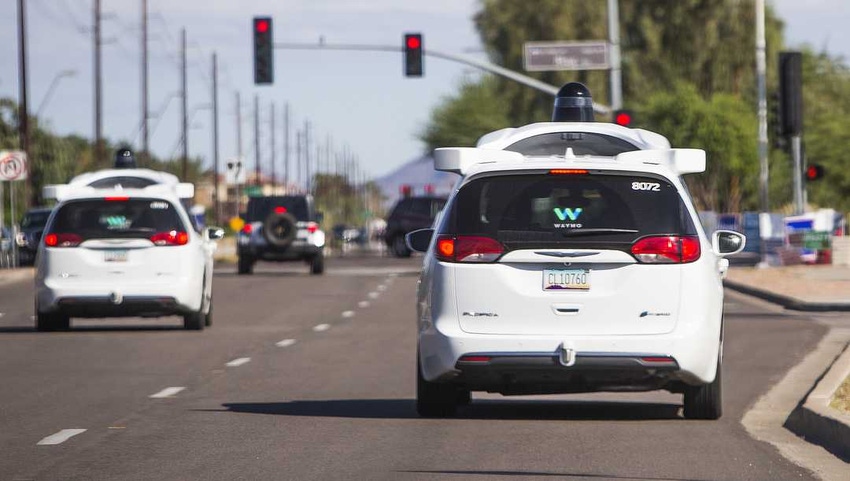 Because Google doesn't want to pay for everything
After raising $2.25 billion in March, Waymo has extended its first external investment round to make space for an additional $750m in funding.
The self-driving vehicle division of Google's Alphabet, Waymo is widely considered to be the leader in fully autonomous car technology.
Waymo-re money
The new extension comes from investors managed by T. Rowe Price, Perry Creek Capital, Fidelity Management and Research Company, and others.
They join Silver Lake Partners, Canada Pension Plan Investment Board, Mubadala Investment Company, Andreessen Horowitz, AutoNation, and others, who have already invested in the company.
Waymo, previously part of "the moonshot factory" Google X, has been funded solely by Google and Alphabet for 11 years. Over that period, it has gone from limited test runs to more than 20 million miles of automated driving on public roads, and over 10 billion miles in simulation.
The company operates a limited self-driving ride-hailing service in Arizona, Waymo One, as well as an even more limited self-driving truck program, Waymo Via.
"COVID-19 has underscored how fully self-driving technology can provide safe and hygienic personal mobility and delivery services," CEO John Krafcik said in a blog post announcing the investment.
But the company's Arizona service, which still requires safety drivers for around 90 percent of journeys, was mostly paused for two months amid the pandemic - with plans to restart this week. 
Drivers, and those that clean and service the cars, are independent vendors employed by Transdev, and argue they do not receive the same level of care that typical Google employees do.
An investigation by The Verge earlier this year found that the job could often be dangerous, with people leaving hypodermic needles and other hazards in the car. Local residents have also not been wholly welcoming to the autonomous systems, with some throwing rocks at the cars. By the end of 2018, Waymo's cars had been involved in at least 21 incidents that required police presence.
Keep up with the ever-evolving AI landscape
Unlock exclusive AI content by subscribing to our newsletter.
You May Also Like
---