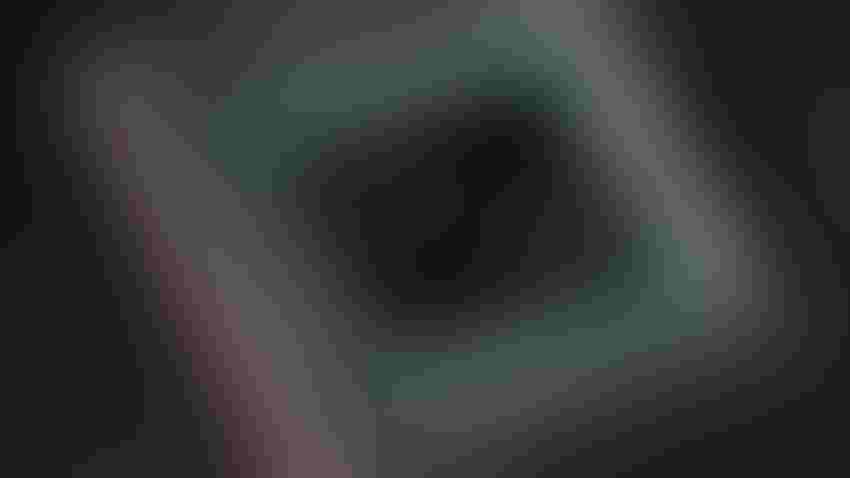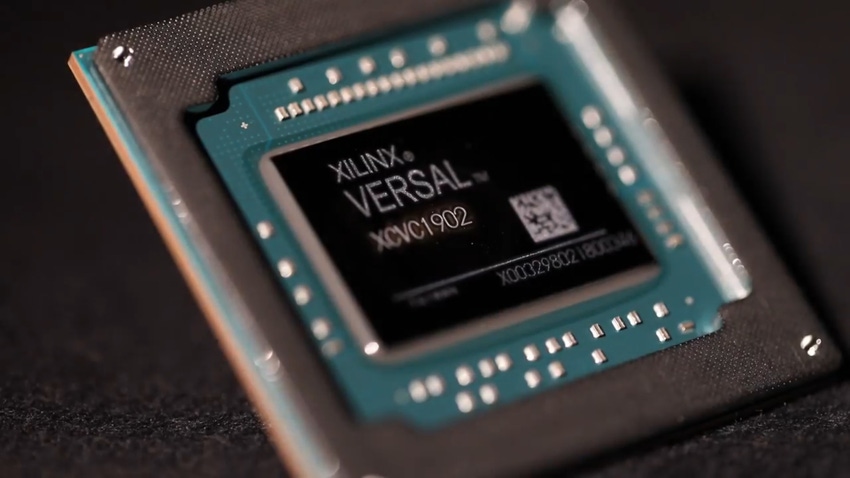 Hardware donation will help explore what's possible with programmable logic devices
American silicon designer Xilinx plans to set up infrastructure clusters showcasing its AI-friendly hardware and software across four universities.
The 'Xilinx Adaptive Compute Clusters (XACCs)' will be used to help researchers and, in turn, will ensure they get experience in handling Xilinx equipment.
XACCtly
The company will establish the first XACC at ETH Zurich in Switzerland, followed by clusters at the University of California, Los Angeles (UCLA), the University of Illinois at Urbana Champaign (UIUC), and the National University of Singapore (NUS).
All four are expected to be operational within the next three months, featuring Xilinx Alveo accelerator cards and eventually, the 7nm Versal Adaptive Compute Acceleration Platform (ACAP) devices.
While Xilinx is best known for inventing the first field-programmable gate arrays (FPGAs) back in 1985, it believes that the future of the company lies in the new ACAP hardware. Years in the making, with a $1 billion R&D budget, ACAP embraces heterogeneous computing, with dissimilar co-processors used to handle different tasks.
Versal will ship in six variants; all will have a field-programmable gate array (FPGA) at their core, connected to two Arm Cortex-A72s and Cortex-R5s. Artificial intelligence workloads, particularly inference tasks, are expected to be a major use case for ACAP.
The XACCs will offer access to the latest Xilinx software, including Vitis, a unified platform intended to bring together software engineers, AI researchers, and data scientists. The company said that its Alveo cards will be deployed with two connections to a 100Gbps network switch "to allow exploration of arbitrary network topologies for distributed computing."
"With the decline of Moore's law, we are entering an exciting era where the next wave of computing systems will look very different to what we have seen in the past, and adaptive compute accelerators will play a key role," Ivo Bolsens, CTO and SVP at Xilinx, said. 
"The XACCs will provide dedicated hubs for innovation and research collaboration that will drive the development and integration of new adaptive compute technology into next-generation systems."
The Swiss approach
Research at the ETH Zurich cluster will be led by Professor Gustavo Alonso, and will focus on network and database acceleration.
"The clusters that Xilinx has made available to researchers offer a unique opportunity to explore the latest technology at an unprecedented scale and ease of use," he said. "The clusters will enable new research as well as help establish a much-needed infrastructure for sharing designs, results, tools, and ideas in a reproducible manner."
American clusters
Professor Jason Cong will lead research at UCLA, with a focus on energy-efficient computing, customized computing for big-data applications, and highly scalable algorithms. 
"[The cluster] will greatly facilitate our research programs on graph-based machine learning, video analytics, genomics, and precision medicine," Cong said. "The offering of high-bandwidth memory (HBM)-based FPGAs in this cluster is especially timely and helpful as many computation steps in those research projects are memory-bound."
Meanwhile, at UIUC, Professors Deming Chen and Wen-Mei Hwu will lead research into areas including novel multi-FPGA network topologies connected through high-speed links, efficient peer-to-peer data transfers, FPGA-based accelerators for storage, compilers, and system tools.
"The center funding together with the hardware donation will enable us to carry out new research and educational activities that were not possible before," Chen said.
"We will build novel, experimental FPGA-centric compute systems and develop domain-specific compilers and system tools targeting high-performance computing. We will focus on several important application domains, including AI with deep learning, large-scale graph processing, and computational genomics."
Meanwhile in Singapore
At NUS, research will be led by associate professors Bingsheng He and Weng-Fai Wong, as well as Professor Tulika Mitra.
"Our colleagues have been conducting pioneering research with FPGAs in different domains, such as database, machine learning, systems and networking, internet of things, and computer architecture," He said. 
"With the leading-edge FPGA platforms from Xilinx, we envision that this computing cluster will play a central role in cultivating exciting new research, educational initiatives, and collaborations in NUS, Singapore, and beyond."
Keep up with the ever-evolving AI landscape
Unlock exclusive AI content by subscribing to our newsletter.
You May Also Like
---