New EEOC Guidelines Warn AI Could Impact Worker Rights
New EEOC Guidelines Warn AI Could Impact Worker Rights
Employers 'must ensure' use of AI systems 'aligns with the civil rights laws'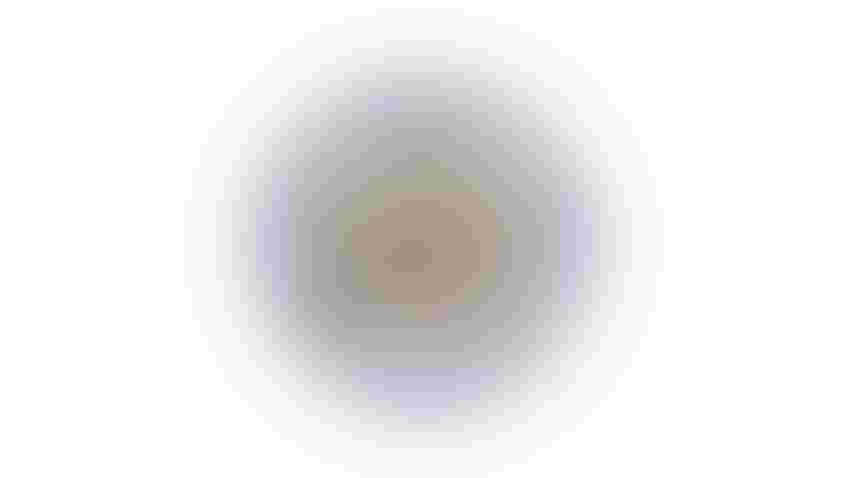 Philipp Schmitt & AT&T Laboratories Cambridge / Better Images of AI / Data flock (faces) / CC-BY 4.0
At a Glance
New guidelines from the U.S. Equal Employment Opportunity Commission outline ways employers can avoid workplace AI bias.

EEOC chair says employers should routinely check automated systems to prevent discrimination.
The U.S. Equal Employment Opportunity Commission (EEOC) has released new rules designed to prevent employers from discriminating against job seekers and workers when using AI tools.
The technical assistance document acts as a guideline for employers and underscores the need to adhere to Title VII of the Civil Rights Act, which prohibits employment discrimination based on race, color, religion, sex or national origin.
The EEOC's new document is designed to answer questions from both business leaders and developers about the impact their use of algorithmic decision-making tools could have on employees. For example, the guidelines cover an algorithmic decision-making tool for "selection procedures" – such as whether to promote or terminate a staff member.
As use of automated systems in the workplace has become increasingly common, the EEOC warns that employers could risk violating existing civil rights laws if the use of said technologies leads to decisions that could be construed as biased.
"As employers increasingly turn to AI and other automated systems, they must ensure that the use of these technologies aligns with the civil rights laws and our national values of fairness, justice and equality," said EEOC chair Charlotte A. Burrows.
Stay updated. Subscribe to the AI Business newsletter
The EEOC chair encouraged employers to conduct self-analysis to determine whether they are using technology in a way that could result in discrimination. "This new technical assistance document will aid employers and tech developers as they design and adopt new technologies."
The document was built on previous EEOC work on AI and its impact on disabled Americans.
It comes after the Biden administration has stepped up plans to develop AI governance, including new legislation from Senate Majority Leader Chuck Schumer that would force companies to have prospective AI tools audited by a team of independent experts.
Keep up with the ever-evolving AI landscape
Unlock exclusive AI content by subscribing to our newsletter!!
You May Also Like
---