End-To-End Automation In Large Enterprises Augments Human Talent
End-To-End Automation In Large Enterprises Augments Human Talent
End-To-End Automation In Large Enterprises Augments Human Talent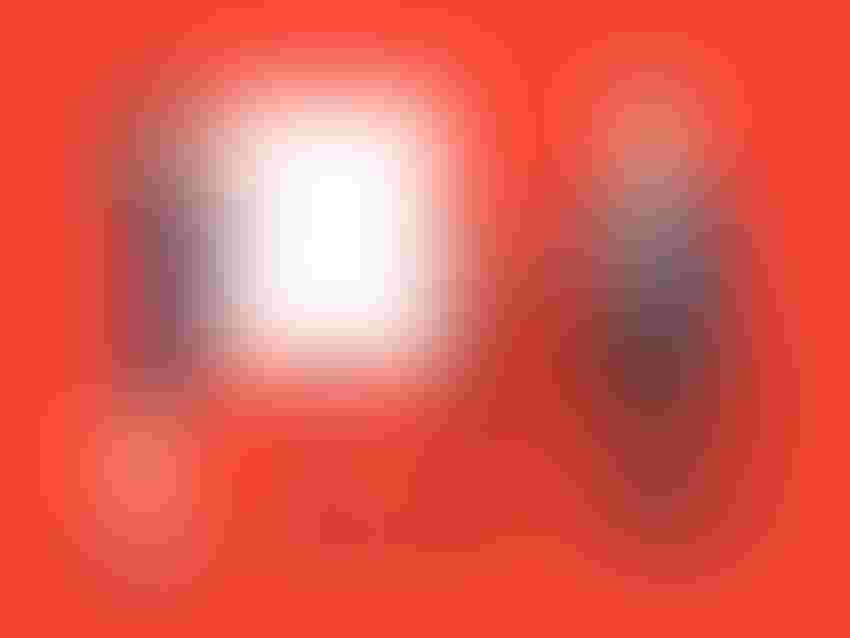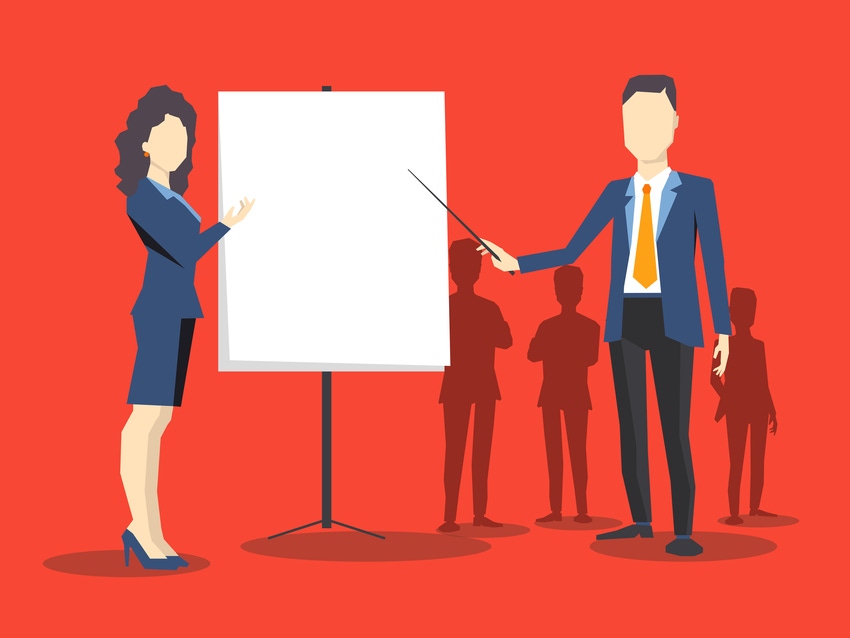 By Anurag Harsh
Summary: Perhaps best-known for Amelia, an AI-powered 'digital colleague' that can be tailored to individual work processes across verticals, IPSoft are a digital labor company focused on the development and delivery of cognitive technologies for businesses. Anurag Harsh is the Chief Marketing Officer of IPSoft, and in this piece, he explores the challenges of implementing cognitive technology solutions in the enterprise and the cultural shifts needed to make them a success. 
"Implementing a cognitive solution is similar to hiring and training a human employee. The learning process includes successes and failures, both of which contribute to the ongoing intelligence gathering and success of the solution."
NEW YORK, NY - AI has inappropriately developed a bad reputation in the media. What's more, some industry experts are quick to caution that AI will take human jobs. As a result, when companies tell employees they are going to deploy a cognitive solution, there might be backlash, especially if the employees aren't educated about what the tool in question is designed to do.
I wouldn't refer to AI solutions as a set of challenges, but rather, as a series of building blocks. It's important for businesses that are implementing enterprise AI to understand that they undertaking a complex process that requires active participation from adopter and vendor. Deploying AI isn't as simple as pressing a button - it requires a complete rethink of how your business operates.
Before you approach a company with questions about how AI can help your business, you should think about what is working, what needs to be improved, and what needs an overhaul. Then, be prepared to work with your technology partner to implement AI in increments across your business. The initial steps will be laborious, but this process will ultimately provide your company with smarter, faster, and more successful technology than it has ever used before. So how can you make this a reality?
Building blocks, not stumbling blocks
Implementing a cognitive solution is similar to hiring and training a human employee. The learning process includes successes and failures, both of which contribute to the ongoing intelligence gathering and success of the solution. Enterprises don't just turn Amelia on and immediately introduce her to their customer base or internal teams of end users.
Instead, IPSoft works with businesses to ensure that Amelia is fluent in each business' specific vocabulary and internal processes. We work to help her understand utterances and common phrases that might be used during the course of her interactions. In our partnership with AllState, which was covered by the WSJ, Amelia was hired to help AllState's agents answer service and policy-related questions. She is trained on almost 40 different insurance topics, and has lowered call duration from 4.6 to 4.2 minutes.
Since Amelia was hired, 75% of inquiries have been solved during the first call, compared with 67% beforehand. In one month alone, Amelia assisted on almost 250,000 calls. But what we're most proud of is this: 99% of AllState agents who worked with Amelia said they were completely satisfied with their interactions with her. Once Amelia is fluent enough in the specific business language and processes, she can begin handling queries on her own. The more she initially stumbles and learns, the more successful she'll be.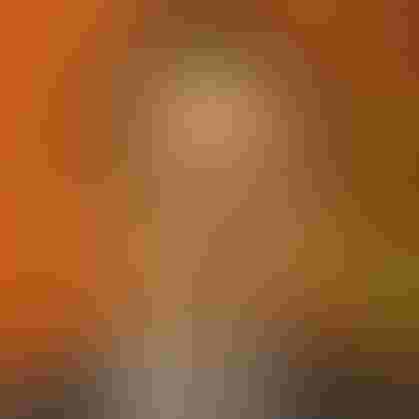 Related - Mars CDO: Global Businesses Need Digital Armour
Implementing AI means organizational change with 'super users'
When we discuss change management with our clients, what we tell them is that it is critical that any team adopting a cognitive solution starts out by building a team of 'super users'. These will be the ambassadors who will evangelize for the benefits of the cognitive technology to the rest of the organization until it's time to roll it out en masse.
"The key to company-wide AI deployment lies in flexible, adaptable AI enterprise solutions."
The way to do this is to start with a small group of enthusiastic and creative employees who are open to new ideas and processes. Let them be part of the development and implementation process. Ask them how AI could help them accomplish their jobs quicker and in a more enjoyable fashion. Let them test the tool themselves. After a while, it will become apparent that tools like Amelia aren't designed to replace human labor; instead, Amelia is a digital colleague that can free up employees to take on more interesting and complex work.
Once they realize this, these super users will quickly detail their enthusiasm to colleagues in other departments and what we've found through our deployments is that most, if not all, of the company's employees will be keen to try out the new technology.
End-to-end automation at scale requires adaptable solutions
The key to company-wide AI deployment lies in flexible, adaptable AI enterprise solutions. Today, employees are inundated with different tools that accomplish different things, but don't speak to one another. There's a HR tool, a finance tool, a facilities tool, a meetings and scheduling tool... you get the picture.
All of these solutions are connected to back- and front-office IT tools that are designed to help service agents and developers resolve issues and simplify technology-based processes, respectively. Traditionally, very few of these solutions interface with one another, and you will rarely see an entire ecosystem of tools that are entirely integrated.
What we're able to achieve with our 1Desk solution is a completely automated and integrated technology ecosystem that includes the tools and processes outline, powered by cognitive intelligence. For IT teams, this level of automation can mean virtual engineers are able to solve basic issues, such as password resets, MDM enrollment and support, VPN support, and more.
It means that they can play a role in more complex IT issues; they can complete tickets on their own while conducting diagnostics, root cause analysis, and chronicling remediation. For unique or new issues, virtual engineers converse with human colleagues to validate the solutions they've discovered and they can recommend creating an automated workflow to resolve similar issues in the future.
Employees outside of the IT department can also work with Amelia to complete tasks that span different software products. She can help them book vacation days, set meetings, schedule task reminders, file expense reports, and much more - all within one simple and conversational interface. More importantly, she can automate some of these tasks to ensure that processes are conducted according to operational standards and with minimal manual intervention.
Don't use AI to cut corners - it's time to provide real leadership
Regardless of the era, leaders should be beholden to customers and employees above all else. If leaders use AI to deliver improved customer experiences and more enriching work for employees, their companies will be financially successful. Those who use AI to cut corners or trim budgets will not only lose the backing of their customers and employees; they'll also lose their competitive advantage to those that are using AI to truly innovate.
AI will inevitably alter how business is done, and will impact what leaders should prioritise in order to ensure the safety, joy, and prosperity of those around them. This includes issues such as data protection, responsible and tested AI deployment, and using AI as a supplement - not a replacement - for human workers. Ultimately, the leaders that keep these issues at the front of their mind will be successful.
As told to Ciarán Daly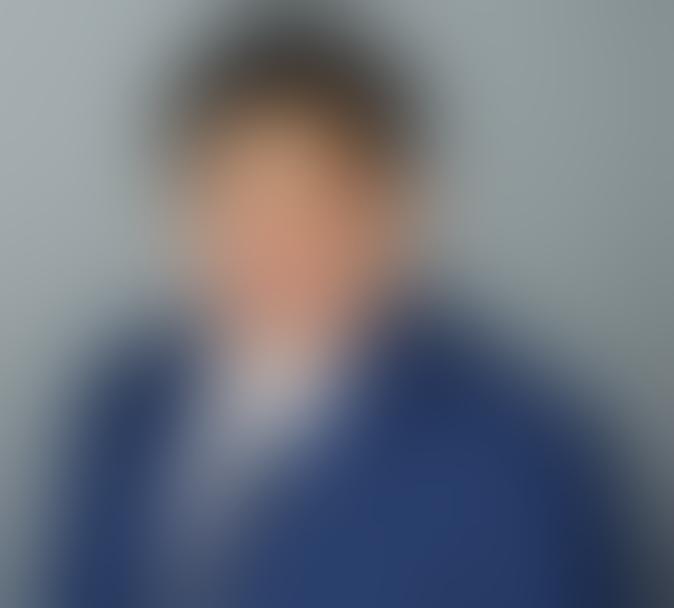 Anurag is currently the CMO of IPsoft, the world leader in Enterprise AI with over 2000 employees in 16 countries. IPsoft's flagship 'Amelia', the world's most human AI, powers nearly 1 in 5 of the Global 1000. Previously, Anurag was the cofounder of Ziff Davis, the world's largest tech, healthcare, gaming and lifestyle publisher, growing it over 8 years from a private $25MM company into a $4B+ publicly traded behemoth. He has published over 500 articles in leading publications including 150 columns on the HuffPost. Anurag was voted LinkedIn's #1 Voice in Tech.  
Keep up with the ever-evolving AI landscape
Unlock exclusive AI content by subscribing to our newsletter!!
You May Also Like
---