FedEx to test autonomous delivery drones with Elroy Air
FedEx to test autonomous delivery drones with Elroy Air
Chaparral C1 drones can carry up to 500 pounds of cargo.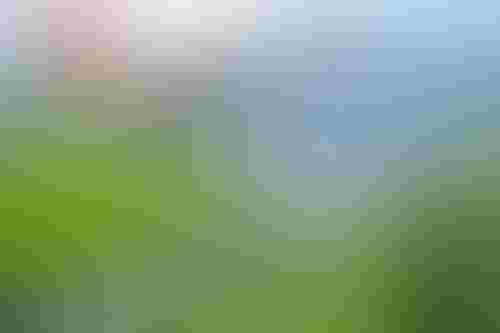 Chaparral C1 drones can carry up to 500 pounds of cargo.
FedEx is teaming up with Elroy Air to test autonomous cargo drones.
The plans would see FedEx Express test Elroy Air's Chaparral autonomous air cargo system within the company's middle-mile logistics operations, moving shipments between sortation locations.
FedEx and Elroy Air have been working together since January 2020 and will begin flight testing in 2023.
"When you're not limited by challenging infrastructure, traffic, or airports, logistics can reach more people, faster than ever before. We look forward to working together to create a new future for how we get goods to people around the world," said Kofi Asante, vice president of business development and strategy at Elroy Air.
Up, up and away
California Bay Area-based Elroy Air is developing autonomous vertical take-off and landing (VTOL) aerial cargo systems.
The company unveiled its Chaparral C1 unit in January, which it describes as "a conveyor belt through the sky for high-throughput express shipping."
The Chaparral can land, deposit cargo, pick up another load and take off again in minutes and without operator interaction. Its cargo is stored in pods that are pre-loaded by ground personnel.
The drone can operate autonomously, picking up 300-500 pounds of cargo and delivering it by air up to 300 miles. It can also be remotely piloted.
Away from consumer goods, the Chaparral has several defense-related applications, including on-demand resupply to expeditionary teams, communications relay and forward placement of fuel, generators and medical supplies.
Elroy Air is working with the U.S. Air Force alongside holding a CRADA (cooperative research and development agreement) with the Naval Postgraduate School to further develop potential deployments.
FedEx: From the air to the ground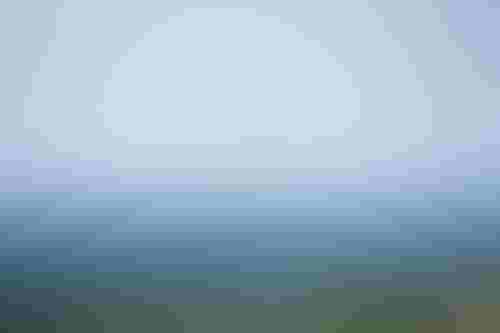 FedEx completed its first delivery to a residential home in October 2019. The package was transported as part of tests conducted with Alphabet-owned Wing Aviation and Walgreens.
And from the sky and onto the ground, the logistics firm is working with Nuro to test autonomous delivery vehicles.
Nuro's vehicles, which do not include space for a human driver, will be used for roadside pick-up, as well as multi-stop and appointment-based deliveries.
FedEx's Nuro deal however is not an exclusive affair. In 2019, it unveiled 'Roxo the SameDay Bot', developed in collaboration with DEKA Development & Research Corp, founded by the creator of the Segway.
Built to travel on sidewalks and along roadsides, Roxo is designed to be used within a three-to-five mile radius of a retailer's location.
In 2020, the company joined up with Microsoft to integrate its in-house IoT equipment with Azure cloud. FedEx said this would enable real-time tracking and inventory management, as well as highlight areas that could be automated.
Keep up with the ever-evolving AI landscape
Unlock exclusive AI content by subscribing to our newsletter.
You May Also Like
---