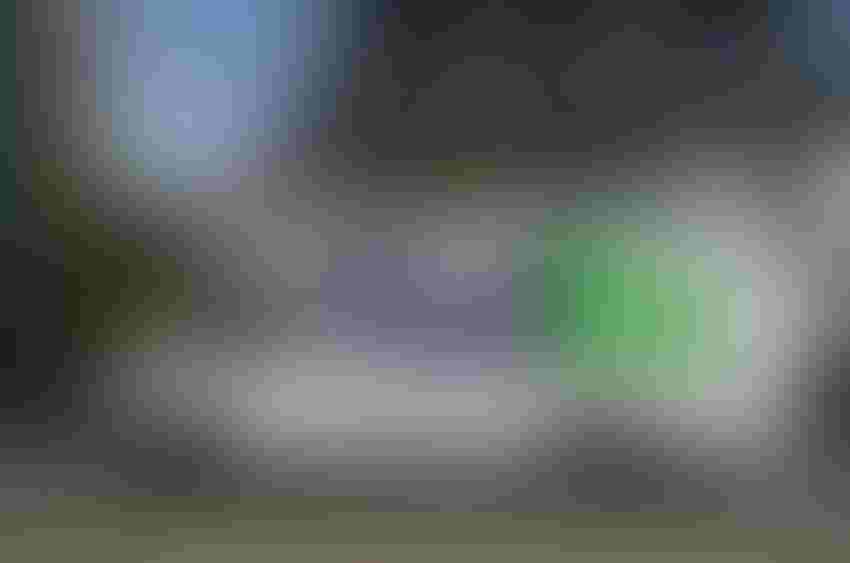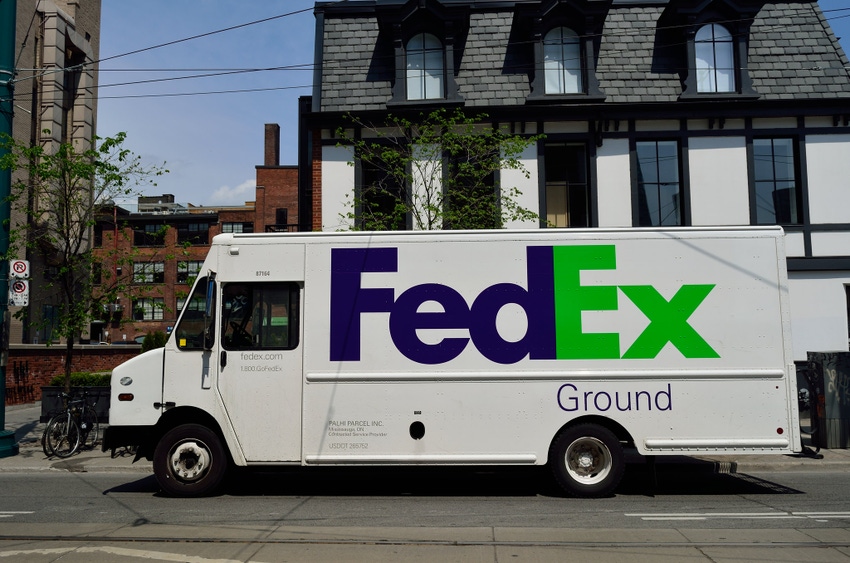 Their brainchild - FedEx Surround - will improve the logistics company's analytical capabilities and enable near real-time tracking
FedEx has joined forces with Microsoft to improve its analytics, and by extension, its offering to commercial customers. 
The shipping giant will combine its in-house IoT technology with Microsoft 365 and Azure cloud services. It will integrate machine learning and artificial intelligence in its systems to improve logistics and inventory management. This will allow FedEx to provide a more efficient service, impacting its customers' supply chains. Bytes and boxes In addition to near real-time item tracking, FedEx Surround customers will receive intelligence on global shipping conditions and any potential disruptions, such as natural disasters. The company is also promising to analyze past trends, "to identify future opportunities for streamlined shipping."  The service is designed for customers whose shipping requirements are time-sensitive - it is intended for medical supplies, products for research, plants or other perishable goods.  Information on geographic availability will be released in the summer, with actual implementation to follow within months. FedEx and Microsoft will continue to collaborate beyond the implementation of Surround, and further announcements are to be expected later this year.  The world's largest cloud vendors, including Microsoft, Google, IBM, AWS and Baidu, are all developing their own machine learning software stacks. Microsoft has deployed its AI tools across a myriad of sectors, from financial services and banking to healthcare, agriculture, retail and education. Meanwhile, FedEx is reported to be investing large sums in technology, despite some stress in its financial figures. Specifically, it has turned to robotics and AI, in an effort to shake up the logistics landscape - with estimates of the global market value varying between $8 trillion and $12 trillion -  hoping to get a fair share of the cake in its tussle with Amazon and UPS.  With driverless delivery trucks on the horizon, FedEx recently took part in a drone delivery pilot alongside Google's sister company Wing Aviation LLC. Last year, it also unveiled a prototype of the SameDay bot, a battery-powered autonomous vehicle that relied on artificial intelligence to navigate safely through the streets of Memphis, where its headquarters are located. 
Keep up with the ever-evolving AI landscape
Unlock exclusive AI content by subscribing to our newsletter.
You May Also Like
---