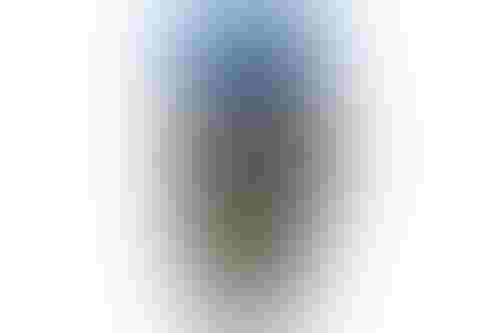 Also, Oracle gets regulatory approval to acquire Cerner for $28 billion and LG's AI fashion designer makes waves.
AI Business brings you the latest in deals and products from across the AI world.
This week's roundup covers news about Google Street View's new camera, LG's AI fashion designer and more!
To keep up to date with coverage of all things AI, subscribe to the AI Business newsletter to get content straight to your inbox.
Google Street View's new camera
Google co-founder Larry Page wondered 15 years ago whether it would be possible to make a 360-degree map of the world. The result: Street View. Google has laboriously mapped the world by strapping cameras to cars, bikes and even camels.
Figure 1: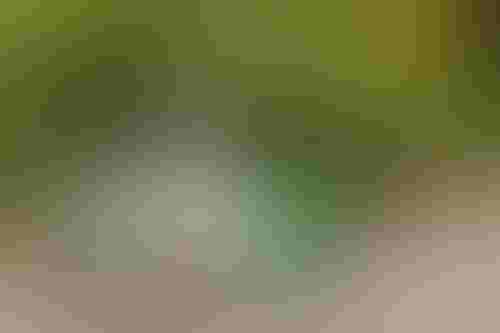 Google Street View's old camera.
Today, there are more than 220 billion Street View images from over 100 countries and territories.
Street View is celebrating this 15-year milestone with a new camera that will roll out next year. The clunky, awkward looking cameras will be replaced by one that looks like an insectoid robot. It is roughly the size of a cat and weighs 15 pounds. The new camera is customizable – even accommodating lidar – and can fit any car.
FAA adopts 'zero trust' cybersecurity defense
The Federal Aviation Administration is moving to a 'zero trust' architecture as part of its actions to strengthen cybersecurity, according to Aviation Today.
Zero trust refers to a set of practices that shift defense from static, network-based perimeters to users, assets and resources. "Zero trust assumes there is no implicit trust granted to assets or user accounts based solely on their physical or network location," according to a report by the U.S. Commerce Department's National Institute of Standards and Technology.
Figure 2: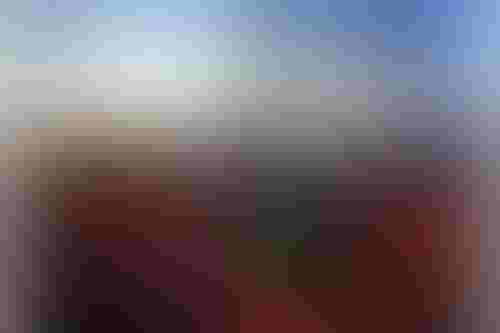 Authentication and authorization are needed before granting access. This architecture is a response to trends such as remote work, use of personal devices and assets in the cloud.
The FAA's move comes after last year's executive order from the White House ordering federal agencies to bolster cybersecurity.
Oracle gets approval to acquire Cerner
Enterprise software giant Oracle said it has received all required antitrust approval – including from the European Commission – to close its $28.3 billion all-cash acquisition of Cerner on June 6.
Cerner provides digital information systems used in hospitals and health systems.
"Health care is the world's largest and most important vertical market - $3.8 trillion last year in the United States alone," said Oracle CEO Safra Catz in a statement. Cerner is expected to be a "huge growth engine for years to come."
LG's latest AI project is Tilda, an AI fashion designer
LG AI Research created an AI fashion designer called Tilda, which made her debut at New York's Fashion Week earlier this year, teaming up with designer brand Greedilous.
Now, she is set to unveil her first solo capsule collection of sustainably crafted clothing on June 5, World Environment Day, in the Metaverse.
Tilda's "Digital Upcycling Project" comprises 30 handmade garments created from discarded or repurposed materials – both physical and digital. "The collection puts the spotlight on the issues of digital and physical waste," according to LG.
Tilda specializes in illustration, pattern design and can create brand new images using LG's Exaone multi-modal super-giant AI model to study millions of learning data. She creates images from text and vice versa, and is on a mission to promote sustainability.
xx
To keep up with the latest AI news, subscribe to the AI Business newsletter.
Keep up with the ever-evolving AI landscape
Unlock exclusive AI content by subscribing to our newsletter!!
You May Also Like
---