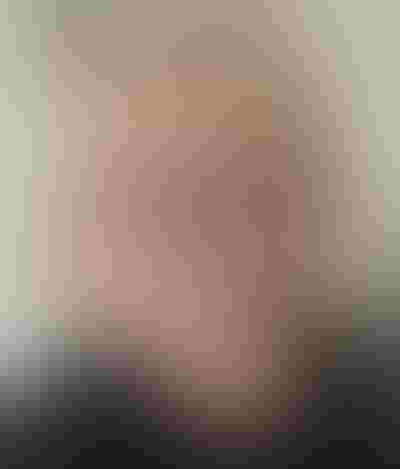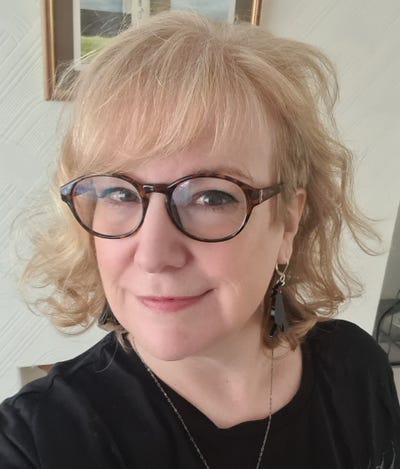 Berenice is the editor of Enter Quantum, the companion website and exclusive content outlet for The Quantum Computing Summit. Enter Quantum informs quantum computing decision-makers and solutions creators with timely information, business applications and best practice to enable them to adopt the most effective quantum computing solution for their businesses. Berenice has a background in IT and 16 years' experience as a technology journalist.
---
Latest from Berenice Baker
thumbnail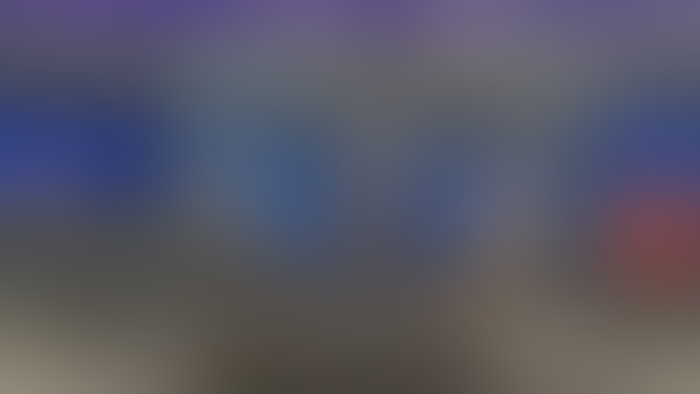 Companies
Dell logo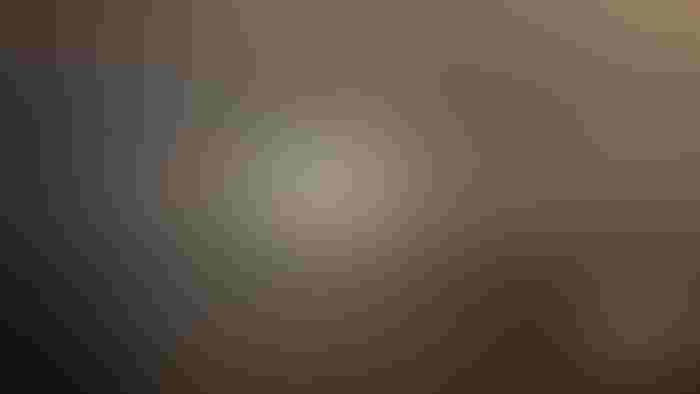 Verticals
All from Berenice Baker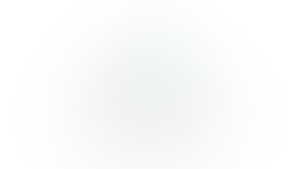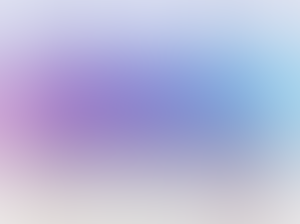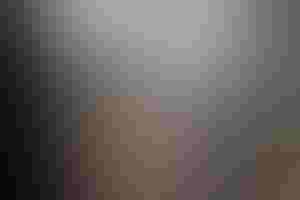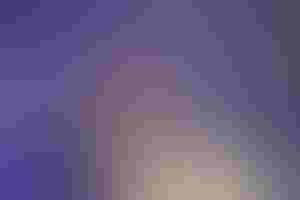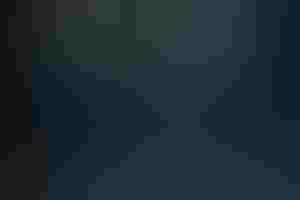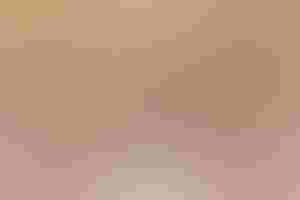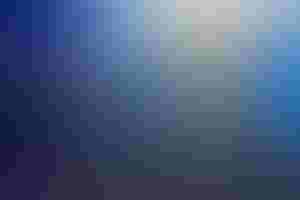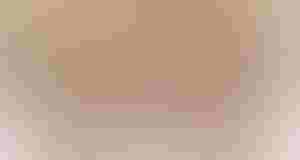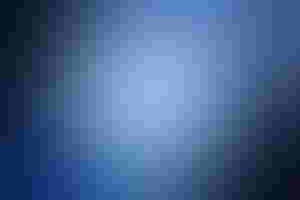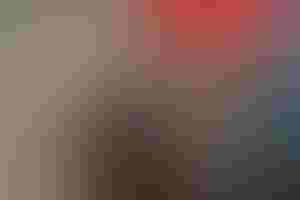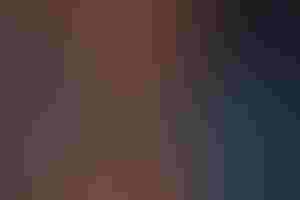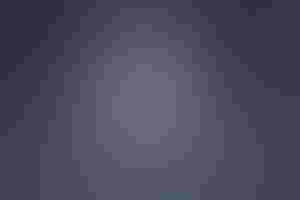 Get the newsletter
From automation advancements to policy announcements, stay ahead of the curve with the bi-weekly AI Business newsletter.