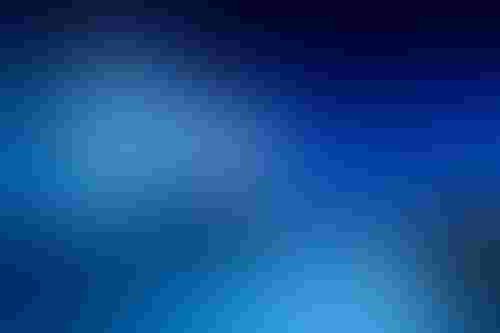 The aerospace and defense giant will only deploy app workloads in Google Cloud regions with the lowest carbon footprint.
Boeing has enlisted the help of Google Cloud to use its data analytics and AI/ML tools to support its move to the cloud.
The partnership sees Boeing using the cloud provider's tools to improve efficiencies in airplane manufacturing.
The announcement "represents a significant investment in Boeing's digital future," according to Susan Doniz, CIO at Boeing.
"Google Cloud will help us modernize our applications; empower our people with the latest technology, tools and expertise; and continuously innovate with rapid software changes," she added.
The airplane producer said it would only deploy apps and workloads in Google Cloud regions with the lowest carbon footprint. "This ensures when customers like Boeing move an application from a self-managed data center or collocation facility to Google Cloud, the net operational emissions are zero," the company's announcement suggests.
"Boeing is a global aerospace icon, and we're proud to partner and apply the best of Google Cloud's capabilities, including AI, data analytics and clean infrastructure," said Thomas Kurian, CEO of Google Cloud.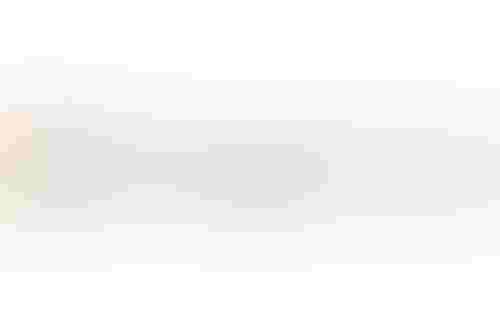 New AI tools for data management and ML model-sharing
In other Google Cloud news, the company revealed several new AI tools and services at its Data Cloud Summit.
Among the new tools announced was BigLake, which is designed to unify data warehouses. Available currently in preview, it can eliminate the need to duplicate or move data from a source, which Google Cloud suggests reduces cost and inefficiencies.   
Also revealed was the Vertex AI Workbench and Model Registry. Workbench brings data and ML systems into a single interface to give teams a common toolset across data analytics, data science and machine learning.
Model Registry meanwhile provides a central repository for discovering, using and governing machine learning models. The tool is meant to give data scientists the ability to share models with ease.
Workbench is generally available, while Model Registry is currently only available in preview.
The newly unveiled tools will allow Google Cloud customers to "work with limitless data, across all workloads, and extend access to everyone," Google Cloud's Gerrit Kazmaier wrote in a blog post.
Prior to its Data Cloud Summit reveals, Google Cloud showed off Retail Search: a new AI-based solution designed to reduce shopper abandonment on e-commerce sites. The system works by providing personalized search capabilities, which the company suggests improves purchasing habits.
Keep up with the ever-evolving AI landscape
Unlock exclusive AI content by subscribing to our newsletter!!
You May Also Like
---