Choosing Your First Generative AI Use Cases
Choosing Your First Generative AI Use Cases
To get started with generative AI, first focus on areas that can improve human experiences with information.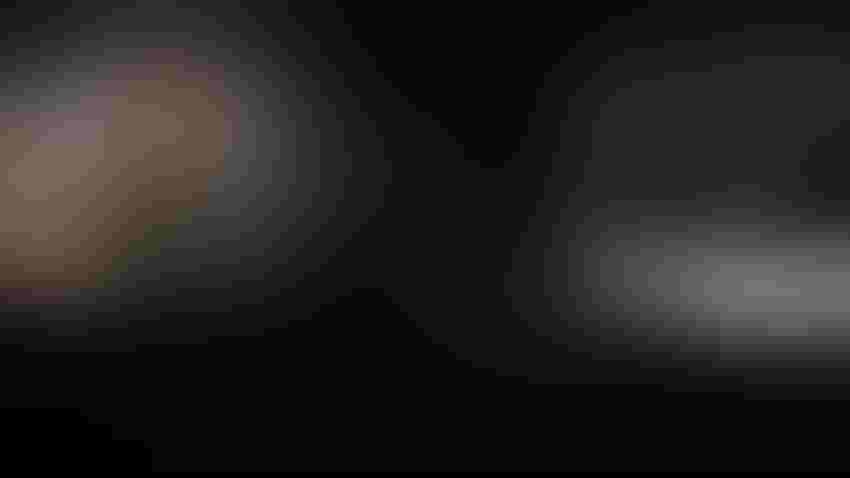 Computer data
Getty Images
At a Glance
Generative AI can improve customer experiences by providing personalized answers to questions.

Generative AI can be used to discover new opportunities via conversational interfaces for unstructured data.

Generative AI can reduce operational drudgery by automating tasks such as replying to RFPs or creating investment memos.
Generative AI is exceptional at wading through vast amounts of content and creating insights and answers in a human-approachable format, such as text or images. If a user wants a 20-word answer to a question, a bulleted list, or an image that represents a thought, generative AI can be useful for generating the precise experience they're asking for.
Consequently, when organizations ask me how to get started with generative AI, I encourage customers to start with the areas in which they can improve human experiences with information. 
Delight Customers
Almost every business has a public-facing website or a call center. Unfortunately, many of these websites and agents have become a labyrinth for customers to navigate. Internal call center and customer service content is thus one of the prime locations to begin applying generative AI.
Starting with customer teams lets an enterprise use trusted internal resources to test and refine the quality of AI-generated answers. Once teams are comfortable with a generative model's accuracy, the enterprise can add an intelligent chatbot to their customer website, which can create immediate, measurable value in the customer experience and reduce the cost of repetitively answering the same questions. 
This approach applies across industries. In healthcare, we are working with a customer to create an interface to help patients understand benefits and get pre-certified for care. Likewise, in the public sector, we are creating "citizen-first" interfaces across state government services.  
Discover New Opportunities
The second focus area I encourage involves creating a human interface for an organization's vast amounts of unstructured knowledge. Like focusing on the call center, adding conversational interfaces and generative summaries to internal data can be a safe, iterative way to begin leveraging generative AI.
For instance, we are working with many financial services companies to use generative AI and our enterprise search technologies to ask questions of internal analyst reports, 10K annual reports, earnings call transcripts, and internal investment memorandums.
Similarly, in life sciences and material sciences, we are working with customers to build research portals that automatically summarize the work being done on particular molecules, materials, or disease states. Generative AI can be very adept at securely crawling private research, public web content, patent libraries, and other sources, and at providing researchers with a conversational agent to ask questions or even collaborate with via generative brainstorming.
Help Reduce Operational Drudgery
Most businesses face repetitive drudgery, with highly-paid information workers doing the same tasks over and over with unstructured content - replying to RFPs, generating the same marketing content in five languages, creating investment memorandums, checking customer contracts to ensure they are compliant, etc. These unstructured information tasks generally do not create joy and are prone to errors. 
However, generative AI is well suited for creating content based on past examples. Therefore, the third focus area I encourage involves domains where large groups of people create unstructured content.
For example, a significant amount of the marketing supply chain involves repetitive content creation. In financial services, a vast amount of work is done to document and ensure compliance. In telecommunications, we must repeatedly create network configurations based on equipment manufacturers' specifications.
Opportunity meets responsibility
Google Cloud has announced powerful products and capabilities over the past few months to help make these scenarios easier. These products and product updates have safety and security built in, are guided by Google's AI Principles, and are focused on helping enterprises control their use of IP, data, and individual privacy. Responsible use of this technology is critical, and by targeting use cases that improve experiences and eliminate drudgery, organizations can humanize the value AI can deliver.
Keep up with the ever-evolving AI landscape
Unlock exclusive AI content by subscribing to our newsletter!!
You May Also Like
---