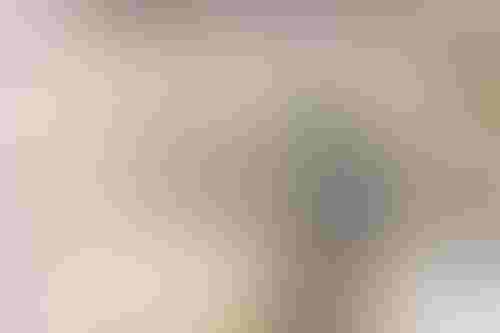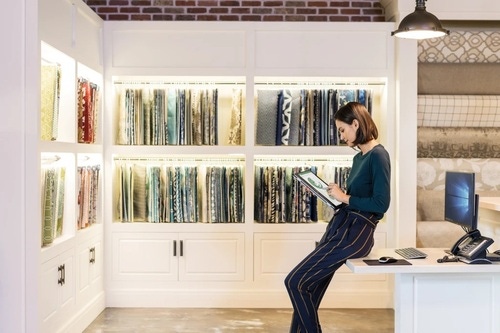 Orions Systems' tech takes a more flexible approach to cataloging visual data
Microsoft has acquired Washington-based Orions Systems in a move that will boost the capabilities of its Dynamics 365 Connected Store – the software platform that uses computer vision and IoT sensors to help retailers manage their physical spaces and better understand customer behavior.
The terms of the deal have not been disclosed.
Orions Systems – launched eight years ago by former Microsoft employee Nils Lahr – makes AI-based video analysis solutions for governments and Fortune 500 companies, which can be trained by humans.
Unlike existing systems, which Lahr described in a LinkedIn post as "built on aging technologies and cloud-only runtimes," Orions Systems' solutions uses design data based on semantics, dubbed 'tagonomy'. This, Lahr claims, presents a more flexible approach to handling unstructured data.
Customize and optimize
"In short, a tagonomy can generate ontological data, freeing the data from the limited structure and bounds of either being a simple string array or a rigid taxonomy," Lahr explained in a company blog post.
Businesses labeling their data within taxonomic parameters often find tags are "inflexible, overly simplistic and unable to adapt to future requirements," Lahr said. In contract, a tagonomy-based approach can utilize upper or lower neural network layers for semantic learning, making it simpler and more efficient for companies to label and understand objects and actions within images.
For Microsoft and the retailers eventually using Dynamics Connected Store, currently in preview, this means a better handle on gauging store stock, customer experience and ambient environmental factors, such as lighting and temperature. British retailer Marks & Spencer has already leveraged the Connect Store technology at one of its London locations, where real-time data keeps the team informed about which products need replenishing, if there are any anomalies such as spills or fridge doors left open, and when more cashiers are required on tills.
According to Dynamics 365 corporate VP Muhammad Alam, bringing Orions Systems technology on board will also help bolster Microsoft Power Platform, which allows users to create and deploy tailored applications that can be used on desktop and mobile devices.
"The acquisition will bring additional technologies that will allow solutions like Dynamics 365 Connected Store and the Microsoft Power Platform to offer retailers and other organizations a way to build and train their own AI models to customize and optimize how they can learn from their physical space," Alam explained in Microsoft's announcement. "This extra set of tools will deliver on scenarios beyond what is offered out-of-the-box today and can adapt to the truly unique dimensions and needs of their physical spaces."
Keep up with the ever-evolving AI landscape
Unlock exclusive AI content by subscribing to our newsletter!!
You May Also Like
---