This Week's Most Read: Yann LeCun's I-JEPA Model, AIconics Awards
This Week's Most Read: Yann LeCun's I-JEPA Model, AIconics Awards
Catch up on this week's most popular news in a nanosecond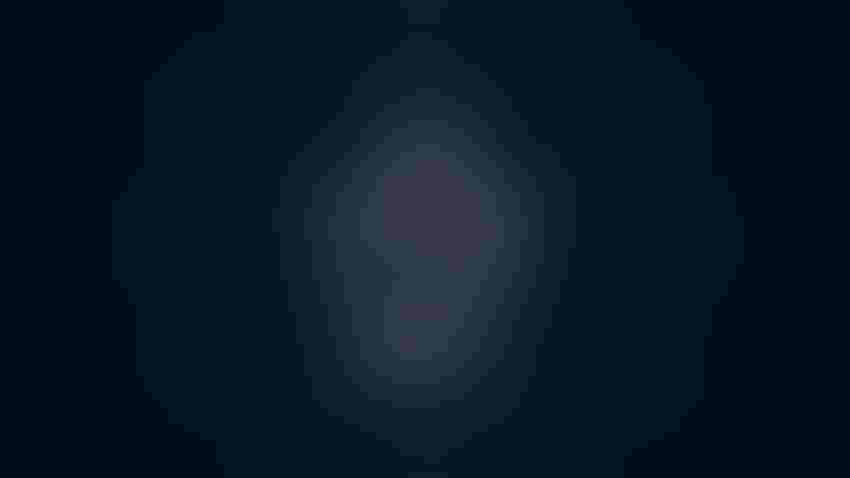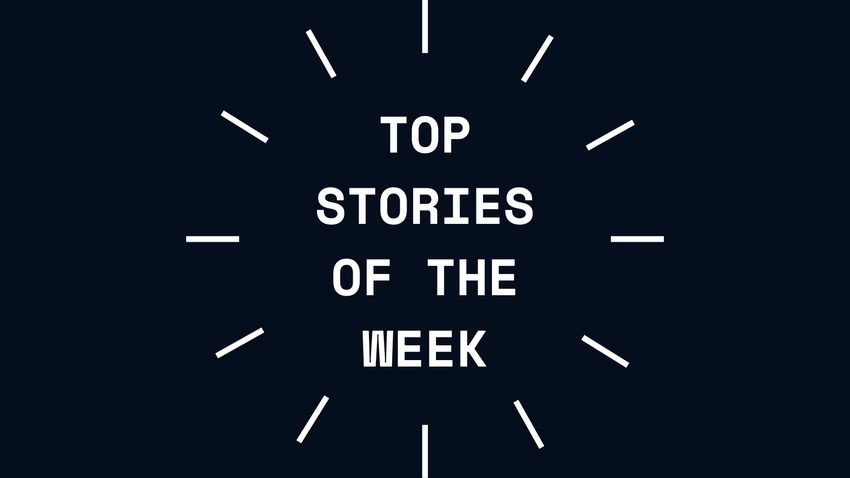 1. Yann LeCun's AI Vision Realized with New Meta I-JEPA Model
Meta's Chief AI Scientist Yann LeCun has continuously proposed the idea that deep learning AI models can learn about their surroundings without the need for human intervention. Meta has unveiled the first model that fits that vision: I-JEPA.
I-JEPA, which stands for Image Joint Embedding Predictive Architecture, learns by creating an internal model of the outside world, which compares abstract representations of images rather than comparing the pixels themselves.
Effectively, the things the model learns can be applied to a variety of applications without needing extensive fine-tuning. Meta likens how the model works to how humans amass background knowledge about the world just by passively observing it.
2. Ofcom, Blockchain.com Win AIconics Awards at AI Summit London
Ofcom's chief data officer and Blockchain.com's vice president of data science were the winners of the AIconics awards at this year's AI Summit London.
Richard Davis, chief data officer at Ofcom, took home the AI Implementor of the Year Award.
This award recognizes outstanding achievements of individuals and organizations who have been instrumental in breakthrough innovation and cutting-edge application of AI in business.
Davis picked up the gong for his work in enabling data and analytics capabilities across the U.K. media regulator.
Valerii Babushkin, vice president for data science at Blockchain.com, took home the Solution Provider of the Year award, which recognizes individuals who have demonstrated passion, skills, and world-class expertise in developing an AI technology or solution.
Babushkin leads a team that created Blockchain's A/B testing platform. With this platform, businesses can set up and run experiments without the need for specialized technical expertise.
3. AMD vs. Nvidia: The Battle for AI GPU Supremacy Begins
Nvidia has long been the undisputed leader of AI GPUs. Now, AMD is poised to grab a piece of the market as Nvidia GPUs remain in short supply.
AMD has unveiled the MI300X, a rival to Nvidia's new flagship semiconductor, the H100.
The MI300X is specifically designed for generative AI workloads, able to power large language models like the Falcon-40 on a single chip, or what AMD calls "accelerators." The aptly named Falcon-40 boasts 40 billion parameters, some 150 billion less than OpenAI's now outdated GPT-3 model.
The company is also looking to offer an OCP-compliant board called Instinct Platform that will comprise eight MI300Xs, not too dissimilar to Nvidia's HGX offering.
4. OpenAI Considers Opening AI Model 'App Store'
ChatGPT-creator OpenAI is considering opening a marketplace for AI models, according to The Information.
Users who customize their AI models will be able to sell them to other businesses in what could be an AI model 'app store,' according to two people who spoke to the publication.
These AI models could do such things as check for financial fraud in retail transactions or answer industry-specific questions with real time information. It is not known whether OpenAI will charge commissions on sales of AI models or apply another revenue-generating scheme.
Salesforce and Microsoft already have app stores that sell access to chatbots created using OpenAI software.
5. Over Two-Thirds of Employees Back Generative AI to Help Improve Work
A new survey from Salesforce found 68% of employees said generative AI will help them better serve their customers.
Salesforce's Generative AI Snapshot Research surveyed over 4,000 full-time employees. It uncovered that 73% of employees believe generative AI introduces new security risks, though most use or plan to use the technology.
Some 67% said that generative AI will help them get more out of their other technology investments, like other AI tools and machine learning models.
Employees estimated saving an average of five hours a week — the equivalent of one month or 32.5 days per year for full-time employees — using generative AI.
Keep up with the ever-evolving AI landscape
Unlock exclusive AI content by subscribing to our newsletter!!
You May Also Like
---