AI starts with data: Facing the challenges of data collection and annotation
AI starts with data: Facing the challenges of data collection and annotation
In this eBook, created in partnership with data specialists at Lionbridge AI (now TELUS International), we look at the human networks that power most artificial intelligence projects.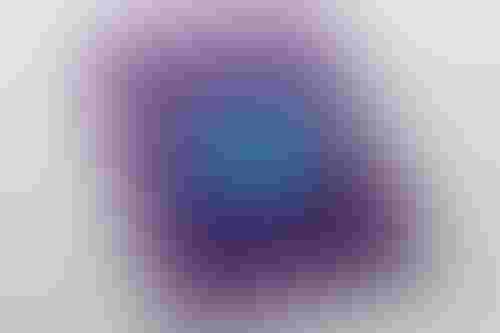 We discuss the techniques employed in data collection and annotation, outline some of the potential pitfalls that can befall a project at this early stage and meet the experts to discuss topics like privacy and bias – including representatives of Bloomberg, Unit 9, and Omdia.
Get the newsletter
From automation advancements to policy announcements, stay ahead of the curve with the bi-weekly AI Business newsletter.