OpenAI Asks Public for More Data to Train Its AI Models
OpenAI Asks Public for More Data to Train Its AI Models
Having trained its AI models on the whole internet, OpenAI is now seeking domain-specific data - from you.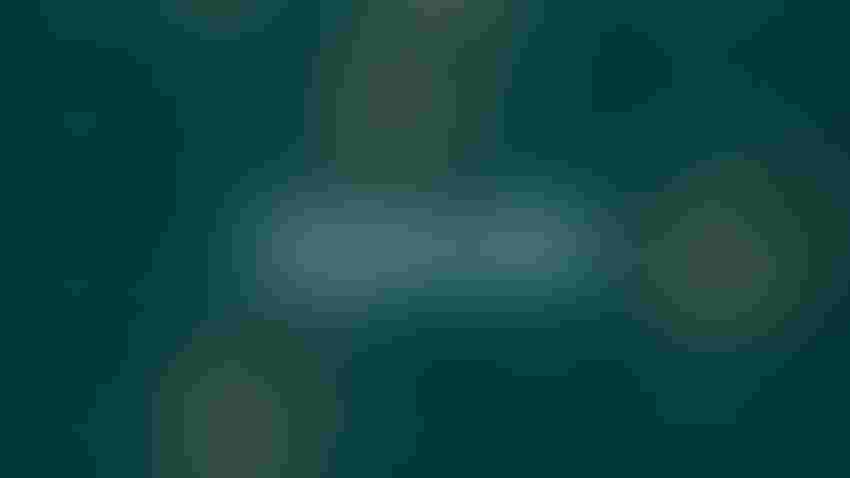 At a Glance
OpenAI needs more data to further train its AI models, having already scraped the whole internet.

It is asking the public to share their domain-specific data to further improve the knowledge of its AI models.
Having already trained its AI models on the entire internet, OpenAI is seeking domain-specific data to further sharpen these systems' knowledge – and it is asking the public for help.
The maker of ChatGPT said it will work with organizations to produce public and private datasets under a new program, the OpenAI Data Partnerships, to train models like GPT-4 and the new GPT-4 Turbo.
OpenAI is interested in helping curate large-scale datasets that "reflect human society and that are not already easily accessible online to the public today."
It said it can work with "any" modality or form of content including text, images, audio and video. The Microsoft-backed startup said it would like data that "expresses human intention" – like long-form writing or conversations rather than disconnected snippets.
OpenAI said it is already working with a few parties – including the Icelandic Government and Miðeind ehf. to improve GPT-4's ability to speak Icelandic using a specially curated dataset.
OpenAI has also partnered with non-profit the Free Law Project, which aims to democratize access to legal understanding by including its large collection of legal documents in AI training.
"Data Partnerships are intended to enable more organizations to help steer the future of AI and benefit from models that are more useful to them, by including content they care about," a company blog post reads.
No personal data, please
However, OpenAI does not want to work on datasets with sensitive or personal information or information that belongs to a third party.
Instead, OpenAI wants to build an open source dataset for training models which anyone can use. The company is also interested in preparing private datasets for training proprietary AI models.
To apply, click here.
Beyond datasets, OpenAI CEO Sam Altman said on Monday at the startup's first developer conference, DevDay, that it would work with corporate clients to make custom AI models.
However, Altman warned that OpenAI "won't be able to do this with many companies to start."
"It'll take a lot of work and in the interest of expectations, at least initially it won't be cheap. But if you're excited to push things as far as they can currently go, ... we think we can do something pretty great."
Altman later said the response to DevDay's announcement of new models and updates is "far outpacing our expectations" and warned of "service instability" on its servers due to demand.
At around the same time, OpenAI confirmed that ChatGPT was the target of a DDoS attack by hackers. It was resolved in two days.
Keep up with the ever-evolving AI landscape
Unlock exclusive AI content by subscribing to our newsletter!!
You May Also Like
---