OpenAI DevDay: GPT-4 Turbo, Custom ChatGPT and API Updates
OpenAI DevDay: GPT-4 Turbo, Custom ChatGPT and API Updates
New GPT-4 Turbo drops with improved context length. Also – new Whisper version, API updates and Copyright Shield pledge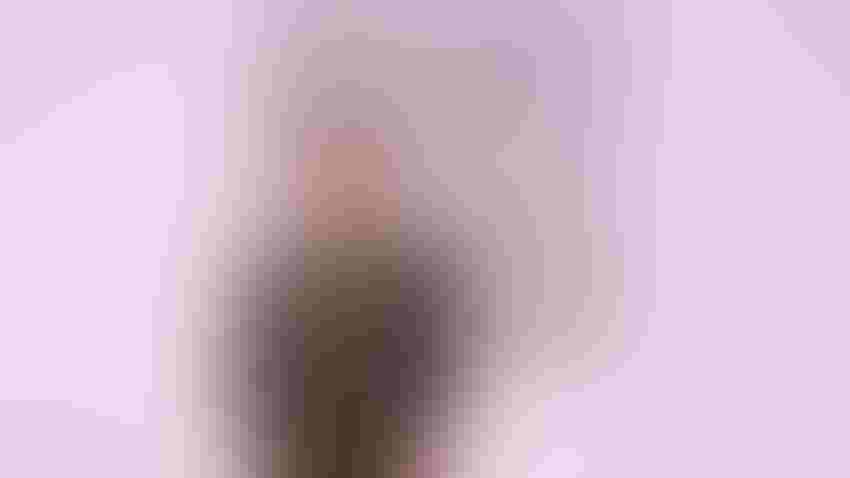 OpenAI will pay popular developers via its new GPT Store
Justin Sullivan/Getty Images
At a Glance
OpenAI showcases new tools – including allowing companies a platform to build and monetize custom versions of ChatGPT.

The new version of GPT-4 – GPT-4 Turbo – is cheaper to run and capable of handling 16 times more text.
OpenAI, the maker of ChatGPT and DALL-E, hosted its first-ever developer conference, unveiling new models powering its AI chatbot, major updates to its API and new tools to help developers build commercial apps.
In a keynote speech, OpenAI CEO Sam Altman said 92% of Fortune 500 companies are using its solutions, some two million developers are building on top of its technologies via its API and ChatGPT has 100 million weekly users, growing only by word of mouth.
"We believe that AI will be about individual empowerment and agency at a scale that we've never seen before. And that will elevate humanity to a scale that we've never seen before either," he said. "We'll be able to do more, to create more and to have more. As intelligence becomes integrated everywhere. We will all have superpowers on demand."
The company gave every attendee $500 in OpenAI credits for free
Here are some of the biggest updates from OpenAI's DevDay.
GPTs
Among the biggest announcements were GPTs - tailored versions of ChatGPT that companies can build for specific purposes.
"You can build a GPT - a customized version of chat to be tailored for almost anything with instructions, expanded knowledge and actions and then you can publish it for others to use. And because they combine instructions, expanded knowledge and actions, they can be more helpful to you," Altman said.
Examples of GPTs were shown for use in education settings. Canva, the online design platform has built a GPT where users can create designs from natural language. Jessica Shieh, AI solution architect at OpenAI, appeared on stage demoing a GPT for Zapier that helped her communicate her calendar with colleagues.
GPTs can be made with little to no programming experience. Instead, users can build GPTs via natural language using the new GPT Builder program, according to OpenAI.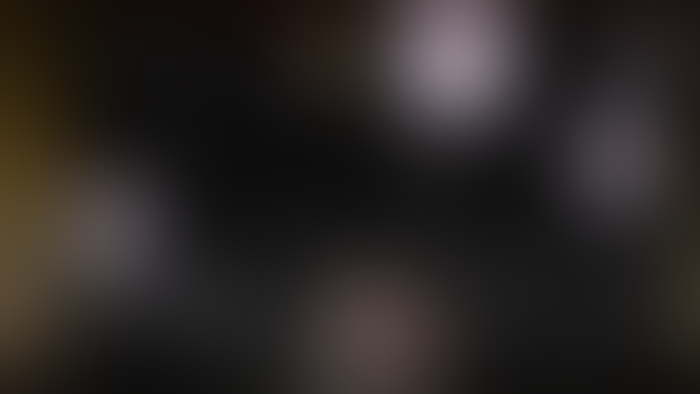 Altman showed attendees how to build a GPT (pictured above). All he had to do was hit 'create' in GPT Builder and type what he wanted to see. The program asked him follow-up questions about names and concepts he wanted and began to fill out the output while asking Altman questions.
Users can add capabilities like DALL-E 3 and even upload files to dictate the instructions. GPT Builder has all the background knowledge of GPT-4 and users can even access the new version of Whisper, its speech recognition tool (see below). Users can generate natural-sounding audio from six preset voices. Altman said the improvements to voice "can make apps more natural to interact with and more accessible it also unlocks a lot of use cases like language learning, and voice assistance."
The idea for GPT Builder came from Altman's day's at Y Combinator, the startup fund, where he once said to himself, "someday I'll be able to make a bot that will do this."
Users will be able to download GPTs via the new GPT Store, with OpenAI even planning on paying developers that build the most popular GPTs on its store. More information is to be released soon.
GPT-4 Turbo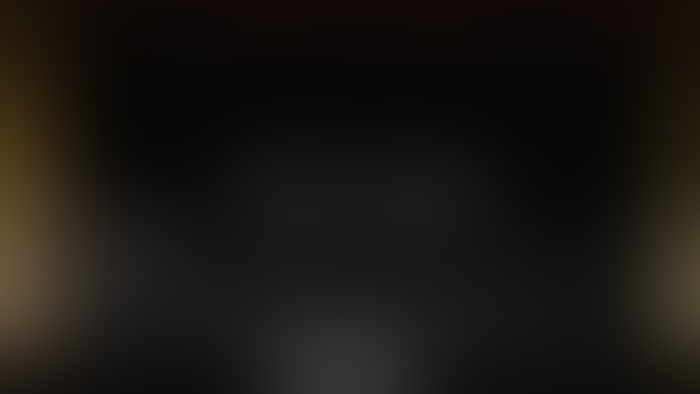 During the keynote, Altman also unveiled GPT-4 Turbo, the newest version of its GPT-4 model. GPT-4 Turbo addresses a lot of requests from developers, he said.
Among the new features is a massively boosted context length of 128,000 tokens – that's the equivalent of 300 pages of a book. GPT-4 could only manage just over 8,000.
GPT-4 Turbo boasts more control through the new JSON Mode feature to enable stronger safeguards and improved API calling abilities. It also has improved knowledge – with users able to bring outside knowledge into the platform.
GPT-4 Turbo has an improved knowledge date as well, up until April 2023, with Altman saying the company plans to update that "over time."
There is also a new feature called Reproducible Outputs. Altman explains: "You can pass a seed parameter and it will make the model return consistent outputs. This, of course, gives you a higher degree of control over model behavior.
Reproducible Outputs roll out in beta today.
But the most important feature of the new GPT-4 Turbo model is cost. GPT-4 Turbo is cheaper to run than GPT-4. It is three times cheaper for input tokens – costing one cent per 100 input tokens vs. 3 cents for GPT-4 (8K model) - and two times cheaper for output tokens (3 cents vs. 6 cents)
Altman said that developers routinely asked for GPT-4 to be made cheaper. As such, OpenAI optimized cost over speed but GPT-4 Turbo would get faster over time. OpenAI also is doubling the tokens per minute limit for all paying GPT-4 customers.
OpenAI also announced that GPT-3.5 Turbo, the souped up version of the model powering the base version of ChatGPT, is also cheaper to run now. It is three times cheaper than the previous 16K model, at a penny per thousand input tokens and twice as cheap for output tokens at 2 cents. Last week, the 20 billion parameter size of GPT-3.5 Turbo was inadvertently leaked by researchers from strategic partner Microsoft.
Microsoft CEO appears, AGI mentioned
Speaking of Microsoft, CEO Satya Nadella made an appearance during the OpenAI DevDay keynote.
Nadella said that OpenAI's large language models have "drastically changed" the shape of Azure, its cloud computing platform. Azure "is changing rapidly in support of these models that you're building. And so our job number one is to build the best systems so that you can build the best models and then make that all available to developers."
Altman asked the Microsoft CEO what he thought about the future of their partnership. Nadella, who embraced Altman on stage, said Microsoft is committed to working with OpenAI - it invested some $10 billion in the startup at the beginning of the year.
"We intend to commit ourselves deeply to making sure you all as builders of these foundation models are not only the best systems for training and inference, but the most compute so that you can keep pushing forward on the frontiers because I think that that's the way we want to make progress," Nadella said.
Altman thanked Nadella, saying: "I think we have the best partnership in tech. I'm excited for us to build AGI (artificial general intelligence) together."
ChatGPT updates
ChatGPT has had a host of developments in past months and DevDay unveiled more: ChatGPT now uses GPT-4 Turbo.
Also, OpenAI will be getting rid of the model picker, the drop-down tool where users select the tools they want to use.
"ChatGPT will just know what to use and when you need it," Altman said.
The removal of the model picker was hinted at during the recent Advanced Data Analysis update at the end of October.
Copyright Shield
Just like Microsoft and Google, OpenAI announced plans to defend customers facing legal trouble from copyright infringement claims after using its technology.
Altman said that OpenAI will pay the costs incurred by customers – either Enterprise users or via the API.
API updates and more
It's not a developer conference without updates to the one OpenAI tool developers use – the OpenAI API.
Updates include the ability for models to accept images as inputs, with DALL-E 3 coming to the API, as is GPT-4 Turbo with Vision capabilities.
There is also the ability to view log props in the API, which will be made available "in the coming weeks."
Another update saw Whisper get an overall upgrade via Whisper v3, which is "coming soon" to the API.
Custom model-building for business
OpenAI will work with corporate clients to make custom models. However, Altman warned that OpenAI "won't be able to do this with many companies to start."
"It'll take a lot of work and in the interest of expectations, at least initially it won't be cheap. But if you're excited to push things as far as they can currently go, ... we think we can do something pretty great."
And the final API update includes the new Assistants API to help developers build AI agents. While AI agents have already been built on OpenAI's API - such as Discord's Clyde and SnapChat's My AI - Altman said the process is time-consuming and expensive. The assistants will make it easier.
The new Assistants API goes into beta today. It includes Persistent Threads, to help builders figure out how to deal with long conversation history, as well as built-in retrieval tools, and Code Interpreter, OpenAI's tool for AI-powered code execution.
Keep up with the ever-evolving AI landscape
Unlock exclusive AI content by subscribing to our newsletter!!
You May Also Like
---