Wimbledon Brings Generative AI to the Court in IBM Partnership
Wimbledon Brings Generative AI to the Court in IBM Partnership
IBM's Watsonx will be used to create live game commentary, in IBM's and Wimbledon's expanded partnership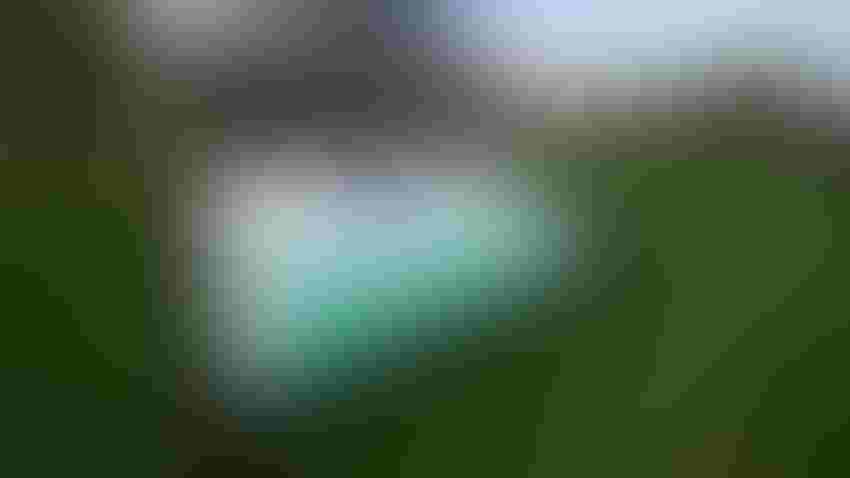 Generative AI is coming to Wimbledon this year, with the use of IBM's Watsonx to generate automatic, live match commentary.
The new feature will be used for video highlight packages and comes as part of the Wimbledon app, intended to provide new methods of audience engagement and interest.
"A key part of what we've been introducing over the last few years is personalization," said Kevin Farrar, IBM's sports partnerships leader at a media briefing. "An example of that is our highlight reels that we rolled out a few years back, and today's announcement builds on this, bringing in elements of large language models, IBM foundation models and generative AI.
"We have taken one of the IBM foundation models and trained it in the language of tennis and the language of Wimbledon. And then we are using that generative AI to create a commentary on the highlights reels for the men's and ladies' singles matches. This is a great way to make highlights more accessible and to enable fans to enjoy those highlights in a different way."
According to Farrar, the update is a step in the journey to creating AI commentary for full matches. While the platform has not been modeled on a specific commentator's voice or style, there is also the potential it could be used in the future to create more personalized narration.
When asked about the danger of this tool taking over from human commentators, speakers at the media briefing said the platform is seen more as a complement to the human commentators, rather than a replacement.
"You can't replace John McEnroe doing commentary," said Farrar. "There's a human element that just will always need to be in this. The new feature is more about supplementing, it's about providing commentary for matches that currently don't have human commentary. So it is on the seniors, the juniors, wheelchair tennis, etc. In all instances, it's a case of complementing the human element rather than replacing."
"One of the benefits of this feature is that it's also allowing you to give context to a highlight," said Chris Clements, digital products lead at the All England Club. "It's able to provide a different kind of perspective on things than you would get if you had a life commentator."
AI Draw Analysis
In what the partners say is "a first for tennis,"IBM is also providing an AI Draw Analysis feature that quantifies each player's likelihood of success in the singles draw.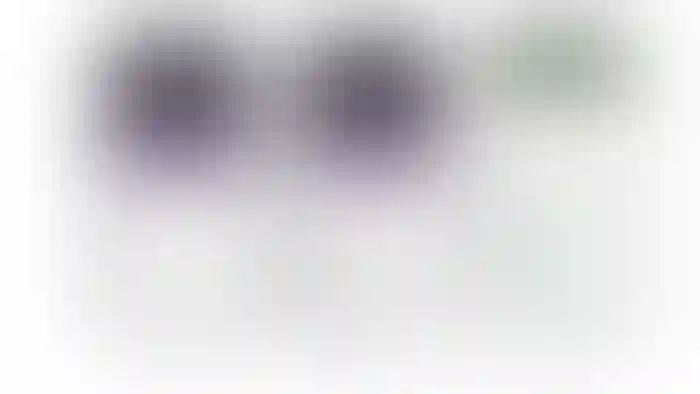 Image: IBM
"What we're doing is basically taking massive amounts of data and transforming that into insights that we can then share with fans around the world through the digital platforms," said Farrar. "The drawer is one of the first places that fans go and so what we've done is embed these new features into the drawer so that they will see it the moment they go to it."
Like the generative AI platform, the draw analysis feature is intended to generate fan engagement and provide new levels of insight into players' capabilities and standings within the tournament.
"For many of us growing up, Wimbledon would have meant gathering around the television together in the living room," said Clements. "Today, there are less of those family moments consuming content. So we need to find other ways to reach people and create the next generation of lifelong fans. To do that we must use our abundant data with AI."
The new features join IBM's AI-powered tools already available on the Wimbledon app, including the IBM Power Index Leaderboard, IBM Match Insights and Personalized Highlights Reels and Recommendations. These features use more than 100,000 data points from every shot played across the tournament, which are analyzed by IBM's Watson AI platform to generate insights for fans.
Keep up with the ever-evolving AI landscape
Unlock exclusive AI content by subscribing to our newsletter!!
You May Also Like
---