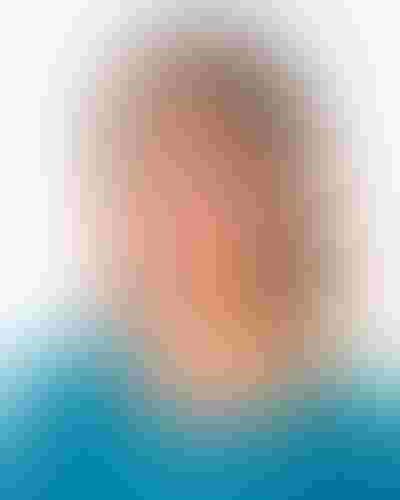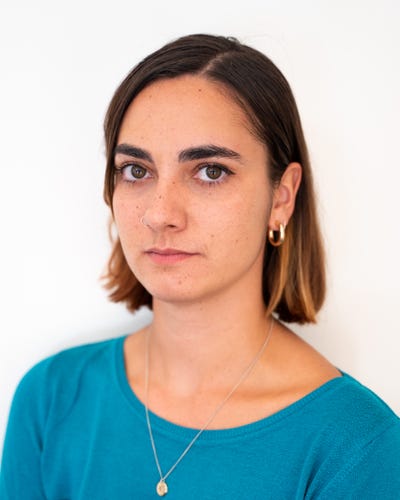 Assistant Editor, IoT World Today
Scarlett Evans is the assistant editor for IoT World Today, with a particular focus on robotics and smart city technologies. Scarlett has previous experience in minerals and resources with Mine Australia, Mine Technology and Power Technology. She joined Informa in April 2022.
---
Latest from Scarlett Evans
thumbnail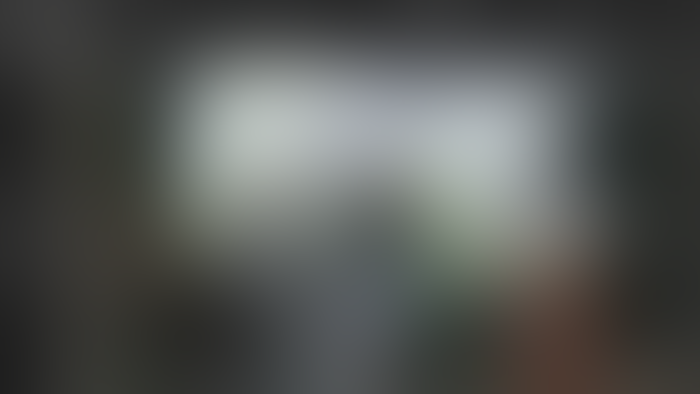 Data
All from Scarlett Evans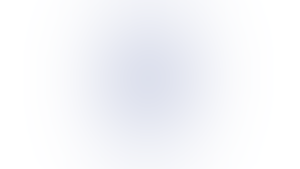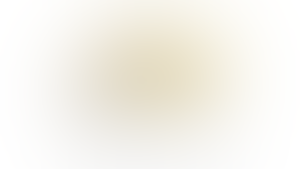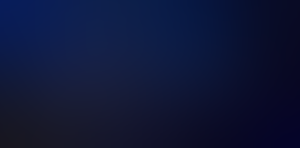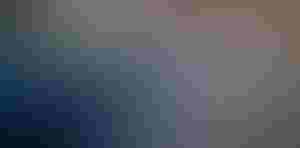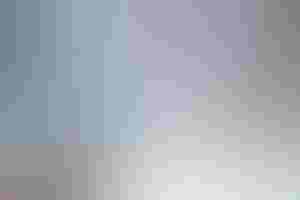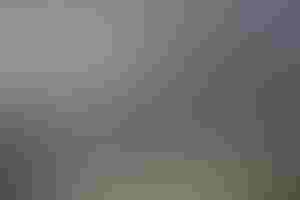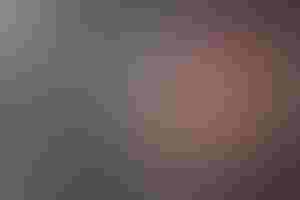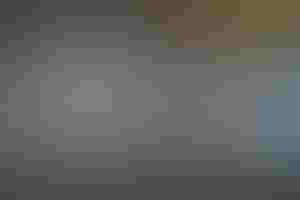 Get the newsletter
From automation advancements to policy announcements, stay ahead of the curve with the bi-weekly AI Business newsletter.